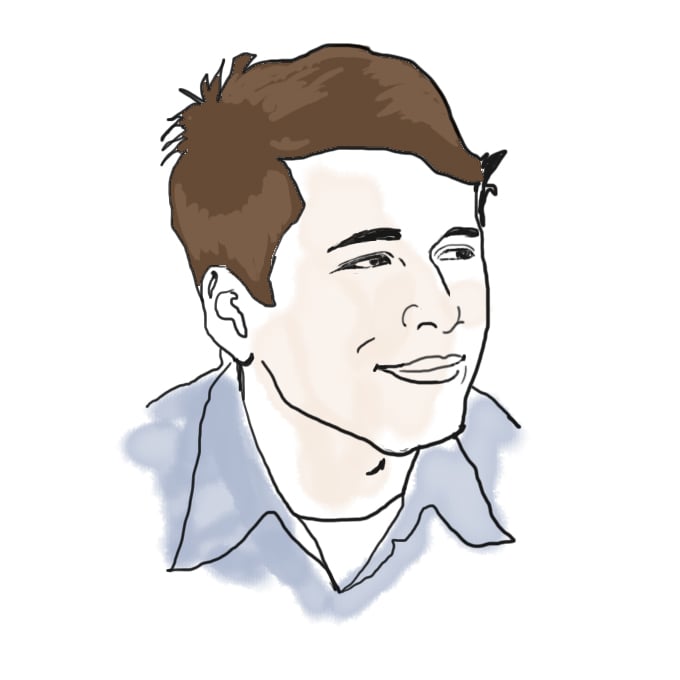 Online & postal decisions, matching Pell Grants, and reading continues.
As you've no doubt heard on email or from Ben's blog, we will, in addition to sending out admissions decisions via postal mail, also release admissions decisions via the web. We will release decisions at decisions.mit.edu on Saturday, March 18 at 12 noon, Eastern Standard Time.
There's not much to add beyond what you've already read elsewhere, but I do want to strongly encourage you to use the verification functionality at decisions.mit.edu as soon as possible to ensure that you know your MyMIT username and password, because if you don't know it when you go to check on the 18th, there will be no way to find out.
As for the postal mailing, we still do not have a definitive date and time when letters will be mailed, but it will be around the same time as the decisions are posted online. Because of the amount of material that will be sent, admitted students should expect a large envelope and not a tube. Students not admitted will receive a standard business-sized envelope.
In other admissions-related news, MIT has announced that we will match federal Pell Grants (FAQs, New York Times story). A Pell Grant is a need-based scholarship provided by the federal government to support education in low-income families. I'm proud of MIT's leadership on this issue, and its continued commitment to need-based financial aid. I, for one, could not have attended MIT without its generous need-based financial aid.
Meanwhile, we continue moving towards the final selections of the Class of 2010. We're getting there. Today, much of the staff was out of the office reading international applications, which is a nice change of pace from domestic applications. It seems that this will be the most competitive year ever for MIT admissions, both for US and international applicants. We'll release numbers when we can. In the mean time, we're not thinking so much about numbers as we are people: the students that will shape and bring life to the MIT Class of 2010.
100 responses to "Admissions Updates"