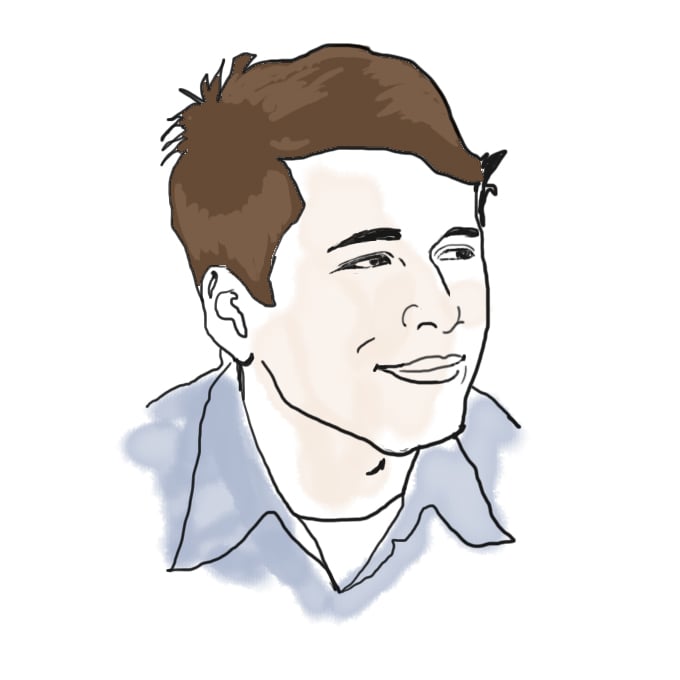 ...including the state of the mail and EA application tracking.
Early Action updates
Please continue to be patient with the application tracking system. We are receiving buckets and buckets and buckets of mail to open and process, and we are doing so as quickly as possible. Please do not harass your teachers or counselors if you don't yet see a recommendation on the application tracking system. Allow two weeks from submission date for documents to show up in the tracking system — this means there may still be documents mailed in late October that have not yet been processed. When we are up-to-date with mail processing, we will let you know on the blogs. Until that time, relax.
Don't worry about the Mid-Year Grade Report until January, unless you're on a trimester system.
I don't yet know on what date we will release early action decisions. We have in the past preferred to release decisions on a Saturday; December 13 or December 20 would be the likely dates, but it could be any day in December. We have not yet made that determination, and any speculation on specific dates for decisions would be just that — speculation. I promise you that as soon as we know what day decisions will be released, we will let you know.
A few leftover questions from the EA deadline: we will not be enforcing a hard cutoff at the deadline for this year's early action; no need to worry if you clicked submit a bit after midnight, you will still be considered for early action. Also, we have said that we will be flexible with word limits and with essay formatting; if the online submission was badly misformatted, you can mail in a correctly formatted version.
Regular Action updates
The deadline to schedule your interview if you are applying for Regular Action is December 10. If you haven't yet contacted your Educational Counselor (interviewer, or EC), I recommend you do so very soon (right now is a great time)! You can find your Educational Counselor's name and contact information on your MyMIT page. Note that this deadline is before many ED/EA schools release their decisions, so if there is a chance you will be applying to MIT, I recommend you go ahead and have your interview now.
January is the last month for Regular Action applicants to take required standardized tests. There are a number of options to fulfill the stardardized test requirements, including the ACT and the TOEFL, but if you will be taking the SAT Reasoning Test or SAT Subject Tests, remember that the late registration deadline for December is one week from today, and that the January registration deadline is December 26. If you take the January test, you must list MIT as a school to receive your scores.
And, of course, January 1 is our postmark and online submission deadline to apply for Regular Action.
Updates for Applicants from India & China
Outside of the United States, India and China are our largest applicant countries (which makes sense, since these are the world's most populous countries). I have a few updated notes for applicants in these countries.
For applicants from India: You must submit your Part 1 (the Biographical Information Form) before having an interview. The Part 1 is not very time consuming, as it does not require any essays, but does require that students either pay the application fee of US$65 or obtain a fee waiver. Fee waivers may be obtained from a student's guidance counselor or school official and are available to domestic and international students.
For applicants from China: We have added new high schools to our high school database. These high schools are not included in the College Board list of CEEB codes and may not be choices in other schools' drop-down menus, so be sure to review all of these choices in the high school list from China before clicking the "I cannot find my school" button.
Also for applicants from China, please note that interview assignments will be changing soon. Due to the large number of applicants in China, we will not be able to offer an interview to every student in China; many students' interviews will be waived, as they are in other countries where we do not have sufficient interview coverage. If the admissions committee needs more information on a student with a waived interview, we will not hesitate to contact you and perhaps do an interview at a later date.
For all applicants
I hope your senior year is going well, and that you are enjoying your year in addition to your college applications. Best wishes!
100 responses to "Admissions updates"