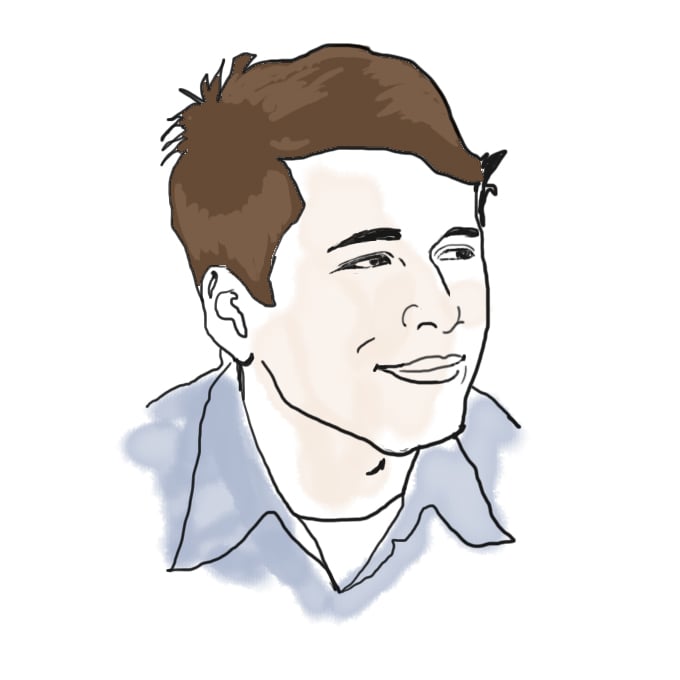 Important and cool new information on MyMIT: check it out now.
Students admitted regular action have a whole bunch of new stuff on their MyMIT portal today, including:
Class of 2010 Guestbook. Sign in, learn about your classmates, find out who else is from your area and who has similar interests. Now with pictures!
Admitted Student Meetings. Across the country (and across the world) there will be meetings of students admitted to the Class of 2010, as soon as this Saturday! Check out the schedule so you can find out when the meeting in your area is.
Online Communities. There's a list with links to various online communities, such as the MIT 2010 LiveJournal, Xanga, and MySpace communities.
CPW Registration. You can now register for Campus Preview Weekend. Make your travel arrangements now and fill out the registration form as soon as possible before next Tuesday!
Also currently on MyMIT you'll find your financial aid tracking portlet (get your materials in ASAP if you haven't yet), links to even more CPW information, a letter from Dean Marilee Jones, and more. Go check it out!
12 responses to "Admitted Students: MyMIT Updated"