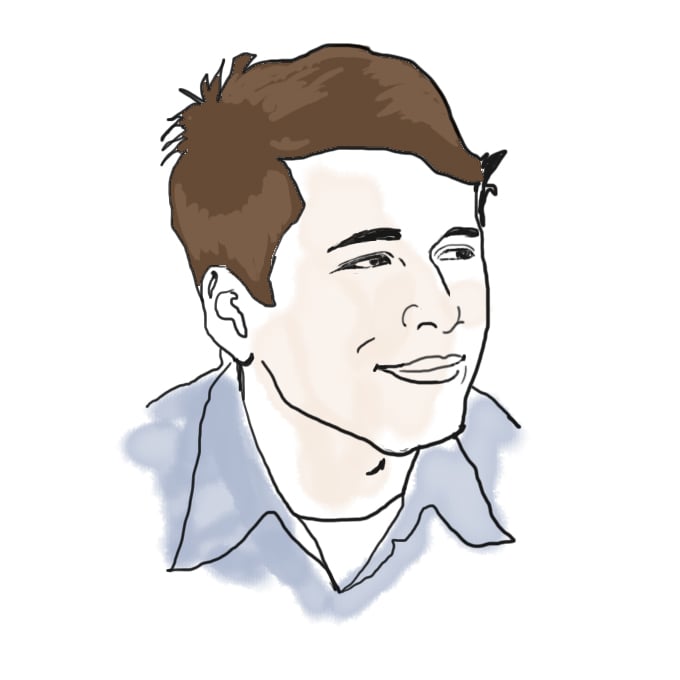 Go to one in a town near you, and send in your pictures/reviews.
Beginning today (Saturday), MIT alumni from around the world (from Massachusetts to Malaysia) will host parties in their hometowns for students admitted to the Class of 2011. If there's one in your area, you should check it out — it's a great opportunity to meet some potential future classmates, as well as MIT students (home for Spring Break!) and alumni.
These events mostly occur this week (MIT's Spring Break week), though some will happen later. See your MyMIT portal for a list of locations and times for all of the Admitted Students Parties.
Today, I'd like to highlight a few of the parties around the country: one a day for the next week. (This list is just a subset of the many parties going on)
Saturday
Reno, Nevada, in the home of my friend Kristie '03!
Sunday
Orange County, California (or "The OC," if you prefer), in the home of Dr. Joanna Tan '74.
Monday
Tuesday
Miami, Florida, at the home of Dr. Paul Gluck '68, where you can see an extensive collection of Native American art (recognized as one of the top private collections in the nation), including a beaver totem (go MIT!) carved for them.
Wednesday
San Antonio, Texas, in the home of an awesome MIT couple, Brian '77 (chairman of a shoe company!) and Lissa '76 (consultant/engineer/entrepreneur).
Thursday
Los Angeles, California, at Northrop Grumman Space Technologies, where a cool space heritage exhibit is on display. (This is the most popular day for parties, with 17 from Toronto to Puerto Rico)
Friday
Long Island, New York — my hometown meeting. Strong Island!
Saturday
Indianapolis, Indiana, and Chicago, Illinois, both in Italian restaurants (yum!). Altogether, there are more than a dozen parties on the last day of March.
Sunday
Honolulu, Hawaii, in a park in a beautiful ridge line neighborhood (I wish I could be at this one!).
If you go to any of the Admitted Students Parties, post your review here, I'd love to hear about it! And if you take some digital photos, send them along to me and I'll post them online.
Enjoy, and I look forward to meeting you at the biggest admitted students party: Campus Preview Weekend!
18 responses to "Admitted Students Parties"