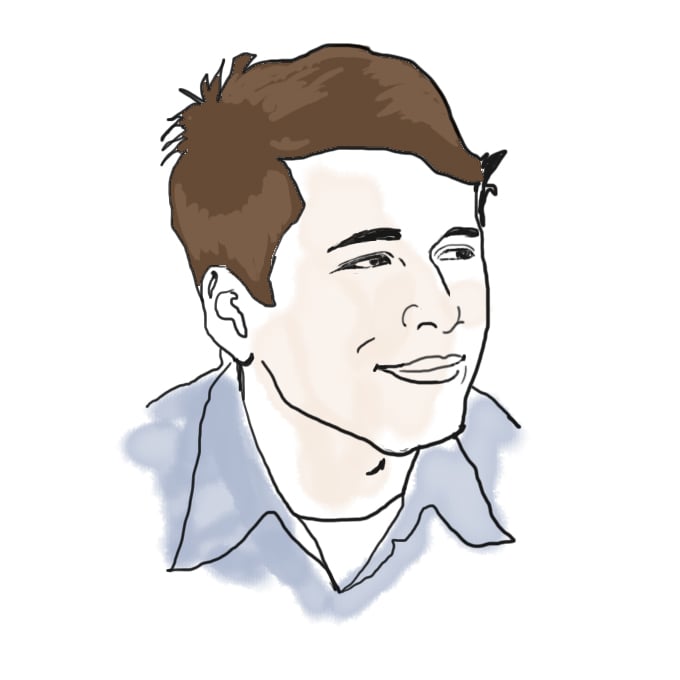 Stories from the parties today; more stories, and questions answered, tomorrow.
Tonight, I'll post the first of the reports back from this week's Admitted Students Parties. Tomorrow, I hope to answer questions. So, in the comments, please leave more of your thoughts from the Parties, or drop me a question!
First up is Fangfei, who went to the Long Island Party:
MIT has been my first choice for most of high school, but for a brief period of time, another school took its place as my number one, and then the two schools jointly occupied the position of "dream school." I included both in my list of college applications. MIT eventually came back to being my top choice, and a couple of days after receiving my acceptance to MIT, I was sure I was joining the MIT Class of 2011.

Then my acceptance from my old top choice came. I wavered for a moment. I knew at either of the schools, I could probably spend my college days there and declare afterwards, "Those were an amazing four years!" After some thought, I decided that MIT overall was the better fit. But my mind needed further convincing, further affirmation that MIT was really the right place for me. That further affirmation came with the Long Island Admitted Student Party.

The party started off slowly with some introductions of admitted students, of current students, of alumni, and also of MIT — nothing that was particularly grabbing. We then began a Q&A session, and that was where the real color and appeal of MIT got through to me. We, the admitted students, weren't the most talkative bunch during the Q&A session, but I'm glad people asked questions, or else the party wouldn't have been the same! My biggest concern about MIT was successfully addressed with another person's question: "What if I go through MIT only to find that I want to be an English teacher?" Though that wasn't my exact concern, it was close. The consensus among the current students was that you could do anything with an MIT education — yes, even become an English teacher. The current students at the party ended the Q&A session with confident declaration that if we haven't already been won over, CPW would definitely do the job.

After that, we were allowed to mingle among ourselves and eat delicious cookies. I chatted with some other admitted students, and I also got to talk to some current students and ask some more questions. One of them had also faced the decision of choosing between the same two schools that I was slightly divided over. You can guess which school I will attend after that conversation. In the meantime, my mother made plans for a future carpool arrangement with another admitted student's parent.

A worthwhile night? I think so.
And Ryan went to the Party in Philly:
I went to the admitted student party in Philadelphia tonight. I knew it was going to be fun, but I was shocked at how great it really was and how fast the time FLEW by!

What really amazed me was just how much everyone was excited with MIT. Current students, new students, alumni, parents of new students, parents of current students — EVERYONE was absolutely in love with MIT, and it was infectious. If MIT wasn't already my first choice (by far!) I think tonight would have definitely swayed me.

Anyway, it was great to meet up with current students and alumni who were full of information and advice, as well as start to get to know the people I'm going to spend the next four years of my life with.

Good times had by all!
38 responses to "Admitted Students Parties Update"