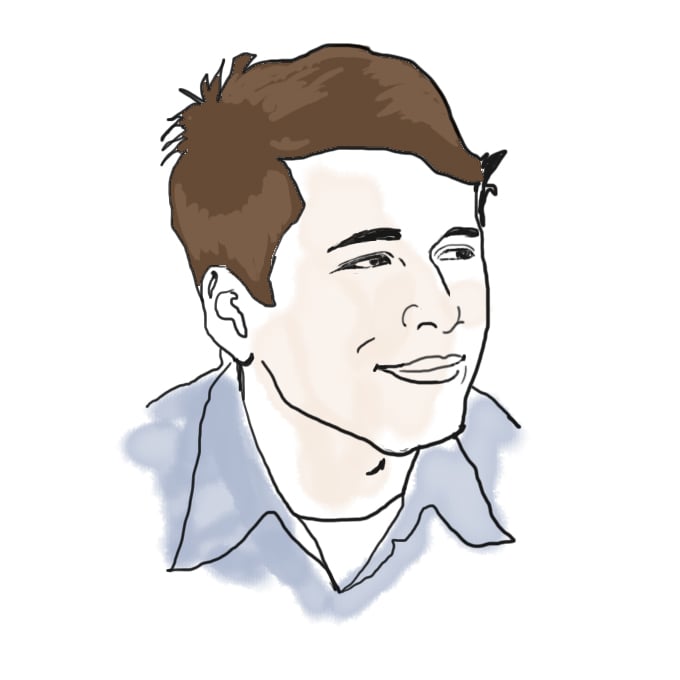 CPW, admitted students parties, the "telethon," and financial aid.
A few quick notes for the Class of 2010…
The deadline for registering for Campus Preview Weekend is tomorrow (Tuesday). I really hope you can make it! CPW registration is available from your MyMIT portal, in the red CPW box on the left side.
Also, tonight MIT students will be calling as many admitted students as possible. We'll start with east coast students around 5pm Eastern time, and working our way west until around 11pm (EST). Start thinking of questions you might have for actual MIT students! And, don't worry, if for whatever reason you don't get to talk to an MIT student tonight, there are plenty of other opportunities to do so.
Don't forget about this week's admitted students parties (also listed on your MyMIT site). New parties have been added since last week's entry (including Washington, DC). If you went to one of the admitted students parties, send your pictures and reviews to me; I hope to post some here.
Finally, if you have not yet completed your financial aid materials, please do so as soon as possible. If you have questions, please email Financial Aid at finaid (at) mit (dot) edu.
11 responses to "Admitted Updates"