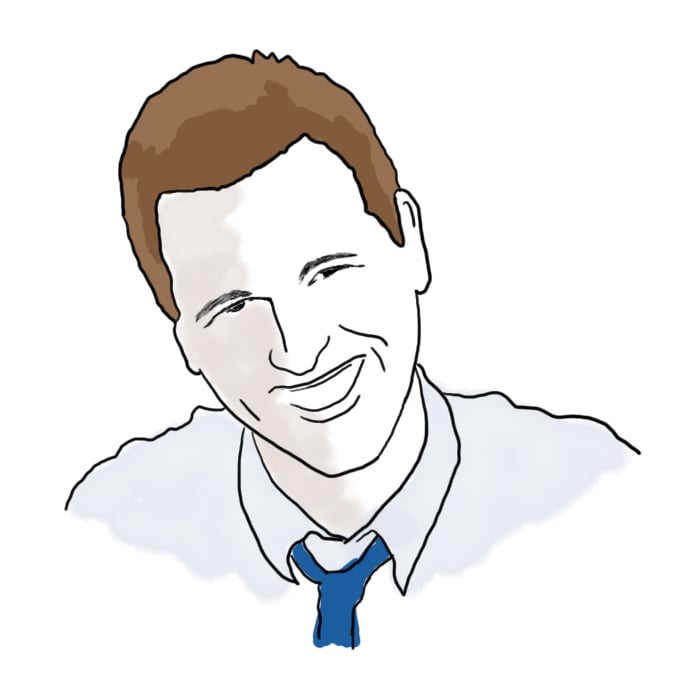 An American Idol Math Question

by Ben Jones
You guys are all good in math; help me out with this one.
You guys are all good in math; help me out with this one. My mom pointed this out last night, and unless I'm missing something, I agree with her that American Idol's voting system may have some issues.
Did you see the numbers on Wednesday night, when Elliott got voted off? Each of the three top contestants received 33.xx% of the votes – statistically it was a 3-way tie.
Let's do the math, and please correct me if I'm wrong:
American Idol has a finite number of phone lines. The phone lines stay open for two hours following the show. Seacrest said that 50 million people registered their votes, roughly 16.67 million for each contestant, give or take.
So – if each contestant's phone numbers (they each get two), within those two hours, can handle a finite number of calls – then it's always going to be a tie. Voters just max out each contestant's phone lines for two hours – the system is not actually measuring anything.
Let's put it another way – if 200 million people try to register votes in that two hour period, and each contestant's phone lines can handle ~16.67 million votes, then we'll never really know what happened because all votes beyond the 16.67 million will be lost. What if Elliott had, for example, 100 million people who wanted to vote for him, and Kat and Taylor each had 30 million, but only 16.67 million people were able to get through to register their votes for each contestant?
This would explain why the three contestants essentially tied; the difference in votes was statistically irrelevant, in my opinion. (It would be different if there were one telephone number for all three contestants and callers voted by pushing a button.)
When it's THAT close, you really have to wonder. Someone tell me I'm wrong so I don't lose sleep over this.
30 responses to "An American Idol Math Question"