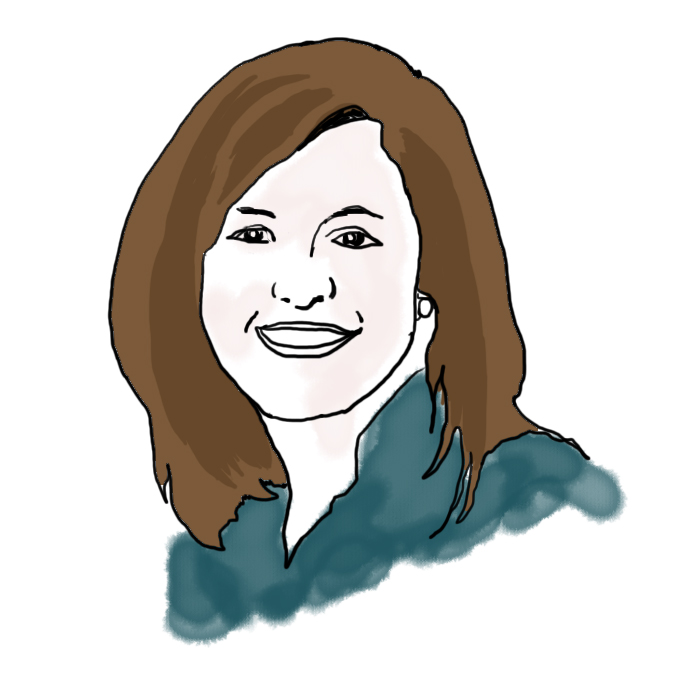 IAP is a beautiful time to do lots of something or lots of nothing. Or something inbetween.
I am the type of person that occasionally gets carried away with what I think I can/should do. "Oh yeah, I'll take 60 units this fall, and help design my class ring, and have a UROP, and blog for admissions. Among other things." "Sure, I'll help you eat that whole pan of brownies." "IAP? I'll take a design class and a PE class and work on my UROP. And I should probably blog."
IAP is a wonderful, wonderful time. While all my hometown friends are back at school and already a week into their second semesters, I'm cooling my heels wondering if I should bake a batch of cookies tonight or wait until tomorrow when more people get back to the house. Last year, I did nothing but eat, hang out with my suite (+ friends) in Burton Conner, work a few hours at night calling alumni and asking for money, and hang out some more with the 254 (Burton Conner suites are all numbered, so the rooms in a suite will be 254A-254E, in our case.). And made snowmen in the moat of the chapel. We celebrated my birthday/inauguration day for 4 or 5 nights in a row, and one of my roommates' birthday stretched out over a week earlier in the month. It was epic- some of the Bluth family's better parties. You can do these sorts of things when you don't have real school for a month.
I kid you not, though; I basically did nothing else for like, 3 weeks. It was wonderful.
(Proof. I think all of us in this picture might be wearing sweats.)

(Why yes, that would be live Mario Kart in the halls of Burton Conner, and why yes, that would be my now-roommate and bad-ass former blog star that I'm pushing.)

This was not exactly the most productive use of my time, though (despite the fact that it was some of the most fun I've ever had), so this IAP I figured I need to actually do something constructive. Those of you in AP Lit, though, should be familiar with the following:
"The best laid schemes o' mice an' men / Gang aft agley."
– Robert Burns, To a Mouse
And so it's been with my IAP plans so far.
I got back to campus the Tuesday afternoon after New Year's and promptly ran into (almost literally) my big sister (not biological, just to clarify… read the link), Alice '11, who I hadn't seen in 4 months since she abandoned us and went to study abroad at Hong Kong University for the fall semester and then travel across Southeast Asia. nbd. So she and I were planning on taking the aforementioned design class, 2.97, with several other Thetas, which would have been great because it's a group based project class and we all could have worked on the same project. That was a long sentence.
IAP fail, #1, though: So Alice and I are catching up, oh, how was Asia, it's been a while, yeah, 4 months, and all that, and she mentions that basically everyone has decided not to take this class and do other things instead, save for a few very artsy people we know. Now, I'm the antithesis of artsy- I think I peaked at 7 when I won a first grade drawing contest- so now I'm a little worried about this class. We weigh the pros and cons, I decide that, you know what, I should probably spend that time on my UROP anyways, and I decide to drop the class, too.
So I go and unpack, get a hold of MY little sister, Srav '13, and make dinner plans with the two of us and Alice.
Problem, though, which leads us to IAP fail, #2: I have my first PE step class at 6. Don't laugh- I need 4 more PE credits (which translates to 2 more classes, for those of you wondering), and my other option was Latin Dance, or something equally unappealing to someone with two left feet.
The three of us decide to visit The Friendly Toast, an awesome breakfast place (that's apparently equally good for dinner) over near Kendall Square (from West Campus, where we all live, that's a 10-15 minute walk).
But by awesome, I mean ohmygod good. I order french toast for breakfast basically no matter where I go, and The Friendly Toast's, go figure, is some of the best, though not quite as good as Toscanini's or Trident's. Much better (and cheaper) than Sunny's, another popular breakfast place among the MIT crowd.
Anyways, I can write a whole entry on french toast in the greater Boston area some other time, though. The point is that, despite our best efforts, we meet up and head over to TFT too late, and breakfast can only be cooked and consumed so fast, so by the time I got back to the house and was running out the door with my shoes untied, it was already 6:08 and I had lost my spot in the class.
So within 6 hours of being on campus, I had eliminated 2 of the reasons I had for coming back.
But you know what? That's what IAP is for, and that's why IAP is so great. You don't HAVE to take classes, or even be back at MIT- more friends than I can count are just chilling at home, or traveling, or visiting family abroad. This place is tough enough during the semester that IAP is perfect- 2 weeks in December wouldn't be nearly enough to unwind, but 6 weeks is enough to get people excited for classes to start up again. And if you just want to work on a UROP, like me, you can, without worrying about classes or clubs or the like.
Now if you'll excuse me, though, I have people to hang out with and some cookies to bake.
11 responses to "Why I'm Baking Cookies Tonight."