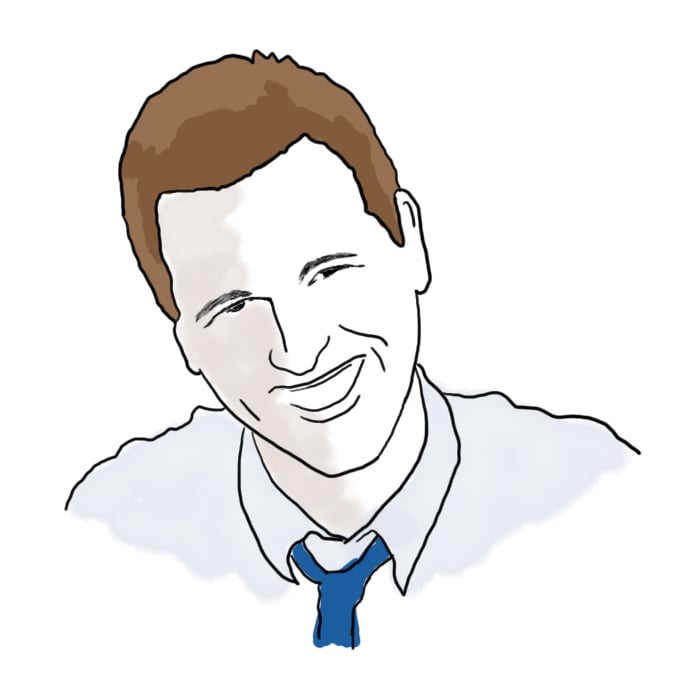 App Reading In The Western 'Burbs

by Ben Jones
The little towns west of Cambridge are filled with history and charm, and are surprisingly accessible from MIT.
I have been reading applications for 5 days in a row. Well, I took Thursday off (it was a holiday for MIT people). But Weds, Fri, Sat, and now Sunday. One would think I'd be efficient at it by now, but I'm still painfully SLOW. I was reading Matt's latest entry where he talks about the 30-minute read. Actually, pretty much every reader in the office can pull off the 30-minute read, except for the new guy (that's me). My average is still about an hour per app, sometimes more.
They tell me not to worry – that I'll get faster with experience. I wish Matt would offer a seminar though. He's been doing it forever and he's amazing. He'll look at files that it's taken me an hour to summarize and pull out all of the meaningful stuff in 10 minutes. Plus he can do it in the middle of the Diesel Cafe. I want to be that cool. Perhaps someday I will be.
In the meantime, I read applications at my house, in the middle of the woods. I used to live within walking distance of MIT, but then I got old and traded the excitement of the city for peace, quiet, and space. Often I miss living in the city, but the woods are really perfect for the two main components of my job: reading and writing.
Matt, Mitra and Allison have all commented in their blogs about the recent snowfall. Here's what I saw through my window on Friday as I read your applications:
Cool, huh? I love it out here. And it's not just about having nice things to look at – the little towns west of Cambridge are filled with history and charm, and are surprisingly accessible from MIT. Just hop on the commuter rail on a Saturday or a Sunday and do some exploring (you can easily get to the commuter rail from campus via the red line – just go a few stops from Kendall/MIT to Porter). Getting off campus and out of the city for an afternoon really does get rid of stress!
One of my favorite towns is Concord. Walden Pond (where Thoreau lived and wrote much of his famous work) just might be my favorite place on earth – in the warmer seasons you can hike & swim there; in the fall, the foliage is breathtaking. It's also a great place for a date. :-) Sleepy Hollow is a cemetery in Concord where many famous authors are buried: Thoreau, Emerson, Hawthorne, Alcott. You can rent a canoe from the South Bridge Boat House and cruise along the Concord River past the Old North Bridge (where the first shots of the Revolutionary War were fired), Minute Man National Historic Park, and the Great Meadows National Wildlife Refuge. Or just get some homemade ice cream and check out some 300-year-old architecture near the center of town.
Okay, enough procrastination. I must return to reading apps. Hope you all are having a great weekend.
-B
17 responses to "App Reading In The Western 'Burbs"