I'll admit it — the "soft core porn" reference in the excerpt for this entry was pretty cheap… but it worked, you pervert.
Here are some of the sculpture entries for Burton Conner (my dorm)'s annunal Apple Bake competition.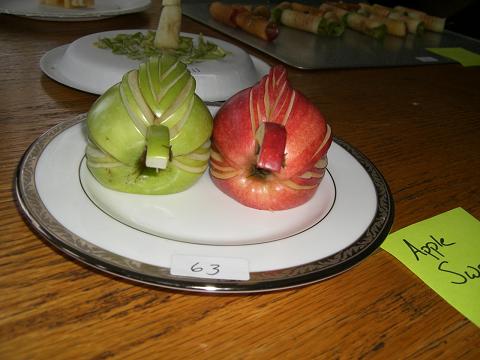 Apple swans, skillfully crafted by my Graduate Resident Tutor (GRT) Chris.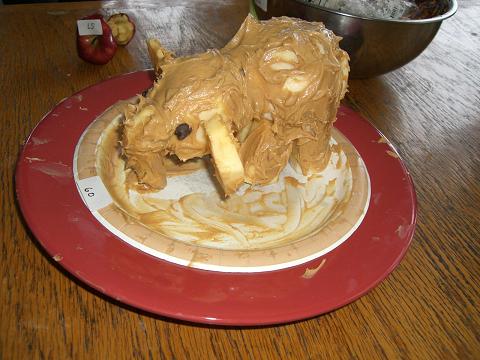 An apple-and-peanut-butter elephant.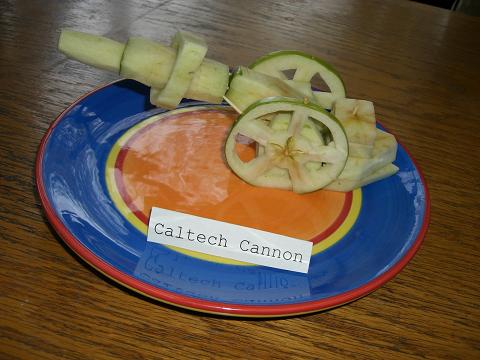 The Caltech Cannon!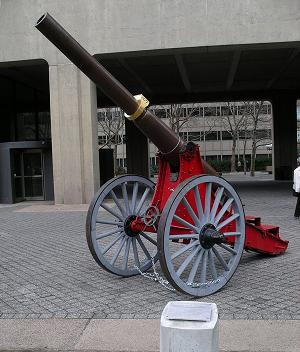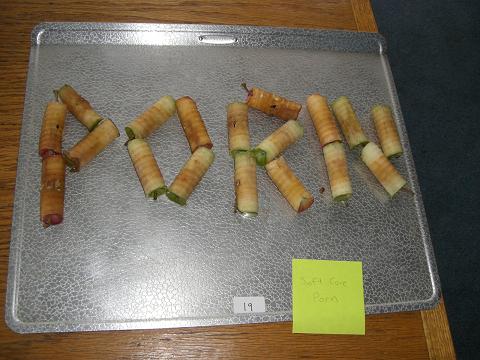 Soft core porn — my floor is so clever.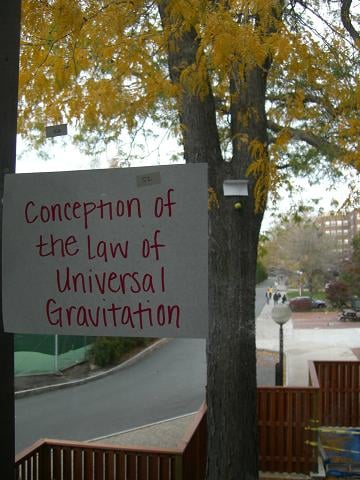 I love it!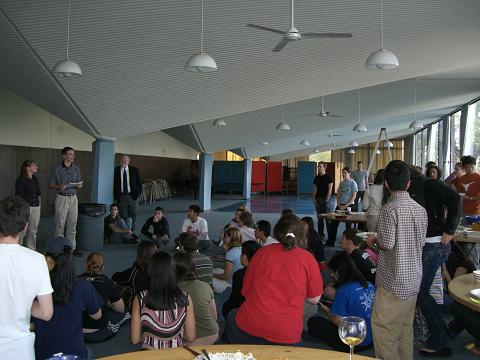 Yum.
17 responses to "Apple Sculptures"