Soooo someone asked on Sam's blog: Are you and Mitra dating?
I wish!
You ask a fair question, though. After all, Sam does lean uncomfortably close to me in pictures.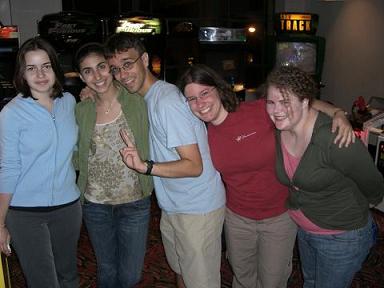 Plus we do a lot of fun things together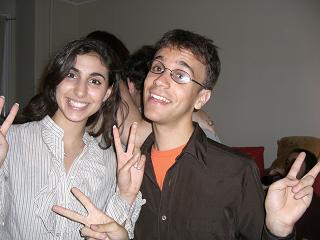 Sam is an excellent running partner
CPW 5K: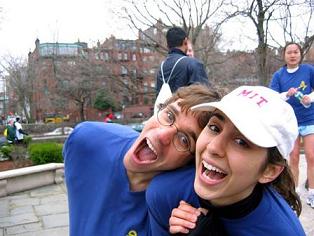 Boston Marathon: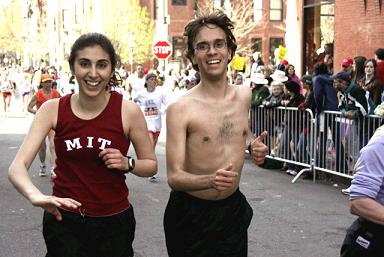 Susan G. Komen Breast Cancer Race for the Cure: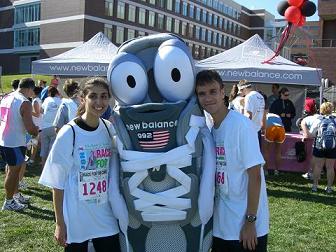 We also try to visit New York City at least once a year
(Witness Sam's sleeping-on-the-bus face)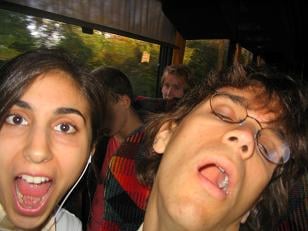 We've gone as far as San Francisco, CA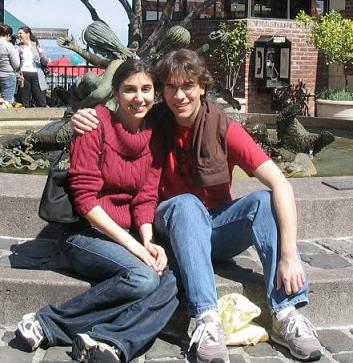 and have even explored the redwood forests of Santa Cruz, CA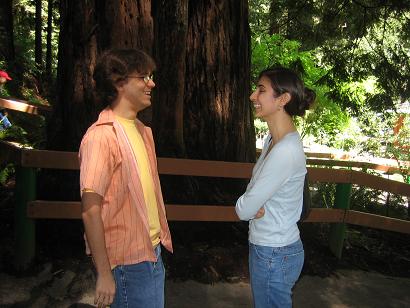 Back at MIT, we have taken PE yoga together: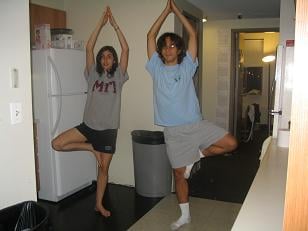 and done lots of weird things in our suite, usually after spending more time working than sleeping: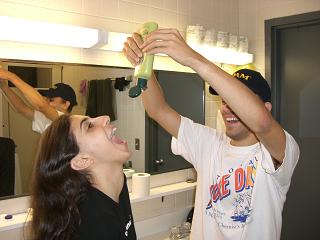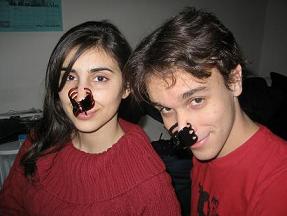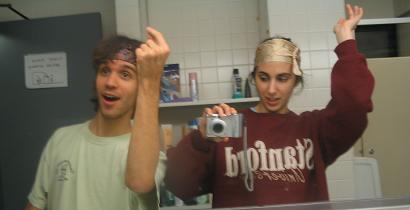 But to answer your question, there is no way Sam and I could be dating — After all, Sam is way more fierce than I am: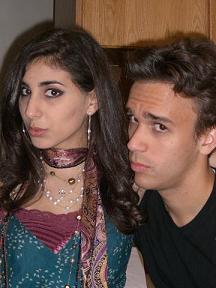 Okay…. I SERIOUSLY need to work!
27 responses to "Are We Dating?"