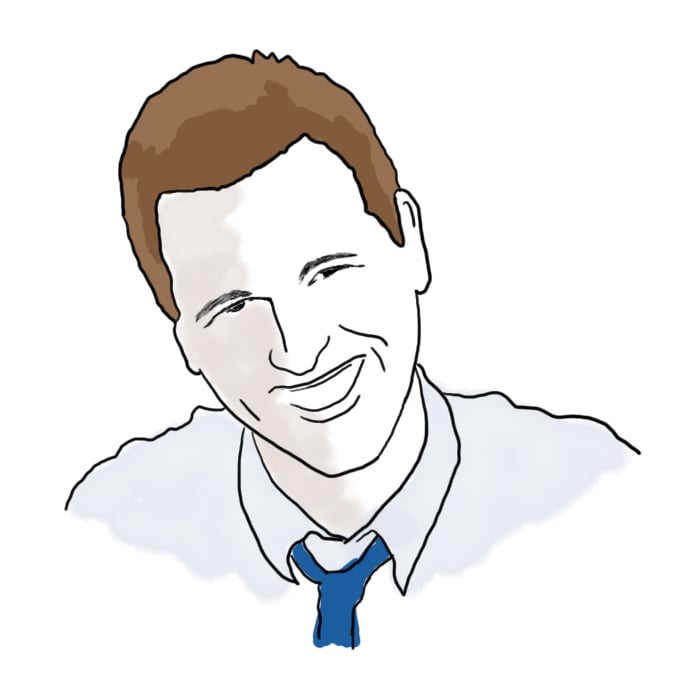 Back From Paternity Leave

by Ben Jones
I'm back! A few words on the Harvard Admissions Institute and such.
Howdy folks,
First of all, thanks so much for the phenomenal advice posted in response to my last entry about raising siblings to be friends. It's truly something that I'll keep and refer to in the coming years.
I wrapped up paternity leave last weekend and have been at the Harvard Summer Admissions Institute since Sunday. It starts at 8AM with breakfast and I usually don't get home until after 1AM. Each day, there are four 90-minute seminars, 1-2 small-group discussion sessions, 3 meals, 2 networking/social periods, and a few other things thrown in. (Check out the schedule!) Needless to say, it's pretty awesome. Tonight is our one night off (the out-of-towners are exploring Boston) so I'm taking a minute to say hello.
So what do admissions people talk about for 6 days in a row, 16 hours a day? When I get back, I'll give you the play-by-play of each day. I think you'll be fascinated (as I have been all week). My personal experiences in this profession have given me a ton of stuff to think about – what I didn't know is that everyone else is thinking about the same things. Simply amazing. More soon.
-B
P.S. Shameless plug: I sing & play guitar in a band and our CD comes out in July. If you like rock/alternative stuff, please take a listen and let me know what you think.
26 responses to "Back From Paternity Leave"