Northeast of the more frequently mentioned Harvard Bridge is the Longfellow Bridge, which connects MIT to Boston from the Stata Center side of campus. Here is the view from the Longfellow Bridge from the MIT side. MIT is behind us, the Charles River is below us, and Boston is in front of us. One of my favorite places in the world is the gold hill under the Financial District, to the right at the Boston end of the bridge.
Beacon Hill is vines and fire escapes up brick walls, streetlights leaning against steep slopes on narrow brick and stone streets; it is hidden alleyways, tiny doors, and secret gardens we aren't allowed into. It is my and Cory's favorite place to go when we need an escape, especially in the late evening hours just before midnight.
Beacon Hill is very quiet for a neighborhood in a city. Vines reach up into the darkness. Trees whisper above us. The yellow streetlights barely color the grasses between the cobblestones, and happy laughter flutters down to us at street level from upstairs in the houses and patios overlooking secret courtyards. Being here at night is like dreaming. Pretty houses, pretty fences—it is our unattainable, magical red-green village.
Here are some photos of Beacon Hill this fall.
Here is Charles Street, the louder main street from which the others climb up. *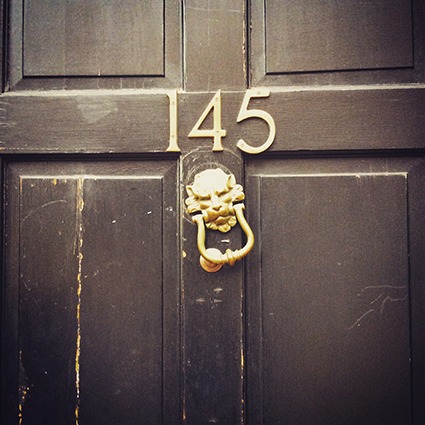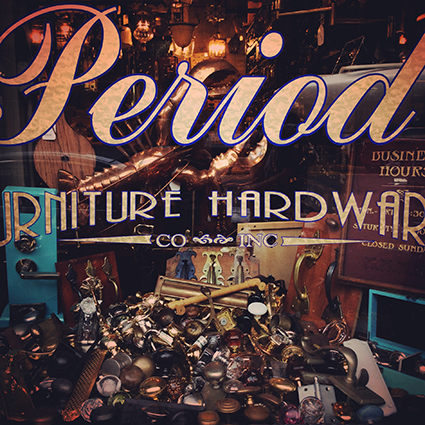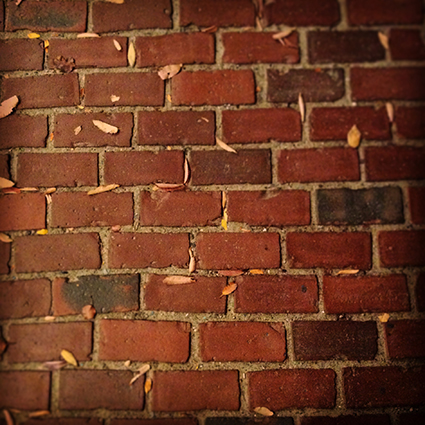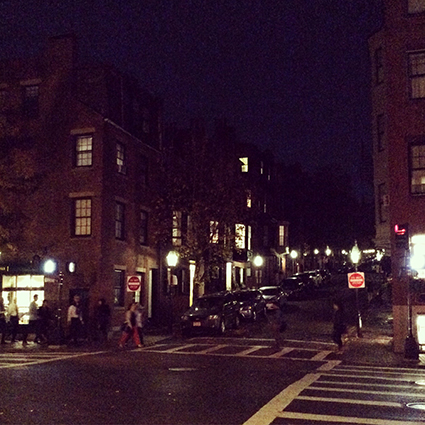 * Period Furniture Hardware, in the fourth photo, has a vast display of doorknobs facing the street. I am sharing it with you because
1. There is a store on Charles Street that partly specializes in doorknobs, cabinet knobs, faucet handles, and other knobs. This is almost as impressively specific as the store in Harvard Square that specializes in bees (one of our favorite stores).
2. I absolutely hate doorknobs.
Here is the Longfellow Bridge again, now facing Cambridge. MIT is just to the left of the frame.
And the east side of MIT.