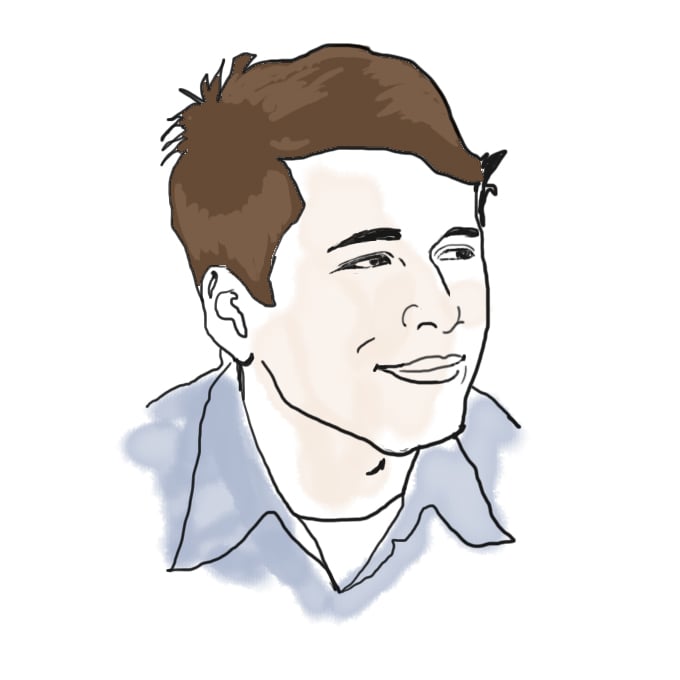 We have completed the selection of this year's bloggers!
Trivia: Who was the first student blogger for MIT Admissions? And who is the most senior of the current student bloggers?
[answer at the end of the entry]
You may recall that last month we put out a call for new bloggers. The response was overwhelming: we received 48 applications. With a 12.5% "blogger admit rate," it was almost as hard to be selected as a blogger as it was to be selected for MIT this year (11.9%)!
Before we reveal this year's new bloggers, I'd like to share with you some of the excitement and agony of the application & selection process.
Some of the more interesting submissions were in response to short answer question #2.
Of the 48 applicants, the majority of the applicants chose Option A: "In a paragraph or two, describe to us a YouTube video, and why it is the single most important piece of art ever created."
Here are the videos that were submitted, in a fairly random order:
Large Hadron Rap
Hear My Train A Comin' (Acoustic) – Jimi Hendrix
Alive in Joberg
Rick Roll #1
Girls are like M&M's
Family Guy clip
Crank Dat Curry Sauce Music Video
The Dove Self-Esteem Fund
Since I Have Run
I Hate Everyone – Get Set Go
Self Defense
Where the Hell is Matt?
Pulp Fiction in Typography [warning: swear words]
Rick Roll #2
Black Screen
Randy Pausch Last Lecture: Achieving Your Childhood Dreams
Cert – Wi-Fi feat. Sigma Beta & Busta Chi
Here It Goes Again – OK Go
The 5th Avocado
Gnarls Barkley – "Who's Gonna Save My Soul?"
Kerri Strug's Gold Medal Vault
Yo! Gabba Gabba Party In My Tummy
Korean Breakdancing to a Modern Remix of Canon in D by Pachelbel
Rick Roll #3
FREE HUGS in HOLLYWOOD!
Paintjam Dan Dunn
Test Your Awareness
Snowball – Our Dancing Cockatoo
A History of Evil
Japanese Penguin Goes Shopping
Christmas Lights
Crazy Indian Video… Buffalaxed!
Daft Hands – Harder, Better, Faster, Stronger
The remaining applicants chose Option B: "Create and submit MIT Admissions blog-related Lolcats (or Lolbeavers, or Lolsnivelys, or…)."
Here are the Lolcats, again in a fairly random order: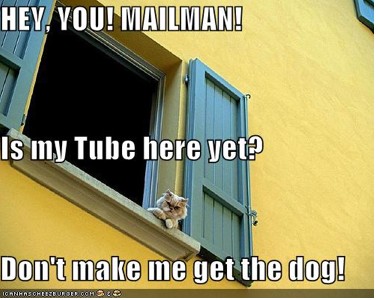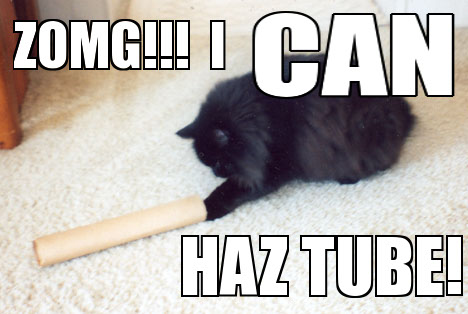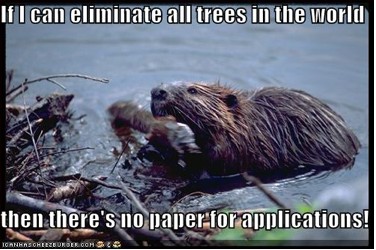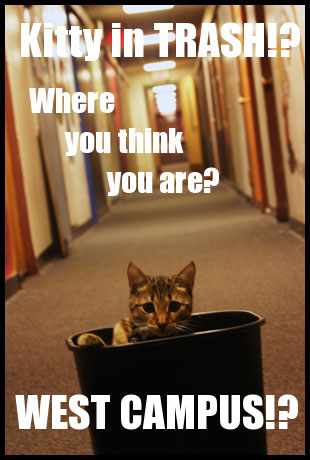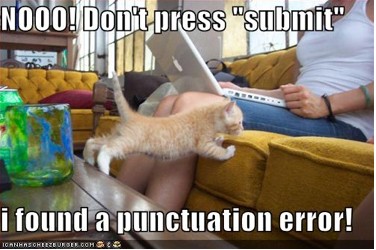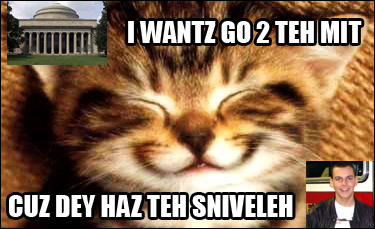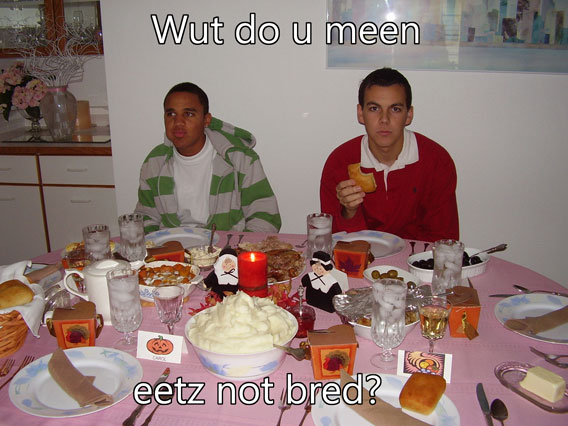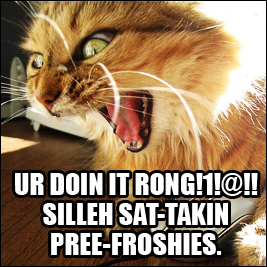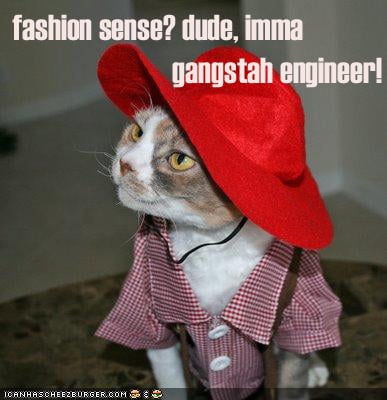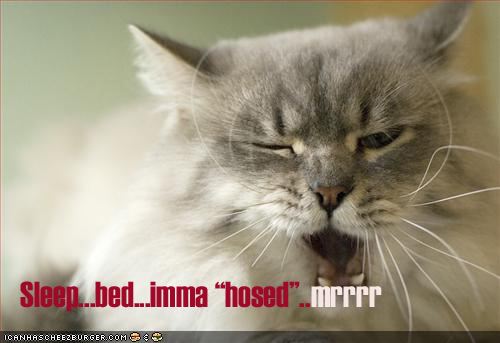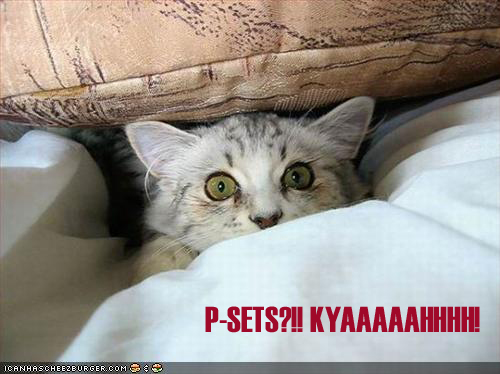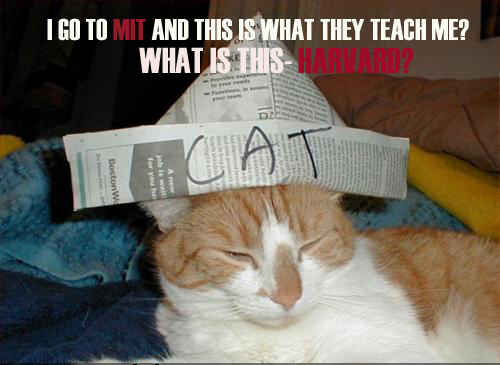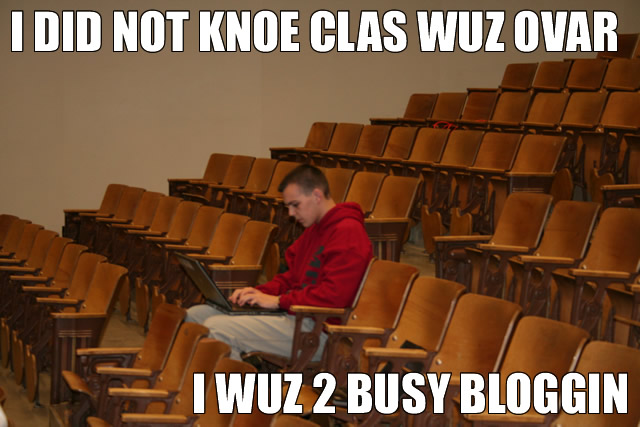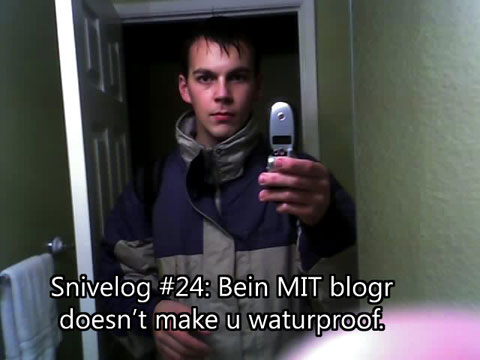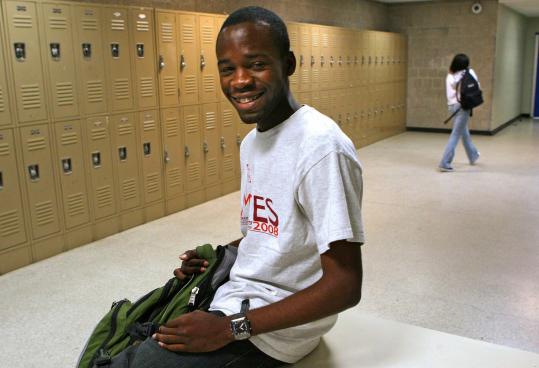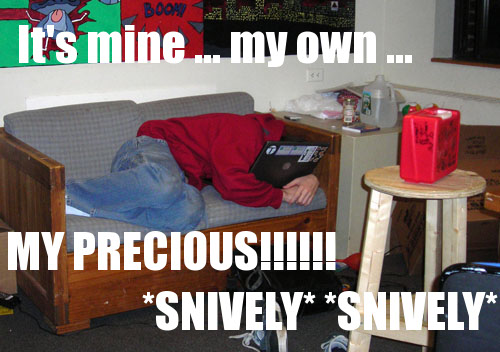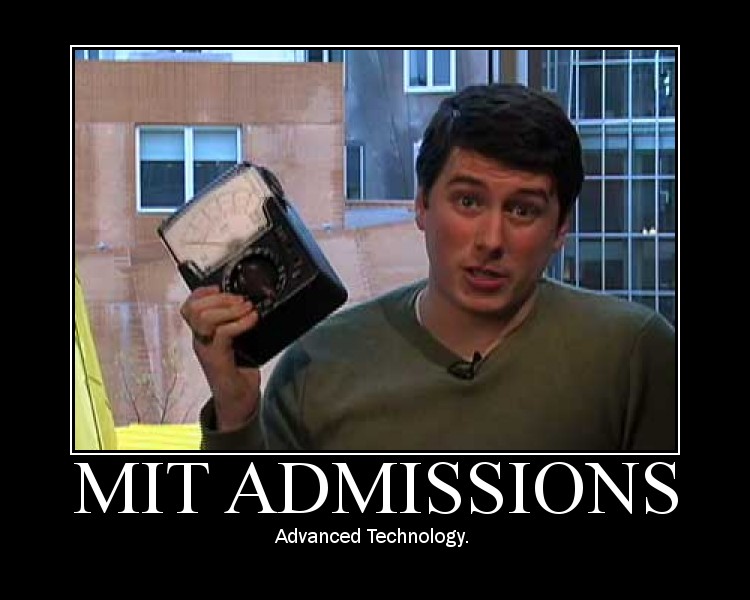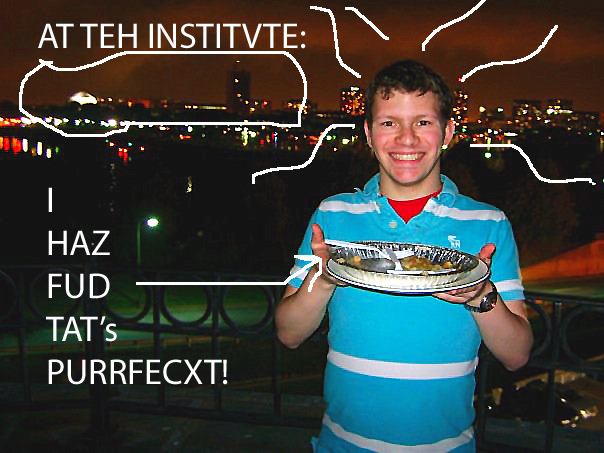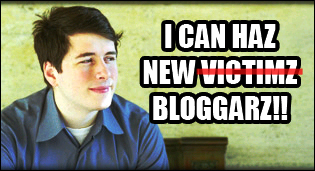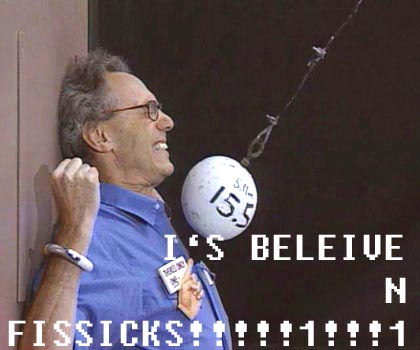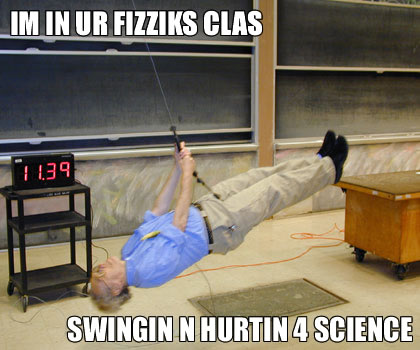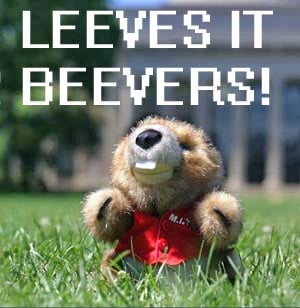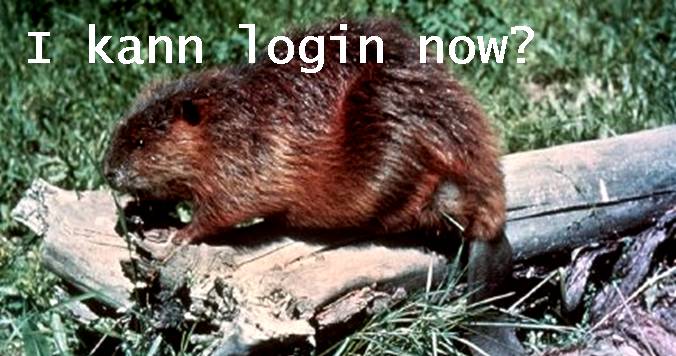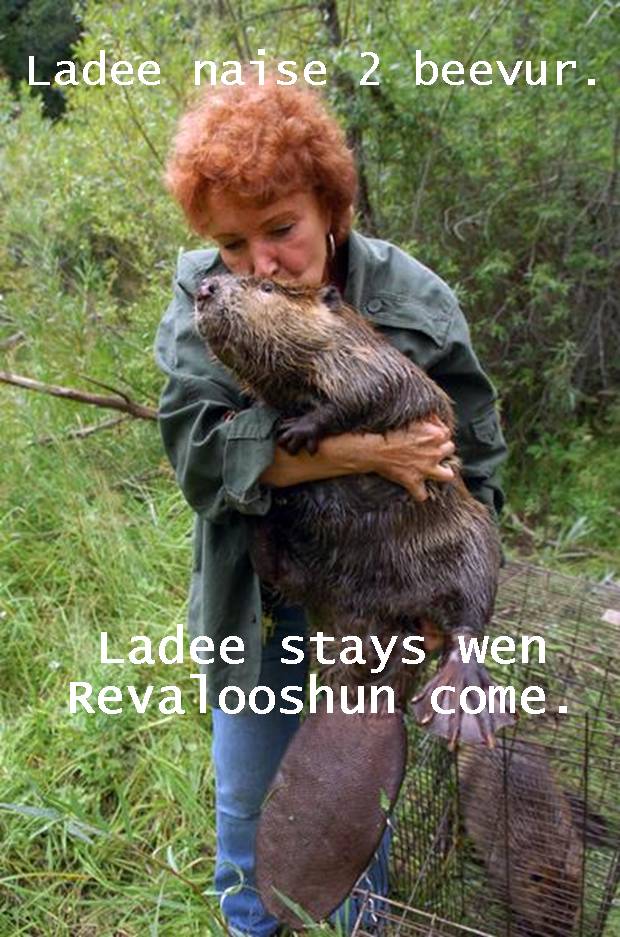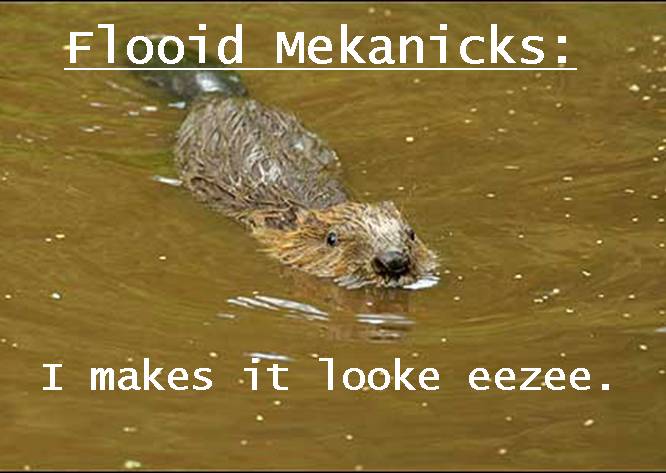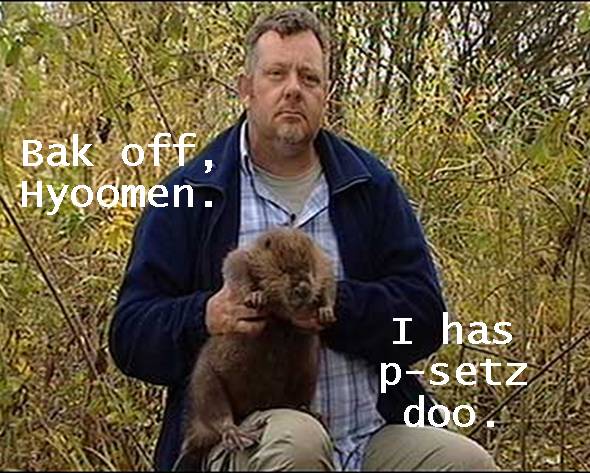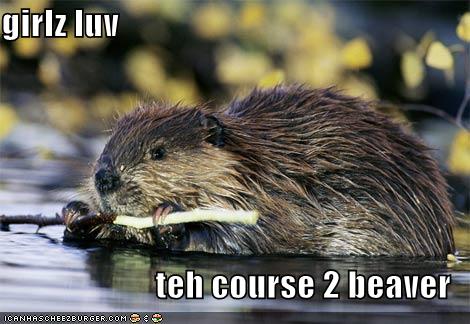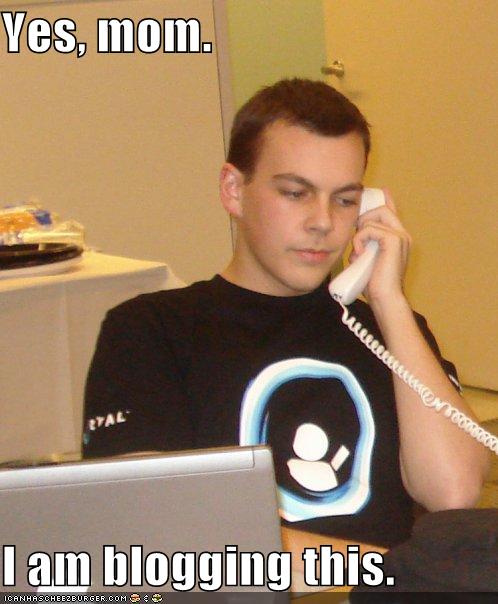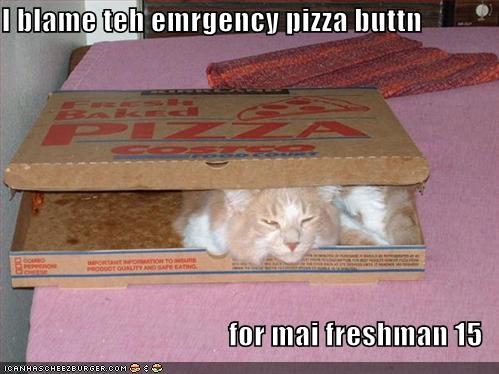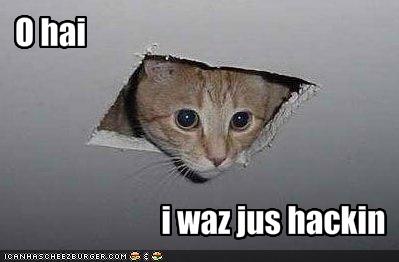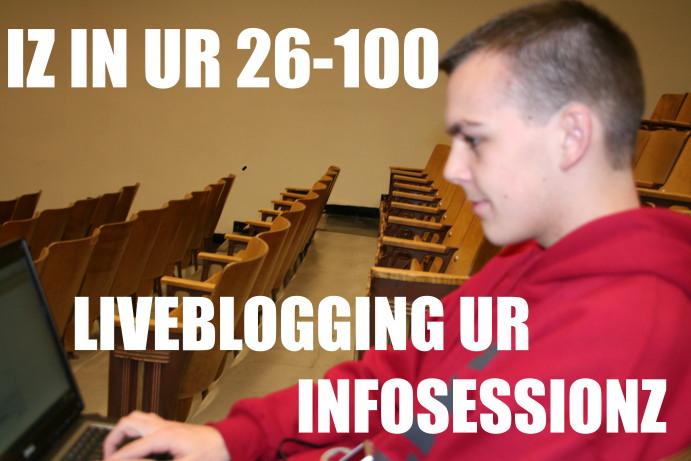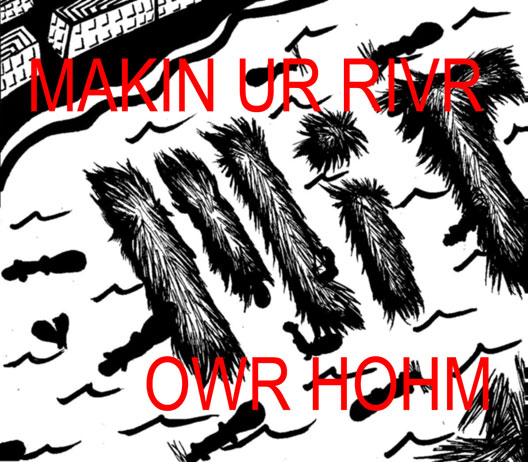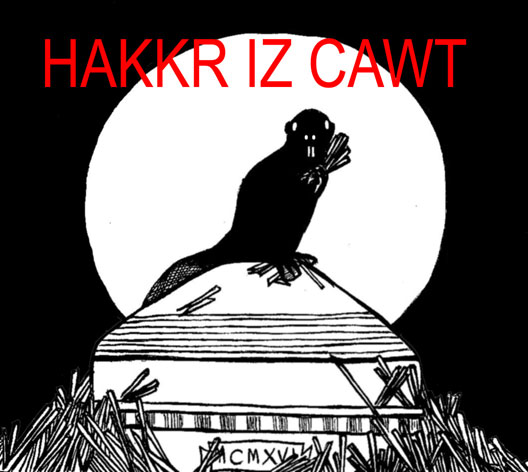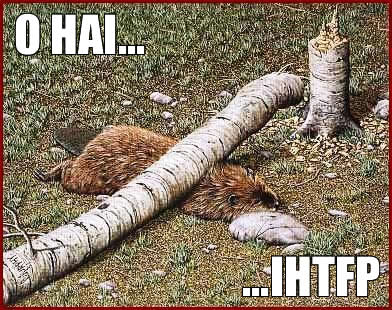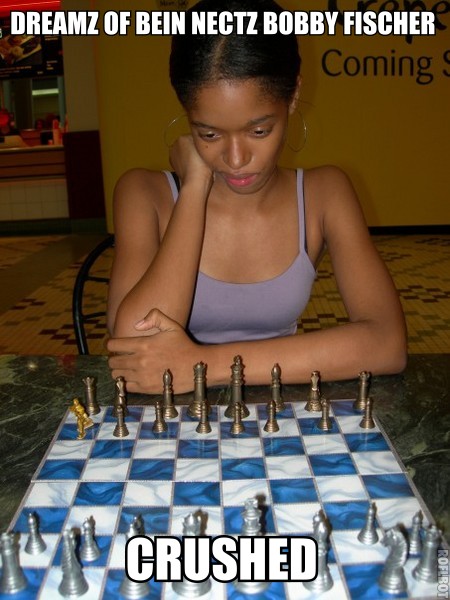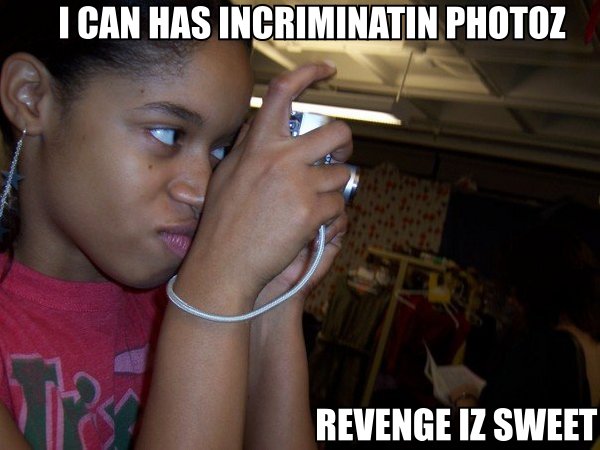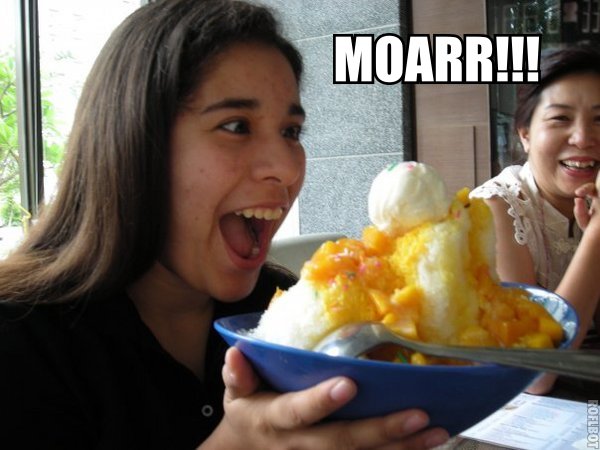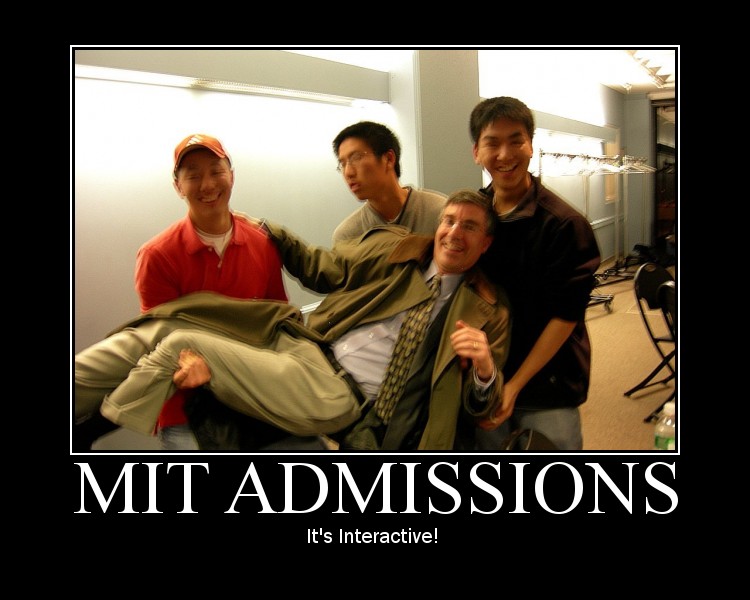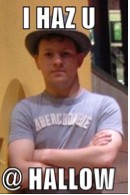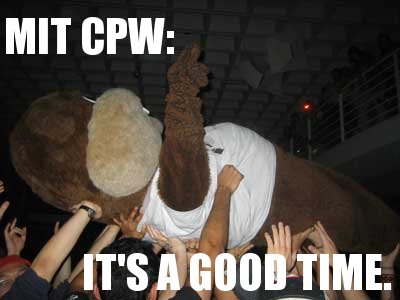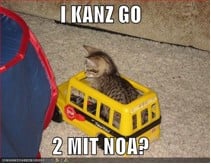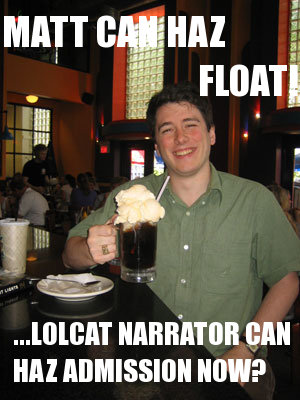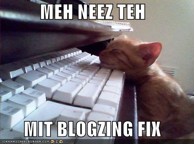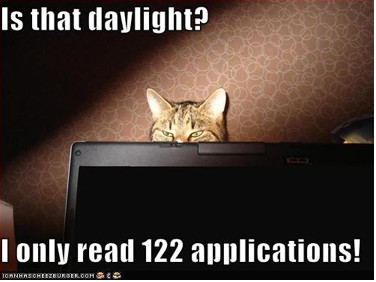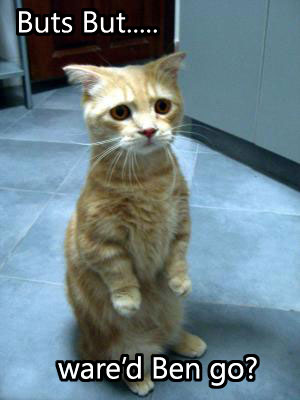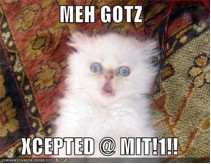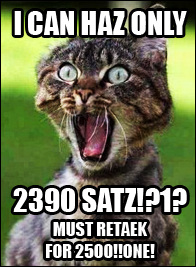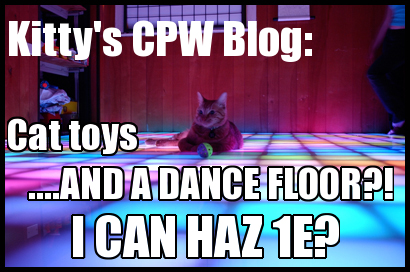 Having reviewed all of the YouTube videos, Lolcats, and the more substantial parts of the application, the committee — which this year consisted of myself, Laura, Lulu, Mikey '05, and Kim '86 — assembled and had some very tough discussions. In many ways, it was like the MIT freshman admissions committee; probably the biggest similarity was how there were so many good candidates but so few spaces. Our discussions were certainly spirited, but in the end, we were all thrilled with the new bloggers we chose.
Sadly, there were many, many awesome bloggers we weren't able to hire. It was hard to let go. Thank you all for applying!
Without further ado, here are the new student bloggers:
Kim D. '09
Cristen C. '10
Ahmed H. '12
Chris M. '12
Shannon M. '12
Yan Z. '12
They complement the returning student bloggers:
Laura N. '09
Lulu L. '09
Jess K. '10
Keri G. '10
Paul B. '11
Chris S. '11
Snively '11
Look for a future entry with a rundown of the full 2008-09 blogger roster.
This is going to be an exciting year!
Trivia answer: Mitra '07 was the original student blogger — she and I share the same blogiversary, August 6, 2004. If you haven't read any of her entries, I recommend going back and reading them!
Ditto for Laura '09, the most senior of the current student bloggers. Respect the Laura!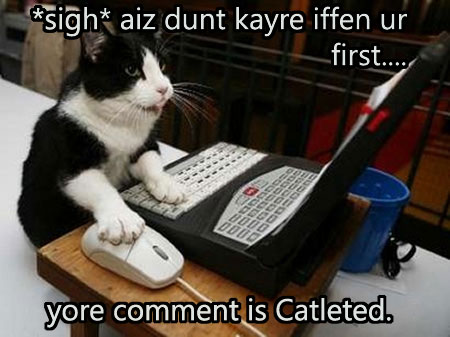 28 responses to "Blogger selection 2008 results"