The weather in the area has been simply glorious over the past week, so I've been spending a lot of time wandering through Boston. Everything below is within walking distance of MIT — and I'm not one of those "I would walk 500 miles" people. Check out places I've visited:
(note: very few of the photographs below are originals)
Beacon Hill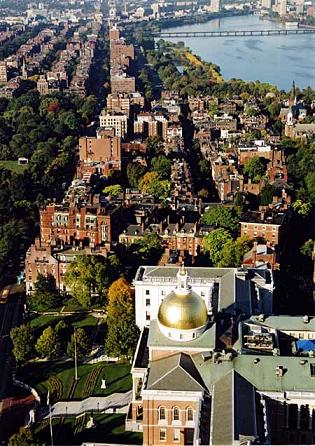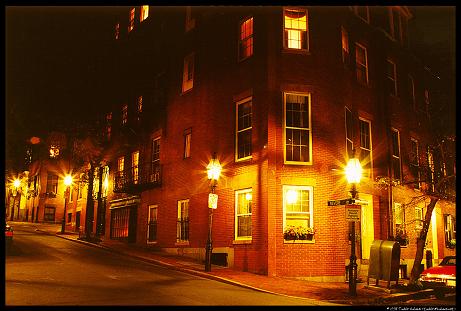 Boston Common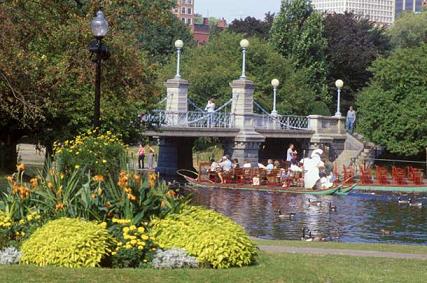 Ice skating at Frog Pond (in a few months)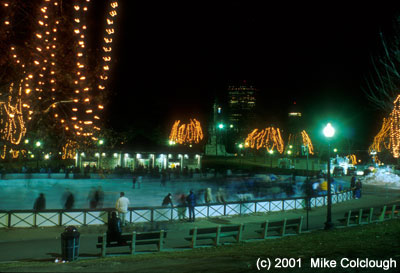 Sam does his best balloon impersonation (anthropomorphization?)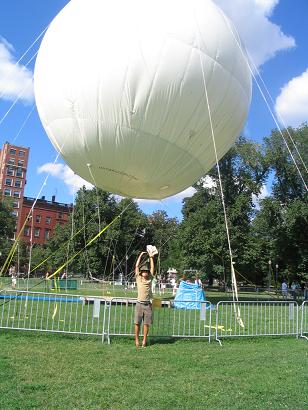 Copley Square & Boston Public Library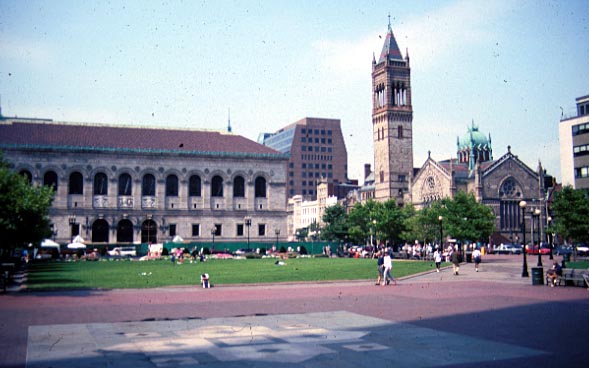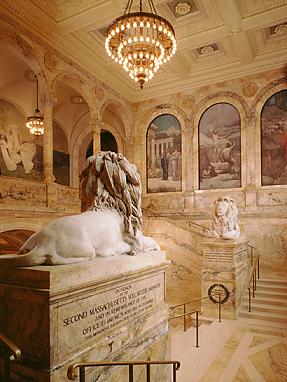 Architectural tours… mmmm
Chinatown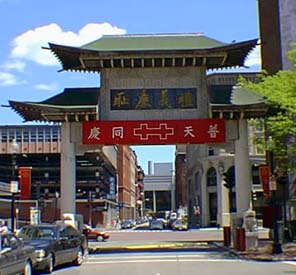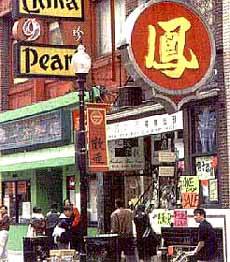 China Pearl for dim sum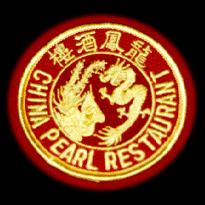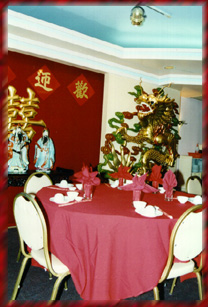 Theater District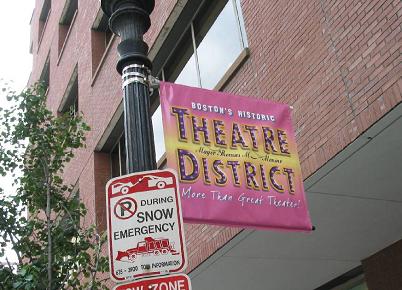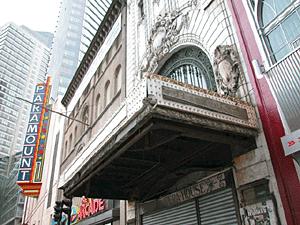 Downtown Crossing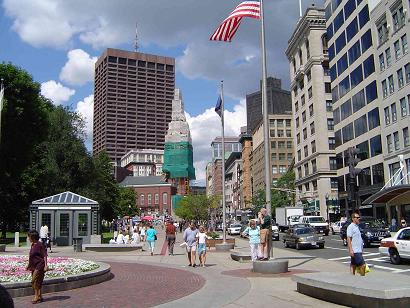 Prudential Tower/Boylston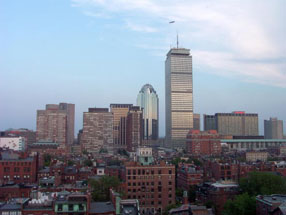 Even though their waiters are creepy…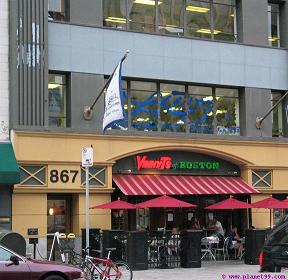 Beacon/BU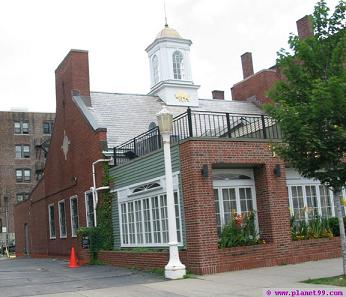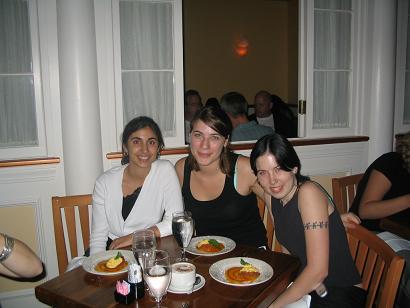 Harvard Square – Grafton Street Pub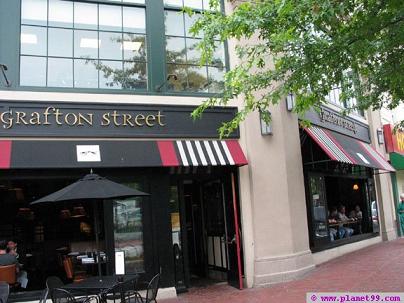 Central Square – The Enormous Room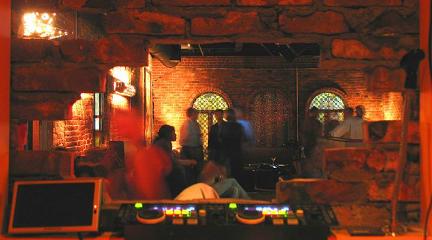 Park Plaza & Finale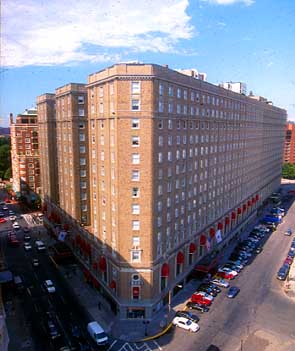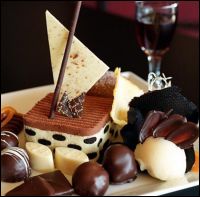 They have mirrors above the chef stations, so you can watch them prepare your dessert –> clogged arteries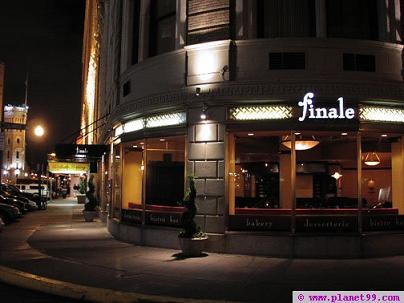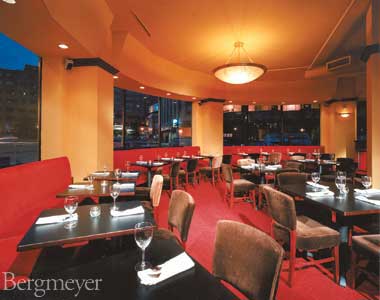 Longfellow Bridge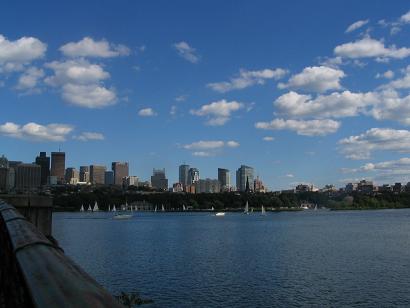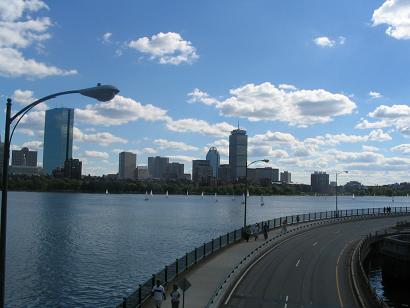 Newbury St.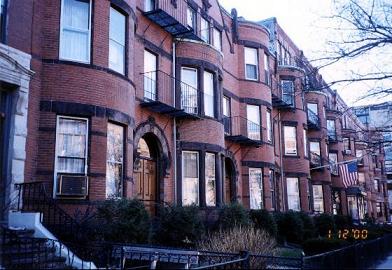 The new way to spell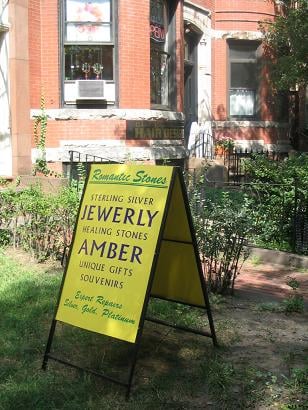 Greek food at Steve's
Expanding my mind at Trident Bookstore & Cafe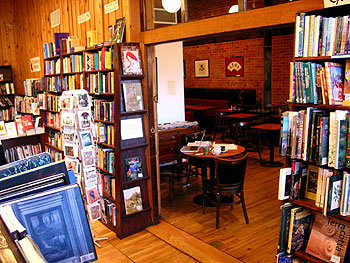 Newbury – J.P. Licks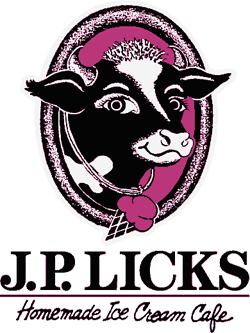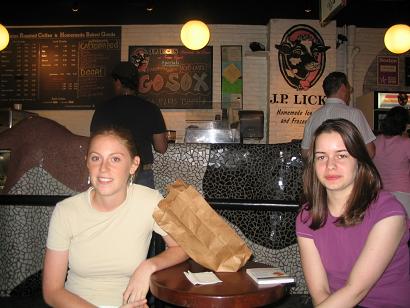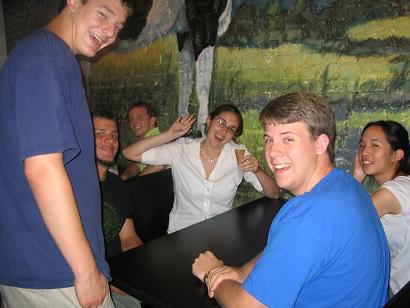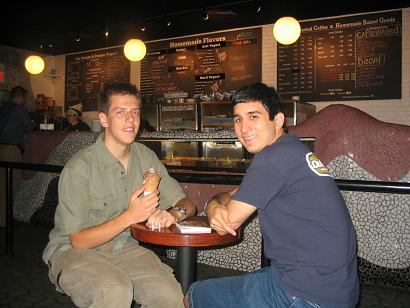 Does your milkshake bring all the boys to the yard?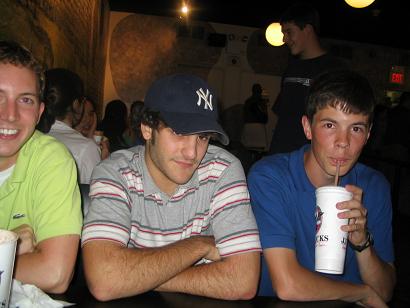 Newbury St. – Teuscher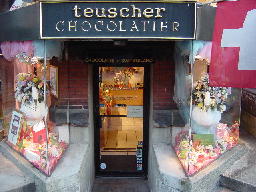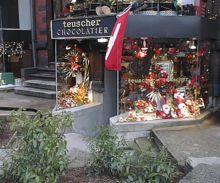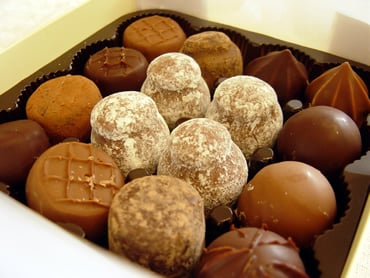 Harvard/Mass Ave Bridge
Smoots are underrated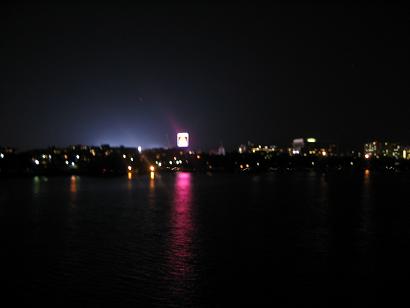 Steady hands are overrated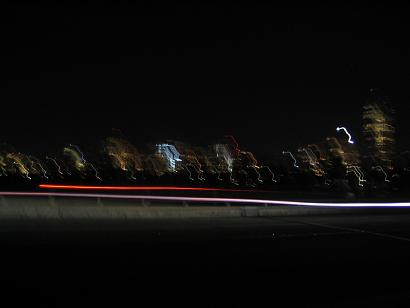 Killian Court – Back to MIT =)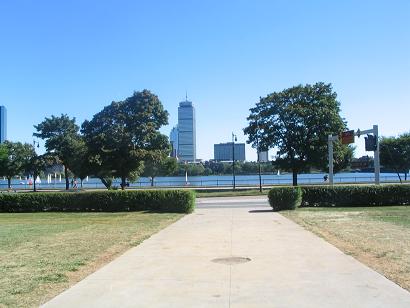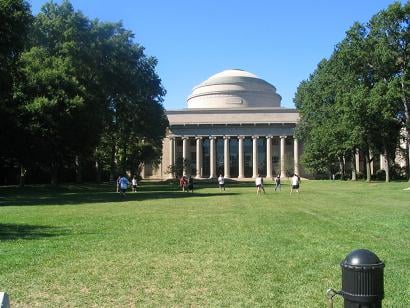 4 responses to "Boston Fun"