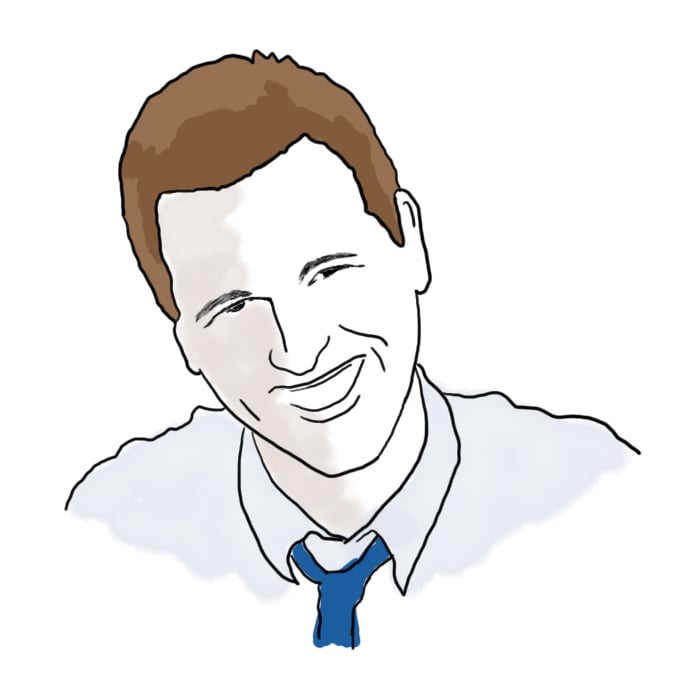 Bye Bye Weekends, See You In April

by Ben Jones
I have a love-hate relationship with reading season.
It's that time of year again.
I have a love-hate relationship with reading season. The "love" part is that I love reading apps. I love reading your stories (because they are all so different and awesome). I love seeing the choices people make, the ways in which people grow, the ways in which context affects everything. I love imagining all of you at MIT – what you'll get involved with, how you'll contribute to our culture and community. (This last one is a bad idea – with such a low admit rate, it always leads to me being heartbroken in March, but nonetheless I can't help myself.)
The "hate" part is simply that there aren't enough hours in the day. So when I'm reading, I'm feeling guilty about the other parts of my job that are getting placed on the back burner (we're simultaneously rewriting and redesigning the viewbook, the financial aid piece, the minority student brochure, and the admit pack – all due by year's end). And when I'm giving attention to those things, I'm constantly worried about my read rate. It's a vicious cycle. Even when I'm hanging out with my kids, I'm thinking of all the work I should be doing instead (which is something I simply need to get over).
Once the EA apps are in, the questions and anxiety seem to really heat up in the applicant pool. So I also try to prioritize some time each day to put the "counselor" in "admissions counselor" – answer email, be attentive to the MIT forum on CC, etc. To me, this is probably the most important part of my job during this time.
Hey, perhaps next year the applicants could try to get all stressed out a few months early, to better fit into our reading and selection schedule. :-) (Kidding, of course.)
It's a balancing act, certainly. But I do feel prepared – even moreso now that I've been through a complete cycle at MIT. I was cocky this year, thinking that my read rate was going to go way up immediately. I was wrong (although I am better than last year, for sure). I'll get there. In the meantime, I'm determined not to feel guilty if I need to spend an hour on a single app. Sometimes that's just what it takes.
Anyway, you guys hang in there and try not to worry too much. For those of you who have applied EA, there's pretty much nothing for you to do but wait it out. And while you wait, have fun! :-)
Answers to the latest round of questions coming later this week.
32 responses to "Bye Bye Weekends, See You In April"