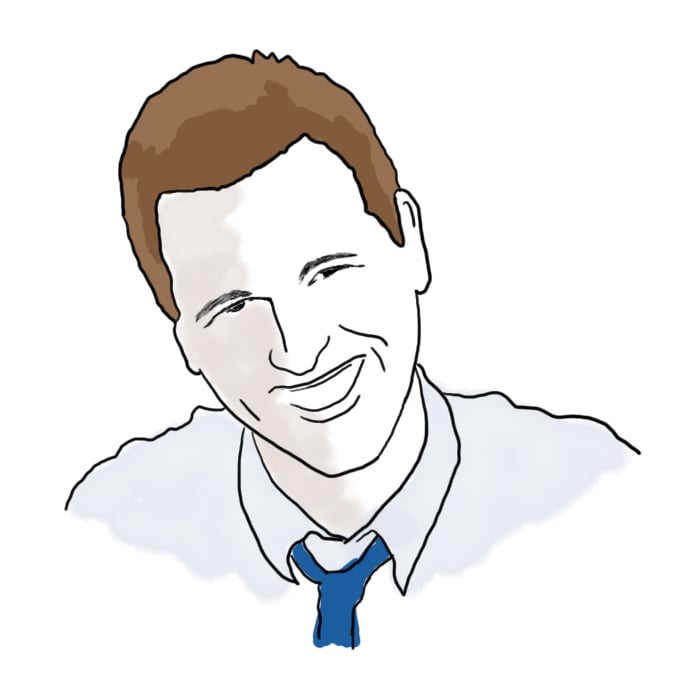 As promised, here's an entry that will explain this year's application process for admissions bloggers.
As promised, here's an entry that will explain this year's application process for admissions bloggers.
All current MIT undergraduates are welcome to apply. In the interest of full disclosure, however, you should know that we will be looking to hire almost exclusively incoming freshmen to maintain a balance between new students and upperclassmen. That said, as Melis is currently the only '08 blogger, we may consider hiring another senior (and we've already received five inquiries from '08s, which is awesome!).
To be considered for a blogger position, you should email me (benjones at you-know-the-rest) by August 31st, 2007 and:
Provide a link to your "portfolio" – in other words, your current blog. This will be the single most important part of your application. Most of our current bloggers had been keeping a personal blog for years prior to working for us, and from that we could evaluate voice, writing style, frequency of publication, etc. If you don't have a current blog and still wish to be considered, you have the rest of the summer to be incredibly prolific. Better get started. :-)
If you post regularly on any admissions forums such as College Confidential, please provide URL's and username/screenname/etc.
Tell us your major or intended major (list all possibilities), and what activities you hope to become involved with at MIT (or what you already do here if you're an upperclassman).
Let us know which dorm you get temped in, and as soon as REX is over and you have your permanent housing assignment for the year, send a followup email and let us know where you'll be living.
Short answer #1 – Write a paragraph telling us why you want to be an admissions blogger and what unique things you feel you'll contribute to the program.
Short answer #2 (required for '11s, optional for upperclassmen – please choose one of the following). Option A: Who is more addicted to Facebook, you or Jess Kim? Prove your theory in 100 words or less. Bonus points if you can present Jess with a question that she can't answer using Facebook. Option B: Once, during a slow week, Laura bit through her own lip so that she'd have something to blog about. Do you think you can compete with her dedication to the program?
Please note: Short Answer #2 (regardless of which option you choose) is all in good fun. Please don't take it seriously.
To all of you who have already emailed me to express interest – please send me a supplemental email answering any of the above questions that were not addressed in your original email. Thanks!
Any questions? Just post 'em in the comments and I'll update this entry accordingly.
Thanks!
-B
39 responses to "Call For Bloggers"