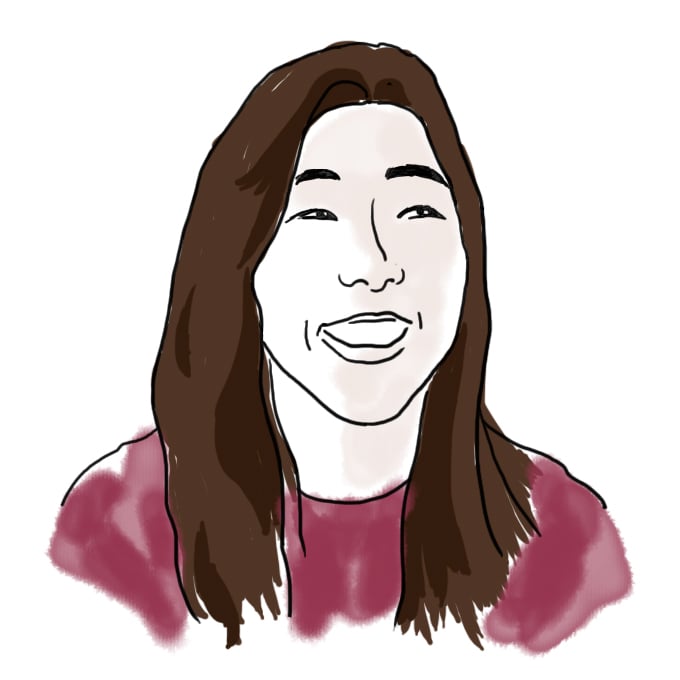 You can even play the videos and dance along to them. It'll be like you were there.
As Snively wrote, school's out for the summer, but that certainly doesn't mean that there's less to do – in fact, I find my days are STILL packed, just in a different way. (Which is maybe perhaps why my blogging has been so sporadic lately. That, and the Sex and the City kick I've been on for the past two months.*) A couple weekends ago the city of Cambridge was hosting a city-wide dance party in the street, and so we decided to head over and get down with our bad selves.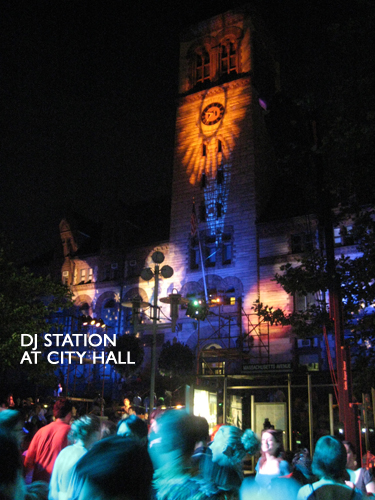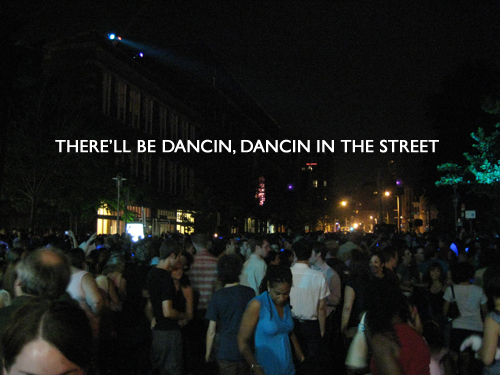 If you want to feel like you were there with us, here's a little bit of the evening:
And in case you ever wondered what a couple hundred people doing the cha cha slide looks like:
I hope this entry reminds you not only that I'm still alive, relatively speaking, but also, that MIT students live in the city, talk to other people, and unfortunately, dance to songs that were only okay for about three minutes during their cousin Becky's bat mitzvah. We also work a lot so we can go home occasionally, which is why this is completely overdue and I'm writing this from the other coast. I'll be back soon with more about my lab and all the other random dance parties I've been up to this summer, but for now, keep sending in those questions!
*Just in case anyone was wondering, the one part I hate most from Sex and The City** is not that time Carrie tells Berger's friends off because Berger broke up with her by post-it, or the time that Miranda breaks it off with the Knicks doctor (seriously?? because that guy was perfect) to be with Steve – although those definitely made the top 5, the number one is definitely when Carrie says "Google dot com". Twice, in one 2004 episode. As in, "According to Google dot com, he had many lovers." This makes me go "Eggggghhhhhhh." I don't think it was at all acceptable to say "Google dot com" in 2004, or "The World Wide Web", or "surfing the 'net" at that point. Even looking back at the time when it was makes me go "Egggghhhhhh." It's like the puberty of internet history.
**Did I just admit to everyone I watch Sex and the City? My bad.
24 responses to "Central Square Dance Party"