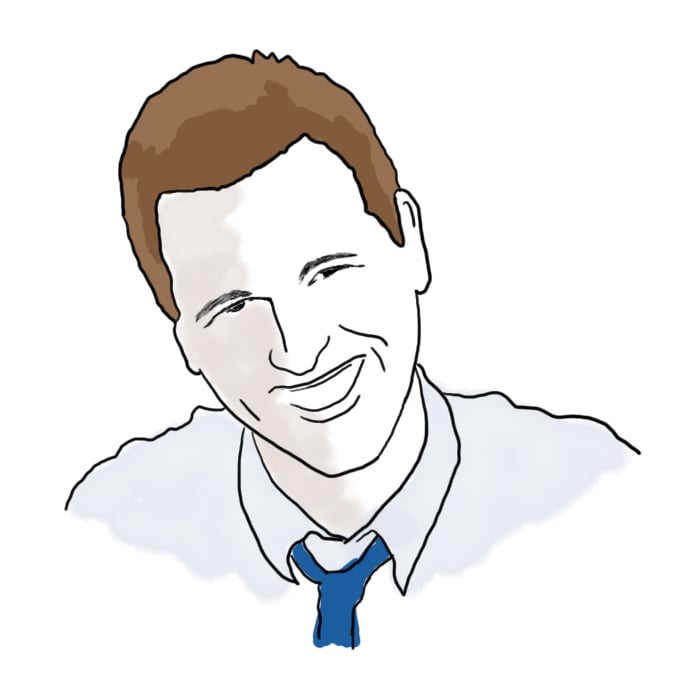 Class of 2010: Wondering Where Everyone Is Living?

by Ben Jones
Find orientation housemates/roommates.
From Star Simpson '10:
Nando Paniagua '10 manually created this database of housing info for at least half (so far) of the class of 2010, so that people can find other orientation housemates/roommates. Check it out! If anyone wants to add themselves, his email address is on the page.
The address is:
https://scripts-cert.mit.edu/~paniagua/tempdorms/index.php
Note that you will need MIT certificates.
17 responses to "Class of 2010: Wondering Where Everyone Is Living?"