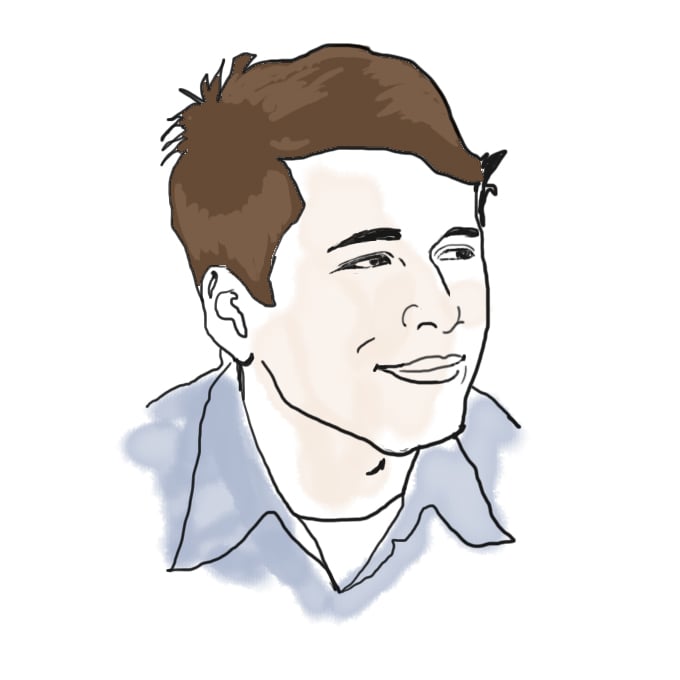 '21,' the MIT Blackjack Team movie, opens this weekend... who's in?
As you probably know, the movie 21, based on the true story of the MIT Blackjack Team, opens Friday in movie theaters across America. In case you haven't seen the trailer or the commercials, you can watch it here:
To celebrate the movie release, I am declaring this weekend to be
MIT Class of 2012 Weekend at the Movies
So how's it work? Well, the most basic idea is, go see 21 this weekend! But wait, there's more…
Please take a picture of you (and any MIT '12s with you) and send it in to me (or post it on the MIT 2012 Facebook group). Please include names of people pictured (I'll only publish first names), and any reactions to the movie or favorite scenes/lines. I'll post the results of the "Weekend at the Movies" here on the blog on Monday.
Your picture will get bonus points if:
you are pictured with other MIT '12s (use the admitted students meetings or the Facebook group to make plans)
you are wearing MIT stuff
you are holding "Brining Down the House," the novel on which the movie is based
If you are an international student and 21 has not yet opened in your country (see release dates), you can still participate! Simply rent (or download) 'Good Will Hunting' and all the same rules apply as above.
So, who's in for the movie weekend? Who's excited for the movie?
34 responses to "Class of 2012 Night at the Movies"