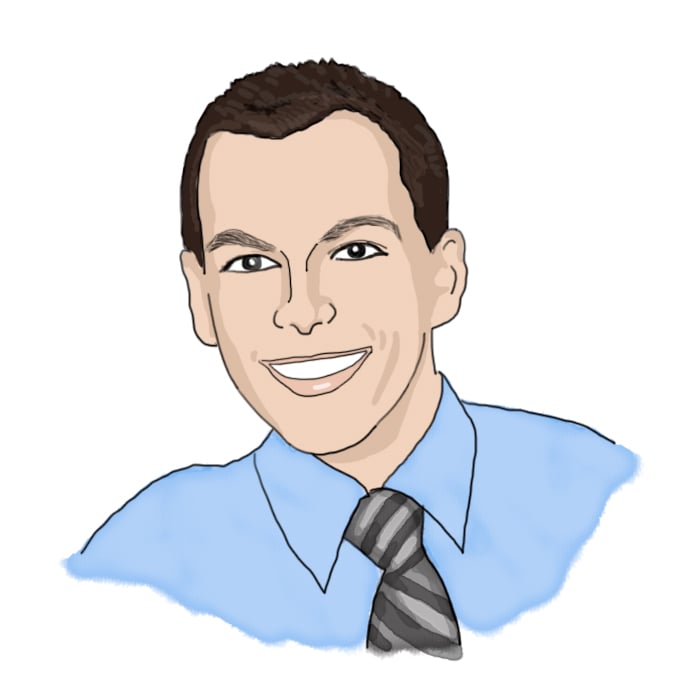 La única cosa que he aprendido en la clase de español.(Blame Google Translator if that sentence makes no sense)
Boston and MIT.
Weird names.
Hard to pronounce names.
Names made harder to pronounce because they have special weird pronunciations courtesy of the Boston population.
A while ago I gave everybody some Boston advice courtesy of Sara Ferry '11. It's time for some more Boston advice courtesy of Sara, and then some MIT advice courtesy of me.
Sara Advice
When you come to Boston you will see names to a lot of new cities, cities like Andover, Arlington, Worcester, and Quincy. While most of these probably look relatively straightforward as far as pronunciation goes, if you aren't careful you'll get marked a tourist instantly if you mispronounce one. There's one biggy, the litmus test of tourism in Boston, and that's Worcester. I'm going to teach you how to pronounce it now, you ready?
Pretend you just called your friend a wuss. Now add "ter" to the end. Wuss-ter. If you ever call it Wor-che-ster then you'll be laughed out of Boston.
Snively Advice
Your mission, if you choose to accept it: Don't sound like a total n00b when you get to MIT. I'll help you out. First, pronouncing buildings and stores:
Buildings:
Stata: We're going to start with a weird one. Very few people actually know how to pronounce "Stata." I've had just as many people swear up and down to it rhyming with "beta" as people promising it rhymes with "eratta." You'll hear both pronunciations thrown around but I'm pretty sure that only Ray and Maria Stata themselves actually know how to pronounce it. The nice compromise I've come up with is to just say it rhymes with "data." How do you pronounce "data?" That's how you should pronounce "Stata."
Kresge: Pronounced Krez-gee (hard "g", as in "goat")
Brain and Cognitive Sciences Building: Either call it "46" or "Brain and Cog"
Health Services: "MIT Medical"
Stratton Student Center: "Student Center" (no "Stratton")
Zesiger Center: Pronounced "Z-Center" because unlike Stata, nobody knows how to pronounce "Zesiger."
La Verde's: Luh-Vir-deez (rhymes with "duh-birdies" and is usually said as if it is one long word)
The Coop: pronounced like chicken "coop," not like "coh-opp."
Now for places around Boston:
Copley Square: pronounced "Cop-lee," like in Rush Hour.
The Prudential Center: pronounced "the prood" or "the proo" depending on how lazy you are about the last letter
Finally, a biggy:
MIT: pronounced "Em-eye-tee." If you ever call it "mitt" then you will be stared at strangely, no joke.
If all of this seems overwhelming then there's an easy way out: Memorize building numbers. Not only may you be more comfortable with numbers than names but you'll also seem more 1337 if you can rattle everything off in numeric form.
Sorry about no blog entries lately, I'm trying to adjust to a new sleep schedule. I'm up at 4:45 AM each morning and get back to my room at 7 PM after work. Time not at work is usually spent sleeping. I write in the train if possible but lately I've been sleeping instead.
Also, potential class of 2013, time to start thinking about your MIT application! I know it hasn't actually been released yet, but barring any drastic changes from last year, you can go ahead and get your "What activities did you do in high school? How many hours per week? How many weeks per year? Awards or honors in them?" ready. Also, there will more than likely still be the "Write about anything you didn't get a chance to express elsewhere" optional essay which is basically your chance to show your true colors, muse over that and/or start outlining/writing it.
Ok, sorry, one last thing, you're going to have a lot of teacher recommendations and transcripts floating around. Trying to just remember everything is almost impossible. I used an awesome color-coded spreadsheet to keep track of everything, which I recommend you doing as well. I'll make one up and post it for y'all in case you aren't motivated enough to make your own. More posts to come soon!
51 responses to "¿Cómo se dice…?"