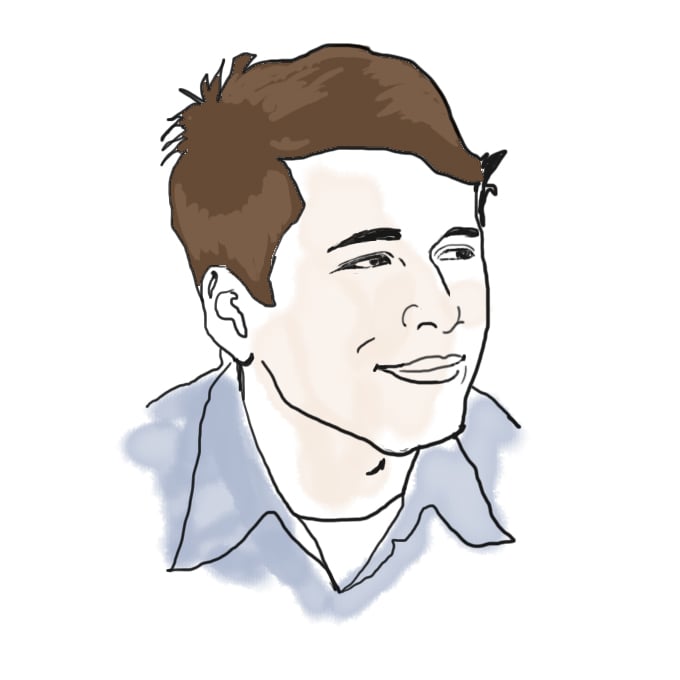 MIT alums create awesome floating vehicles from which to watch the fireworks.
In my last entry, I left you with this teaser: "I will reveal the #1 place to watch the fireworks in my next entry." Without further ado…
1. From a homemade floating vehicle on the Charles River.
Enterprising MIT students and alums often will create special boats for the occasion of the July 4th fireworks. Some of my friends have gone the extra mile.
In 1876, MIT alum Nathanael Herreshoff created a revolutionary design for a catamaran. In 2003, Scott Johnston '02 had another revolutionary idea — the Couchamaran. The Couchamaran is just what it sounds like — a sofa on pontoons.

Couchamaran image courtesy Scott Johnston
This year, Scott, former Admissions Officer Amrys Williams '02, and a team of MIT alums and other folks embarked on an even more ambitious project: converting a 1967 Chevy Bel Air into a boat.

"Before" image of the '67 Bel Air courtesy Amrys Williams

Scott doing some welding; image courtesy Amrys Williams

Amrys and Scott, doing some door work; image courtesy Amrys Williams
Unfortunately, the State Police again got involved, and the maiden voyage of the carboat has been delayed. But sail it will.
These projects are the kind of awesomeness that make me glad to be at MIT (not to mention projects like this). For an inspiring and entertaining read, I highly recommend the in-depth stories of both vessels:
The Couchamaran
Converting a 1967 Chevy Bel Air into a boat
p.s. I've just been informed that Ben scooped me on this topic by a couple hours. I think he has my office bugged!
9 responses to "Couchamarans and Carboats"