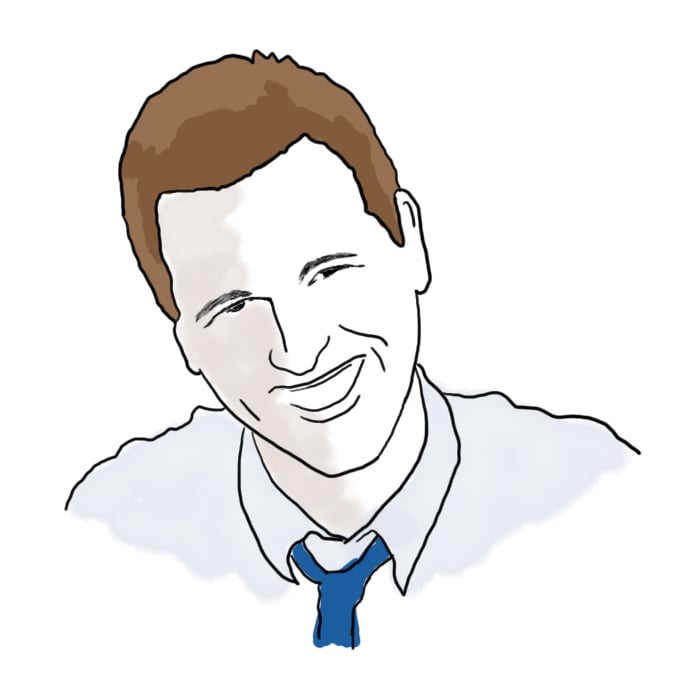 I'll update this post over the course of the day as we get closer to mailing the letters.
Today is mail day.
I'll save my emotional post on this topic for a later entry and instead use this one to give you progress reports over the course of the day. I'll update this entry whenever there's something to share.
9:15AM
The good news: we worked late last night and made a big dent in the pre-mailing tasks. The letters have been printed (I held the stack of admit letters in my hands; it was sublime). I was on the team that assembled the admit packs (what you guys affectionately refer to as "the big envelopes" – although that's not entirely accurate this year). The folks downstairs in the records room were simultaneously working on the deferred and denied letters. Today we will finish the admit packs and then call the post office for pickup. So to summarize, we're on schedule to mail today.
The bad news: I woke up to a blizzard this morning. This is what Killian Court looked like 10 minutes ago: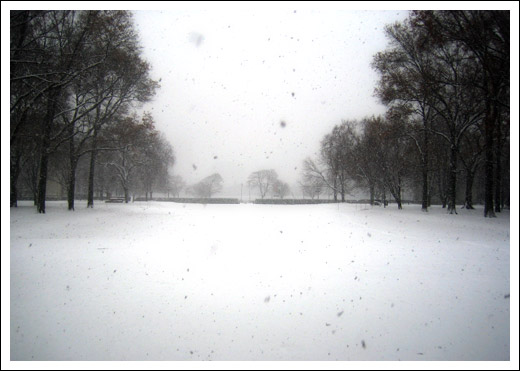 I've heard conflicting weather reports – some say 4 inches; others say up to a foot. Start praying for the 4 inches. :-)
———————————-
9:45AM
It has temporarily stopped snowing. Woot.
———————————-
11:30AM
Soon after my last update it began to snow again. :/
The good news is that production is going well and we will almost positively mail today. I just hope the weather doesn't slow the post office down.
———————————-
12:45PM
Everything is ready and we are just waiting for the postal service to come.
It has stopped snowing.
———————————-
3:00PM
It's been snowing like CRAZY for over an hour. Wind, thunder, and lightning. I haven't seen a storm like this is ages – it's like the universe knows that something is up.
Oh wait, something is: the letters are in the mail.
I'm not sure of the exact number of admits, but it is very close to last year (383). We had 3098 applications for EA. Our admit rate therefore fell from 14% to just over 12%.
As the post office carried the envelopes out the door, we popped a bottle of champagne. Led my Marilee, we toasted all of you. Whether admitted, deferred, or denied, we celebrated you.
Here's a pic:
Have a great weekend everyone. Congrats to the admits, and to the other 88% – have faith that you will find a wonderful place and be happy – whether here or somewhere else. Things just seem to have a way of working out.
Ben
100 responses to "Countdown To Mail Drop"