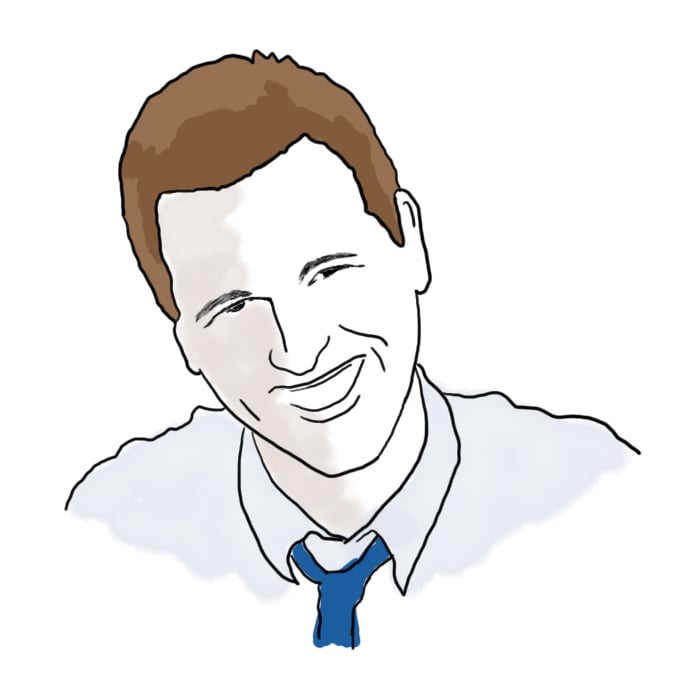 CPW Registration – Important!

by Ben Jones
If you're planning to attend CPW, please read this entry whether you've already registered or not.
Howdy folks,
Some quick messages from CPW HQ!
If you haven't yet registered for CPW: the deadline is TODAY! Please log into your MyMIT account and fill out the CPW registration form asap. If you don't have a MyMIT account, you can call the CPW hotline (617.258.6085) to register via telephone.
If you have already registered for CPW: please log into your MyMIT account and confirm that your registration was recorded by the system. Simply click on the "Registration" link in the CPW portlet – if you see your registration information, you're all set. If the form is blank, however, then your registration was not received by MIT. This has happened to a few students who didn't register using one of the recommended browsers (Safari or Explorer). If your form is blank, you'll need to register again.
Thanks, and see you all in less than 2 weeks! :-)
-B
31 responses to "CPW Registration – Important!"