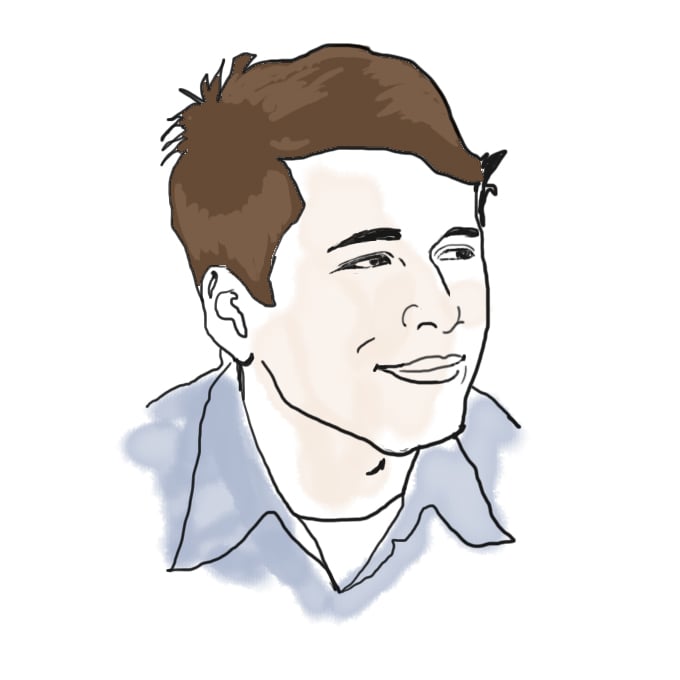 Davidson Fellows scholarship program

by Matt McGann '00
A great scholarship opportunity from the wonderful folks at the Davidson Institute for Talent Development.
From reading your applications, I know that many of you would be very competitive for another wonderful opportunity: the Davidson Fellows scholarship program.
Sponsored by the good folks at the Davidson Institute for Talent Development, the program provides scholarships of $50,000, $25,000 or $10,000 to high school-age students who have done significant work of their own creation in the fields of Science, Mathematics, Technology, Music, Literature, Philosophy or "Outside the Box."
To apply, you must submit the Preliminary Submission Overview Form by March 14. You also must be a US citizen or permanent resident, live in the US, and not have your 18th birthday before October 1st of this year.
A number of MIT students are Davidson Fellows, including $50,000 scholarship winners Jamie Rubin '07 and Daniel Kane '07.
"Jamie conducted in-depth research into treating infections caused by the Candida albicans fungus with a combinatorial approach, cutting the time needed for future research from several years to less than a week. Jamie's research, outlined in her project "Characterization of the Secreted Aspartic Proteinases of C. albicans Using a Combinatorial Approach," could improve the quality of life for millions with compromised immune systems, including cancer, HIV and AIDS patients."
"Daniel explored the theory of partitions, a branch of additive number theory, and proved a conjecture posed by national experts in the field. Daniel's work, titled "Two Papers on the Theory of Partitions," makes a significant advancement in number theory with far-reaching applications in many other areas of mathematics, including the fields of coding theory, representation theory and algebraic geometry."
This is a great opportunity, I hope many of you will apply!
For more resources for gifted & talented students, check out the Davidson Institute website or Cogito.org.
42 responses to "Davidson Fellows scholarship program"