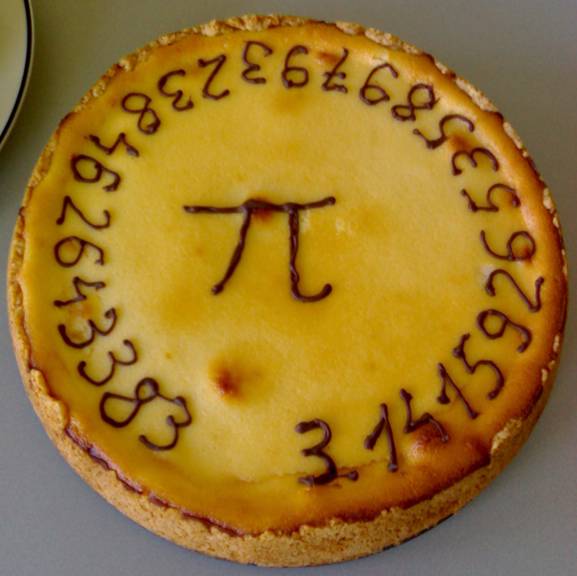 (Source: leslieland.com)
Man, I feel excited for you guys! *Wipes sweat* I know you are counting down (consciously or unconsciously) to the hour of the decision release. Many of you will be glued to your computer on Wednesday or do things to distract yourself from your computer. I don't remember much what happened during my Pi day; I think I went for some retail therapy and watched a few episodes of Friends to distract myself. (I wished I had gone bungee jumping or skydiving or stuff like that. That would be some story)
Anyway, I just want to say this: Thank you for loving MIT and choosing the institute as one of your college options. Thank you for working hard on your applications. I really hope that everyone, whatever result you have, will take it in stride and move forward. Throughout all of my years in school, especially during the seven years studying abroad, the greatest lesson I have learnt and want to share with you all, is: Life presents us with many obstacles, challenges and adversity; we might fall down once, twice, or even more. But anytime we fall down, we get right back up and keep walking (we did this even when we were little babies, remember?) And if you keep working hard, you will finally get what you want and it's going to feel so good.
Imagine me sending good luck kisses from across the pond.
Ooh, and to serve as a source of distraction, here are some cool things I did last week! I was in London twice, once for serious business and once to meet with my high school classmates in Singapore (It's amazing how we managed to meet at another city half way around the world!)
For my first trip, I tried to think of touristy things to do so that I could take advantage of my day in London. So I decided to go to the Natural History museum! Giant trees and giant dinosaurs? Of course I am in! My trip was pretty much: "ooohhh… aaaahhhh… wow" and "Lookie! Museum shop!"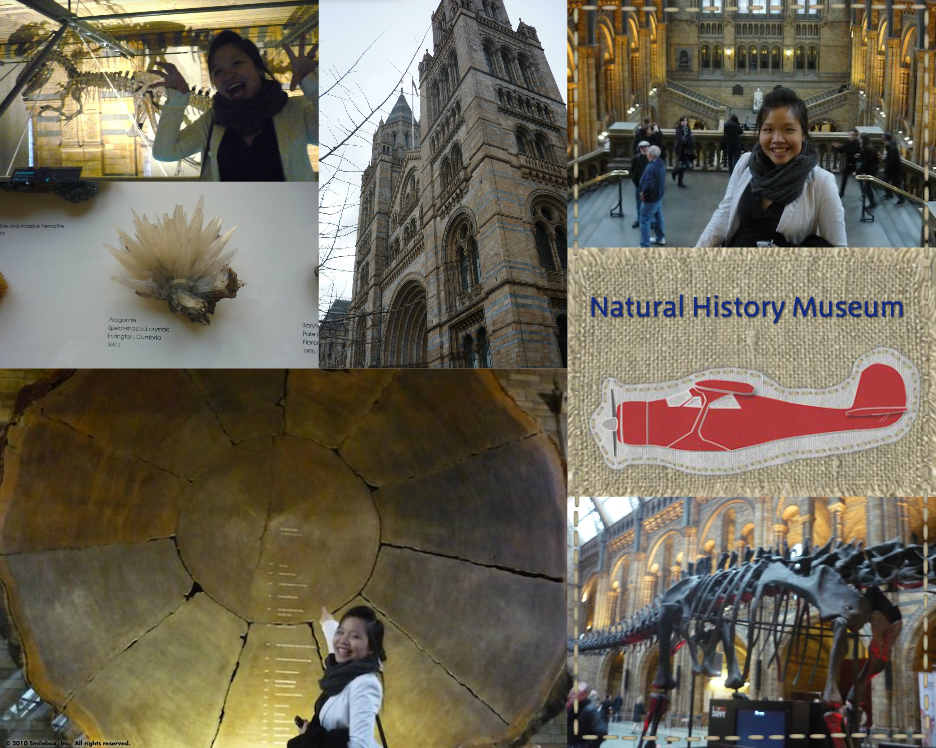 Cool stuff I learnt?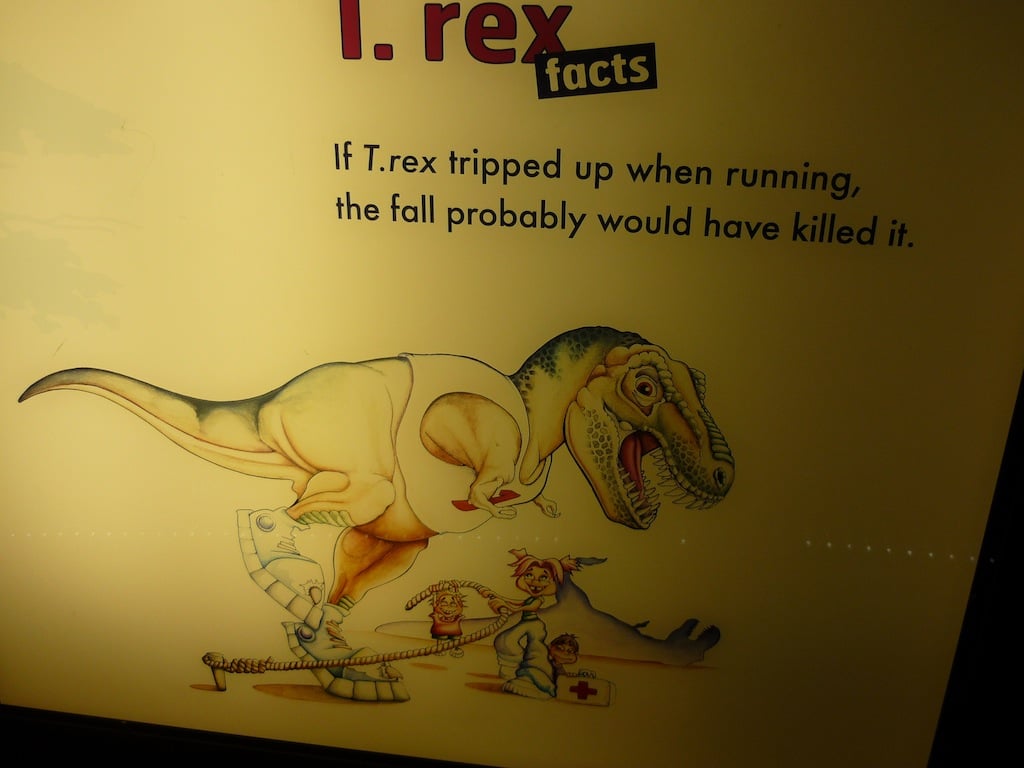 As a bio Major, I ran here and here: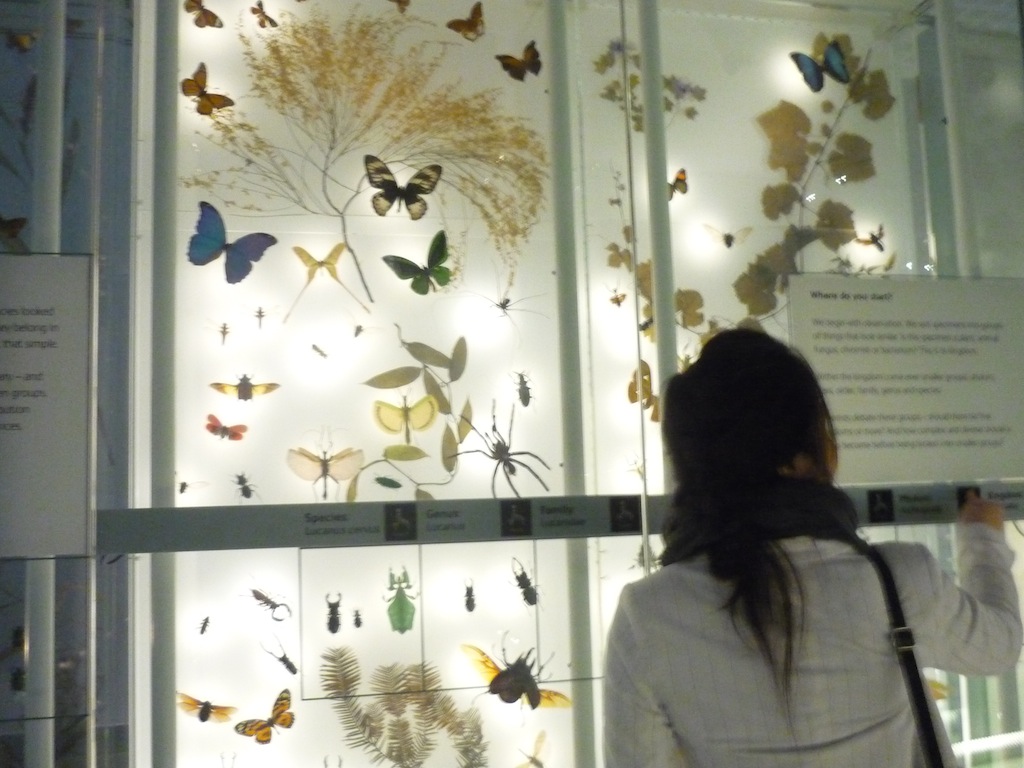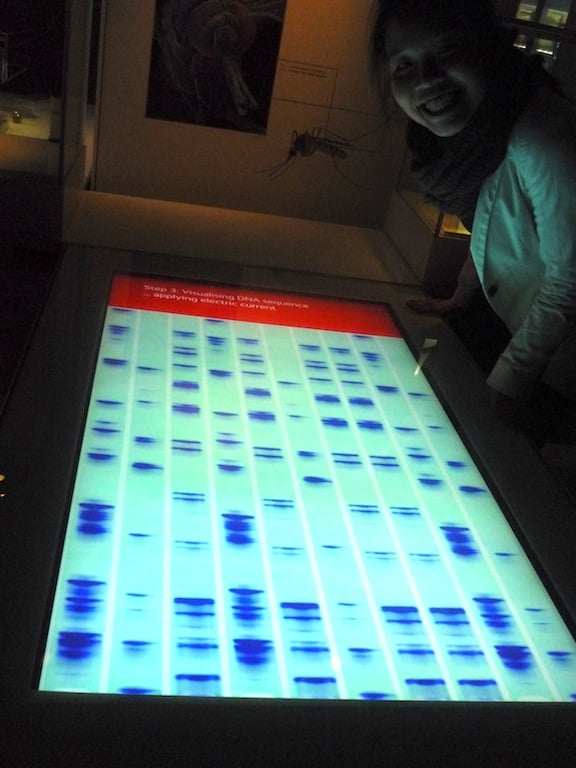 And as an MIT student, I couldn't resist this: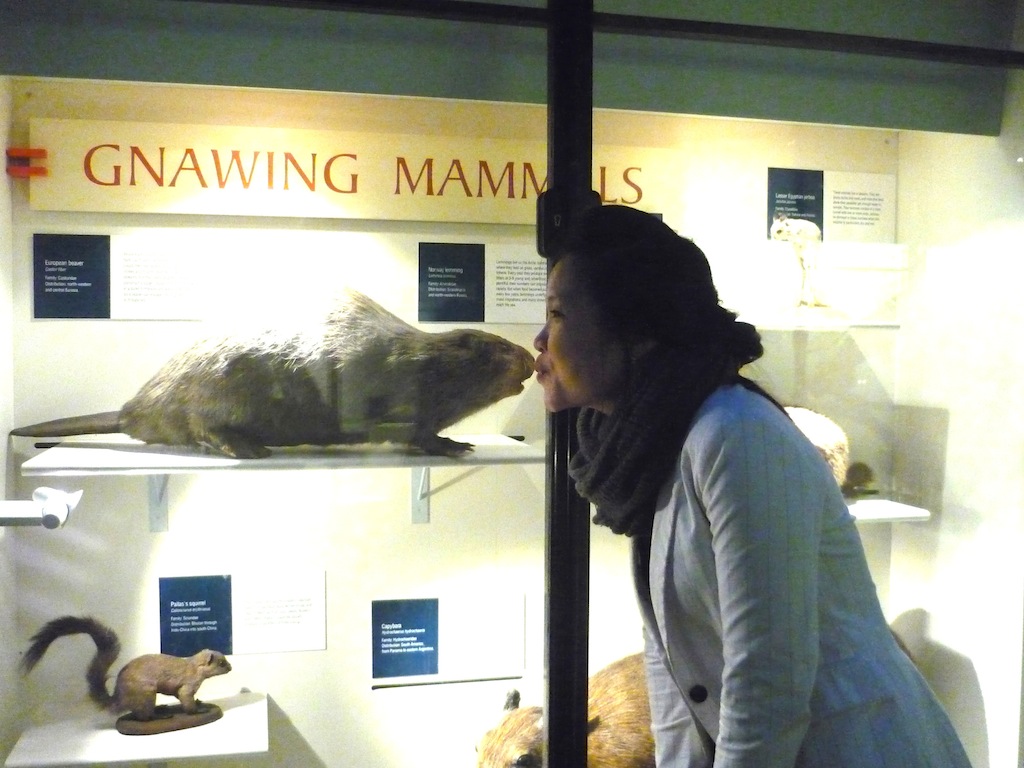 My second trip was all about catching up with old friends and the magic of Wicked! Wicked was definitely the highlight! As students, my friends and I can buy discounted tickets and they were 4TH ROW SEATS. We were so excited that we could barely sit still. The musical was magical and I swear Wicked's "Defying Gravity" and "For Good" are NOTHING like what you see on Glee. So much more emotion and meaning! At the end of the musical, I was singing and dancing in the street (as you can tell from the picture). My friend and I also did the famous "Toss, toss" (hair-tossing) of Glinda, which entertained many people on the subway.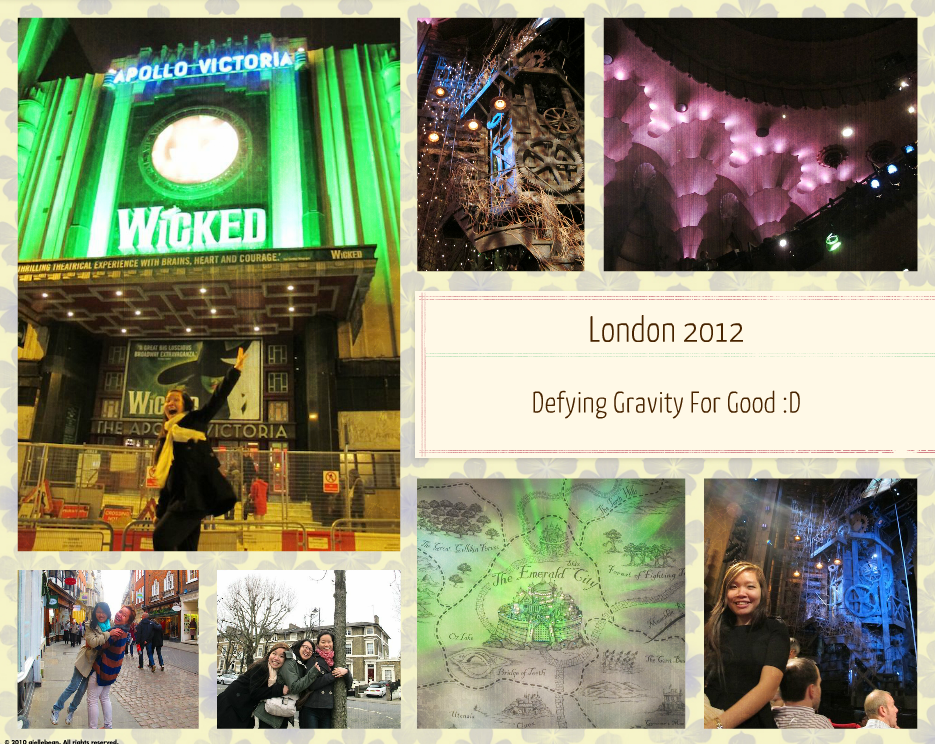 And I also realized why my recent picture at Little Venice in London gave me a deja-vu.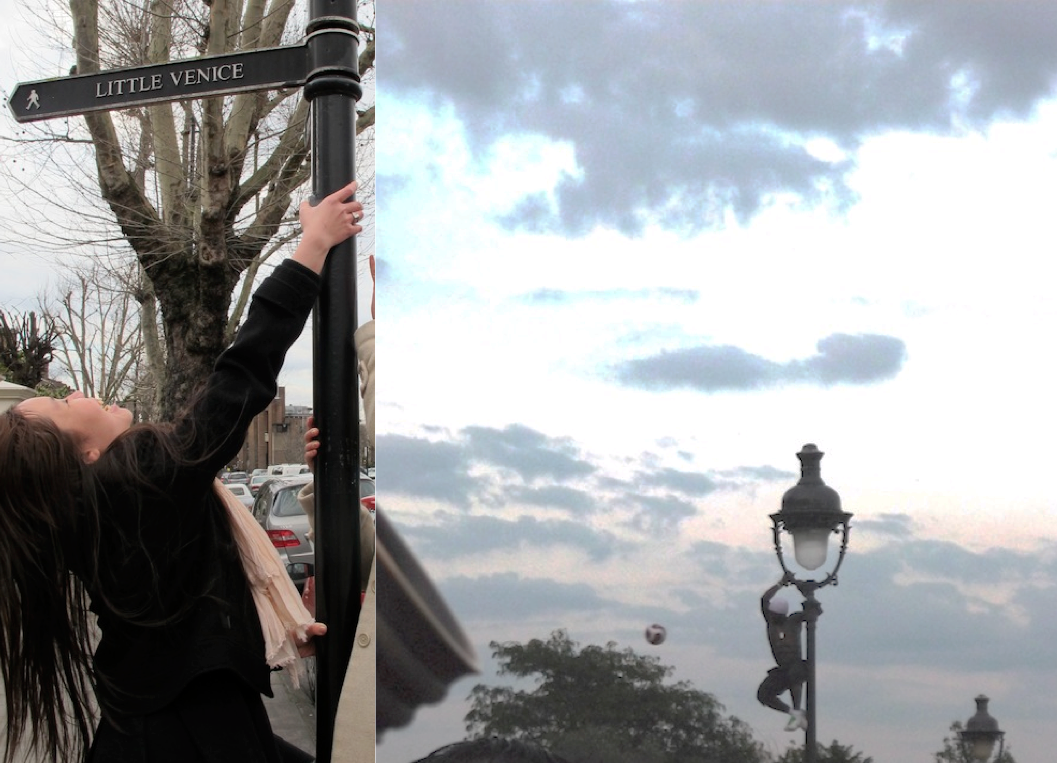 I hope my nerdy/silly photos gave you all a good laugh!  :) Relax, be confident and believe in yourself!
Love
Linh