Yes we dew. I am not very shy about my love and affection for the MIT library system. (See here and here for evidence.) On Saturday afternoons, I oftentimes embark on library crawls, during which I visit up to 3 libraries in 2 hours. You really should try one.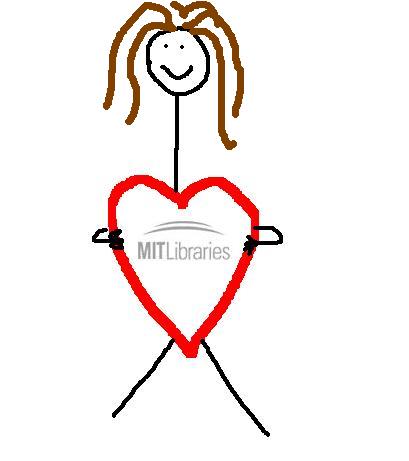 (That is me.)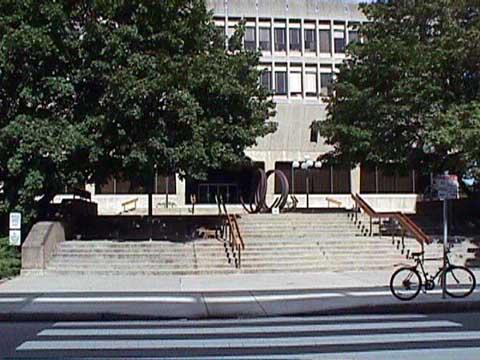 Dewey is the library for Course 14: Economics, Course 15: Sloan School of Management Science, and Course 17: Political Science.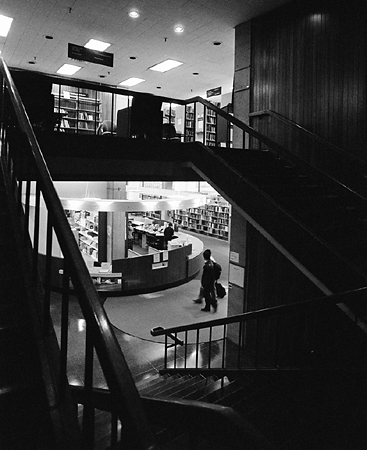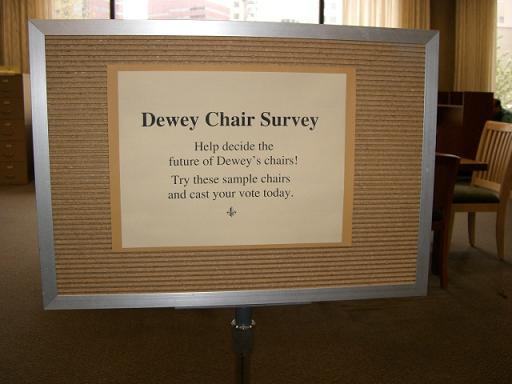 Yesterday, I spent 10 minutes sitting, slouching, kneeling, and wiggling around in various chairs for the Dewey furniture survey. (Clearly, I don't have enough work to do.)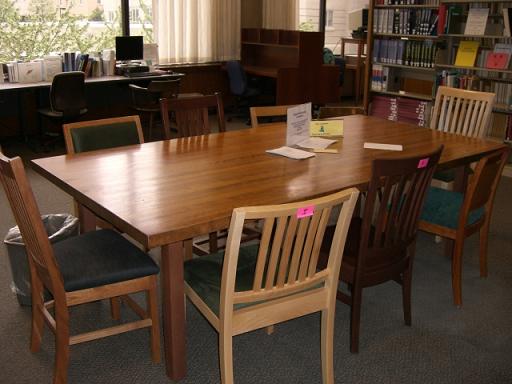 Go chair B!!!

4 responses to "Dewey Love Libraries?"