About a month ago, a parent asked me: "What do all these majors switching/undeciding mean (My child is just as undecided.):
a) There is no sustainingly intriguing enough major at MIT or elsewhere.
b) If there is such a major, you haven't found it.
c) College education adds to your confusion, rather than clarifies it.
d) College becomes just a motion, something you have to go through.
e) Other (please specify)."
It took me a while to respond to this question – it's taken me a while to answer a lot of questions, but I'm trying to catch up now that I'm home, so please bear with me if I haven't written back to you in the past few weeks.
This particular question, however, stuck with me because all of the options seem to portray a certain pessimism that I've been encountering a lot lately being away from school, especially at dinners with family friends that inevitably, after "YOU USED TO BE SO CUTE! WHAT HAPPENED TO YOUR FACE??", roll around to this topic. I'm loath to write about it because I feel choosing a major is more of a personal journey, and these blogs are supposed to apply to the general college applicant. At the same time, though, we aim to elucidate the lives of MIT students, and this subject has definitely been on my mind lately. (And by subject I mean aw-maaann-what-the-heck-am-I-doing.)
MIT, as opposed to some universities both in the United States and internationally, does not insist that you declare a major when you apply. This is a luxury I'm very grateful for, because while your college major doesn't necessarily have to be pre-professional, it's basically one of your first few decisions that can be instrumental in the steps to what you're doing with your life. This is one of the reasons it's such a difficult choice, but I think it's often overlooked how easy it is to graduate high school without having developed the ability to make this kind of judgment. I know I certainly worked hard back then, but I was never forced to engage in the decision making process of where I was going to the degree that I am today.
I'm certainly not trying to pawn off my indecision entirely on our education system – in many ways I was very lucky, because I got to take and experience a diverse selection of classes that covered a lot of academic bases. It was very easy to take all the challenging classes in math, science, English, history, without thinking about it, because the only thing I knew was that I wanted to be challenged. And while I liked some classes more than others it wasn't as if I was about to vote one off of the island that was my senior schedule, or Simon Cowell was in my brain going "That was terrible, I mean, just awful. I never want to take that class again. I cannot stand it. I'm allergic to it."
The problem was that I never really engaged in my education during high school. Yet you get to college and you are presented with this wonderfully elusive thing, choice, and it's a little tricky to know what to do with it. Especially since for all the rest of your education, you have suppressed your inner Simon Cowell; you have learned to learn and love everything, and it is absolutely possible to have too many choices.
So what do you do with that? At the end of my freshman year, I went with chemistry because I'd discovered I was secretly thrilled with organic reactions, and working through especially tough retrosynthetic analyses. Two weeks into my strictly-course-5 schedule, I yearned for academic diversity once again and readjusted my schedule to include biology and neuroscience. By the end of this semester, after many a battle and inner struggle, including one particularly tough week involving the stomach flu and drop date, neuroscience won out on top.
In three succinct sentences, the last three months sound so simple. And this is where I run into problems expressing myself – at these dinners with family friends and in writing the blog entry. It seems like such a simple path from A to B, from course 5 to course 9, but I don't think I can explain to you how much it was not. I could tell you that I enjoyed my neuroscience class more than organic chemistry II, and I did, but "do what you love" is never the only consideration, as much as your teachers and parents may tell you. There is never only one thing to consider, and this is where my advice to you, or my answer to this question, runs short – the only one who can really "specify" answer choice e) is the person making the choice, and it's different for everyone.
What can you take away from this, then? I urge you to ask the questions, to actively participate in your education – because it's yours, and while your teachers teach the same things over and over again from year to year, you are the one who ultimately decides what to do with it. Ask yourself what it is about certain subjects that fascinate you. Ask questions – of your teachers, of people you know in universities you aspire to go to, of people in majors that you're considering. Ask those family friends with professions you could never see yourself doing how they got where they got today. Like I said, it's different for everyone.
But I can say with certainty that all this major switching and indecision does not indicate something negative about you, or in this case your child. Find me an 18 or 19 year old who knows exactly how to get what they want in life and I'll convert, but to finish off a long answer to a short question, my answer is most certainly e).
Switching gears completely- I owe you some pictures. It's the holiday season, which means it's time to celebrate! Burton 1 celebrated with a floor formal, aka "Floormal", on the last day of classes, for which we all became exceedingly attractive and went out to dinner, and then danced the night away in our floor lounge. Of course this means we took lots of prom-esque photos: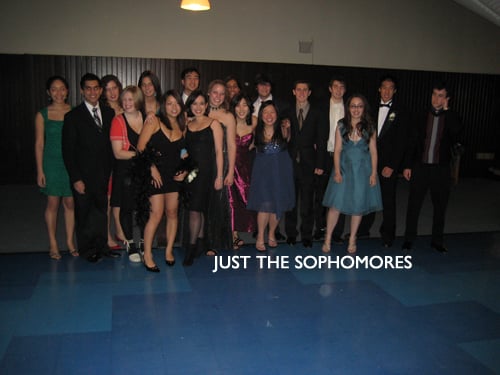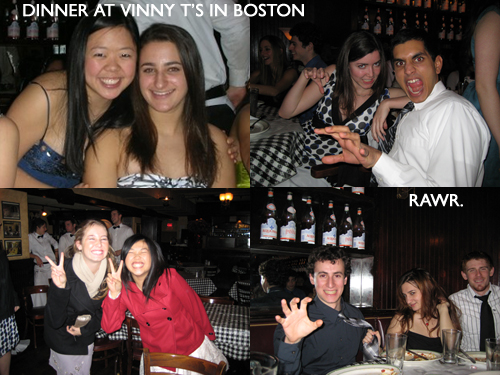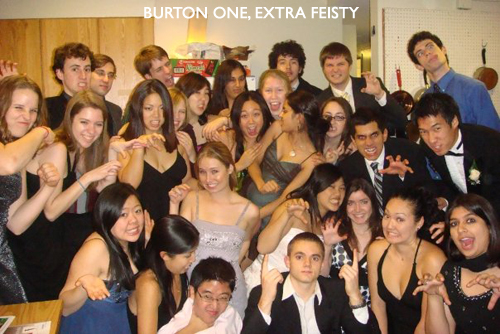 And speaking of dancing, the weekend before our prom was MIT Dance Troupe's fall dance show, "Against the Music", which featured a variety of different dance styles from hip hop to jazz: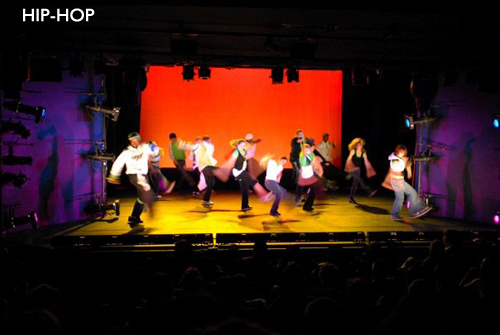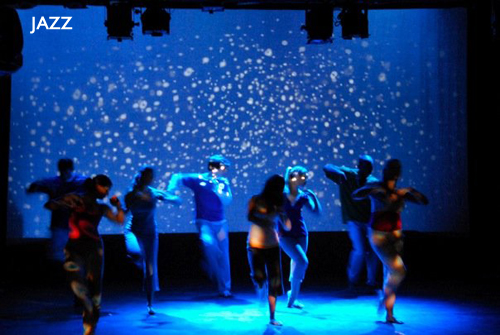 These lovely photos came from my talented friend Ben '11's camera, of which you can see more (and by more I mean 1000+) here (see if you can find me!). Here's just a sample: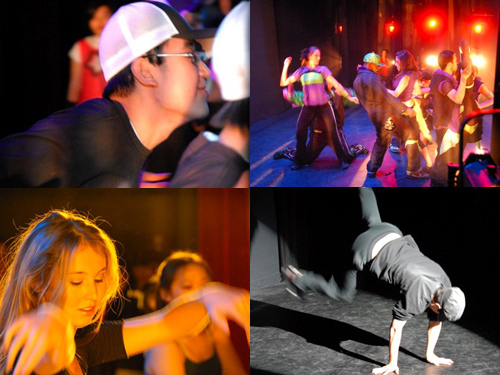 The Angela Monster keeps writing me to say "I read your blog when I miss you!", so since I won't be back in Boston until tomorrow morning, I'm writing in hopes that we won't miss each other so much. :) But also, for you. I've missed you. How've you been? How're the kids doing? Glad to hear it. Hope you had an excellent new year's! My new year's resolution was to try and blog every week – we'll see how long that one lasts. (Also, to beat Expert on Guitar Hero over IAP.)
35 responses to "e) Other"