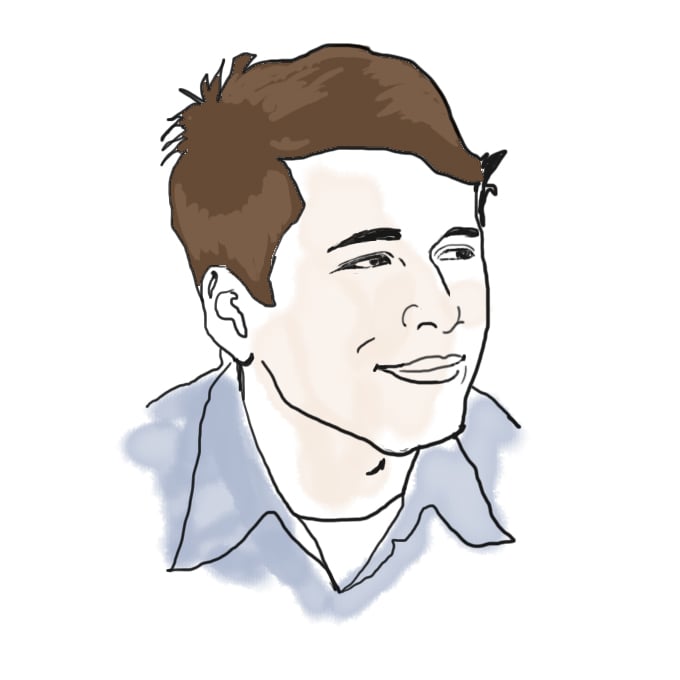 Details for retrieving your EA admissions decision on Monday evening.
We have just sent out this email to early action applicants:
Subject: MIT Admissions Decisions Online Monday
Sent: Wednesday, December 10, 2008

We are pleased to announce that MIT Early Action admissions decisions will be made available online on Monday, December 15 at 9:00PM EST.

Q. What is the process for receiving my admissions decision?

A. When decisions are released Monday at 9:00PM EST, simply visit https://decisions.mit.edu and log in using the same username and password that you use to log into your MyMIT account. There are no interim screens, so you should be sure you are ready to receive your decision online before logging in to decisions.mit.edu.

Admissions decisions will be available exclusively online.

To ensure that you will receive a decision online, please visit https://decisions.mit.edu and enter your username and password. Decisions.mit.edu will be available this week for applicants to confirm their login ability and decision eligibility.

Q. What if I've forgotten my MyMIT password?

A. You may use our automated system to reset it. Simply visit https://my.mit.edu and click on the lost password link in the orange log-in box on the left. If you're having trouble using our automated username/password recovery process, or if you've forgotten your username, please email [email protected] with your full name and mailing address. We'll use this information to locate you in our system and reset your password within a few days.

Q. What if I don't have a MyMIT account?

A. This year, we will only be announcing decisions online, so if you haven't created a MyMIT account, make sure to create one so you can find out your admissions decision.  If you do not currently have a MyMIT account and you wish to receive your decision online, you will need to register for one using your MIT ID. If you register without your MIT ID, your username and password may not work on decisions.mit.edu.

Best wishes!
— MIT Admissions
To reiterate: don't wait for decisions to arrive via email or snail mail, as we do not plan to send out admissions decisions in this way this year. However, following the release of admissions decisions, we will be mailing necessary materials to admitted students, cylindrically.
Also, be sure to go the the Decisions site to ensure that you know your username and password.
I wish you all the best.
100 responses to "Early Action Decisions"