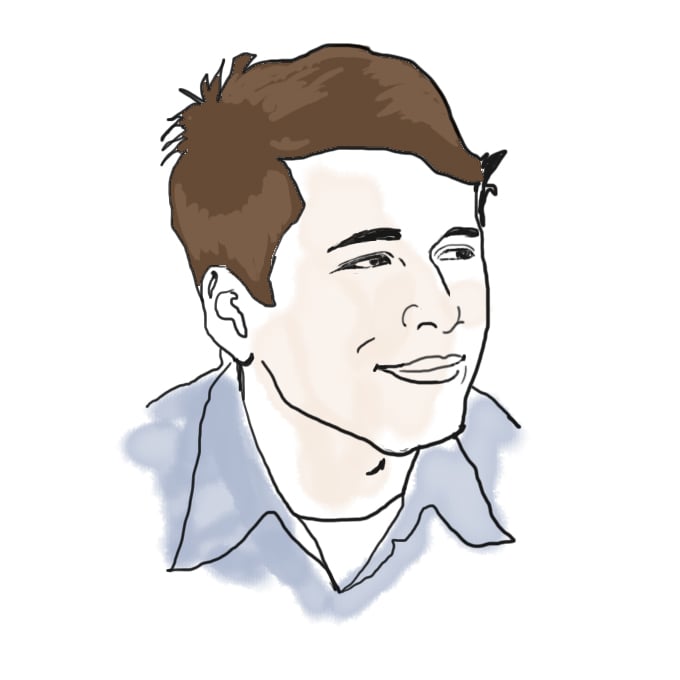 Early Action Decisions: Wednesday 12/16

by Matt McGann '00
Decisions will be available online; be sure to verify your MyMIT username and password.
MIT Admissions plans to make Early Action decisions available online on Wednesday, December 16 at 9pm EST.
When decisions are released, simply visit decisions.mit.edu and log in using the same username and password that you use to log into your MyMIT account. There are no interim screens, so you should be sure you are ready to receive your decision online before logging in to decisions.mit.edu.
To ensure that you will receive a decision online, please visit decisions.mit.edu and enter your username and password. Decisions.mit.edu will be available through the decision date for applicants to confirm their login ability and decision eligibility.
If you've forgotten your MyMIT password, you may use our automated system to reset it. Simply visit my.mit.edu and click on the lost password link. There is a similar link for forgotten usernames. If you're having trouble using our automated username/password recovery process, please email [email protected] with your full name and mailing address.
Admissions decisions will be available exclusively online. Decisions will not be released via email, snail mail, carrier pigeon, or Nekobasu special delivery. Following the release of admissions decisions, however, we will be mailing necessary materials to admitted students, cylindrically.
I wish you all the best!
100 responses to "Early Action Decisions: Wednesday 12/16"