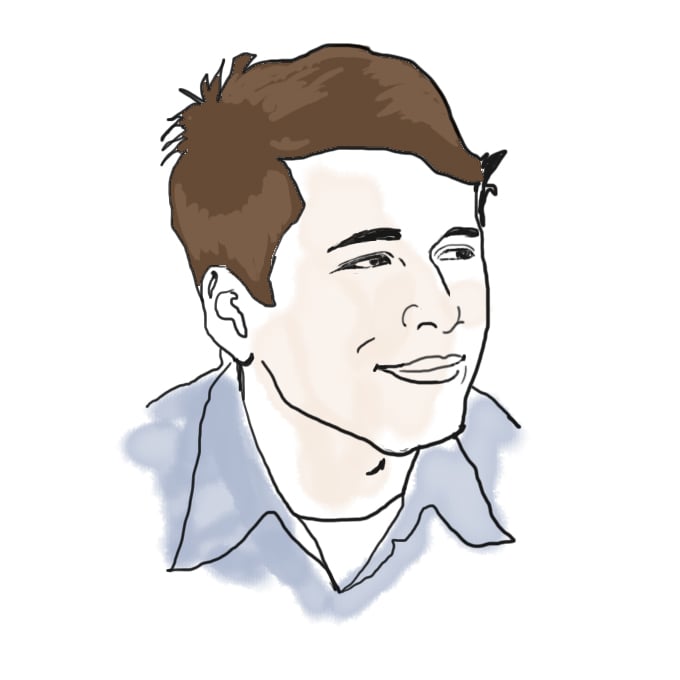 Early Action Interview Deadline Approaching!

by Matt McGann '00
It's time for applicants to contact their local MIT representative.
Next Saturday, October 20th, is the deadline for Early Action applicants to contact their interviewer (and, if you're applying for regular action, you may want to set that interview up pretty soon as well).
For MIT Admissions, the interview is an important part of the process. The interviews are conducted in your home area (not on MIT's campus) by an MIT alum, a volunteer known as an Educational Counselor, or "EC."
The interview is not intended to be overly formal. You should dress nicely, but you don't have to wear a suit or ball gown or anything like that. The interviewers won't grill you: no questions about calculus, or your brainteasers, or anything like that. It's meant to be more of a conversation, a give and take.
What you should do is this: log on to MyMIT, where you'll find the name and contact information for your interviewer. You should then call or email your EC to find a time and place that works for your interview.
In a previous blog post, Interim Admissions Director Stu Schmill had these recommendations for the interview, which I think are pretty good:
Review the ways in which you spend your time. What do you enjoy doing most? Inside or outside of school.
Think about why you like to do these activities. What is it about them? The people, the subject, the process, etc.
Remember that the alums will not have seen any part of your application and are not interested in your grades, test scores, etc. They want to learn about you as a person. This is your chance to tell us things that go beyond the application and what you can tell us in the essays.
Think about why you are applying to MIT. Do a little research on the web, and think of some questions to ask. Remember that the interview is not only a way for us to get to know you better, but also a way for you to get to know us better.
Show up on time.
Relax.
Relax.
Relax. Remember, there is no way to "fail." The interview is simply a chance to talk about what interests you and the things you like to do. And remember, all our alumni went through the interview when they were in high school and they are very nice people. They are looking to help enhance your application. Last year 16% of interviewed applicants were admitted to MIT while only 6% of those who did not have their interview were admitted. This is not because we penalized students who did not interview; rather it's because the interview can add a useful, additional dimension to your application. (If your interview was waived, don't worry; we removed applicants with waived interviews before compiling those statistics.)
Send a short thank you note after the interview. This is not at all expected as part of the admissions process – we will have no knowledge of your having done this, and it will have no bearing on your application or the report that the EC writes. But it is the nice thing to do. (Email is okay, but a short, handwritten note is nicer.)
I hope that is helpful!
I might add: please allow your interviewer some time to get back to you before you start to worry; many MIT alums are quite busy, take business trips, have families, etc. Most ECs, though, are very excited to do the interviews and will get back to you as quickly as they can. Please be patient. If you've already been patient and still are having problems, please email [email protected]; we'll get back to you as quickly as we can.
Also, note that if you live in an area where we don't have any ECs, your interview will be waived. If your interview is waived, don't worry, we won't hold this against you.
For applicants — or current students — who have had an MIT interview, how did it go? Any advice for the students who haven't yet interviewed?
67 responses to "Early Action Interview Deadline Approaching!"