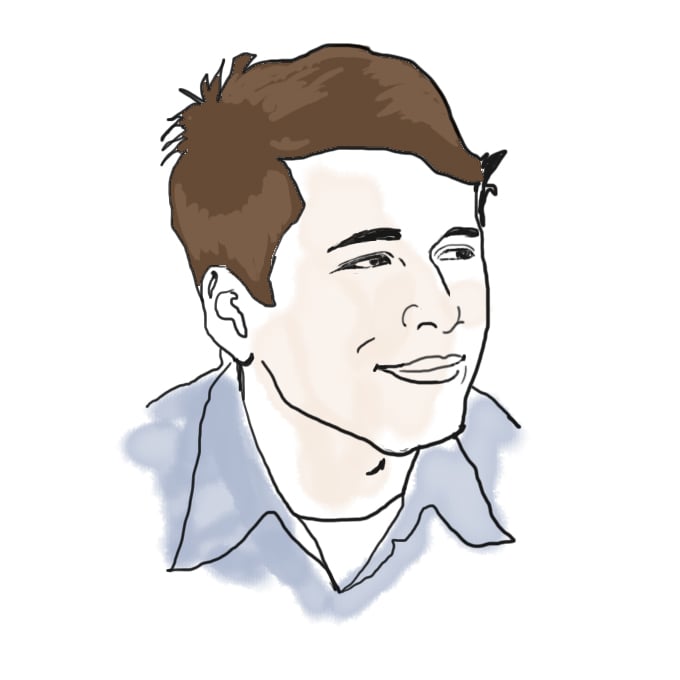 Some advice for the EA deadline. (Relax. Be patient. Don't stress. Don't procrastinate!)
*Update as of 2015: Early action is available to both domestic and international students.
Tonight is Thursday, October 30th. That means tomorrow is October 31: Halloween. And the next day is November 1: the MIT Early Action deadline.
We've been getting a lot of questions here in the office about the deadline, so let me take a moment to answer some of those questions, and to provide a bit of advice as well.
Please be patient with the application tracking system. Allow two weeks from submission date for documents to show up in the tracking system. We have buckets and buckets of mail to open and process already — and the deadline hasn't even arrived yet.
Please do not harass your teachers or counselors if you don't yet see a recommendation on the application tracking system. They will submit everything in due time, and we will have it processed in plenty of time to make decisions.
When we start reading, we begin with the applications that are the most complete. We will provide lots of time for delayed documents. We are happy to be flexible with individual circumstances.
November 1 is a postmark/submit-button deadline. We are happy to accept forms submitted any time up to and through November 1. Yes, you can submit documents up to and through midnight on November 1 — but really, if you're clicking submit at 11:59:59pm 11/01/08, you're doing it wrong.
I recommend clicking submit before the Halloween festivities. Your Halloween will be much more enjoyable and much less stressful if you submit things before Friday night.
There is no need to fax materials at this point. Use traditional methods of submission. If something is missing in mid-late November, then the fax will be a good option.
We are flexible with word limits on essays, but don't push it.
Don't worry if your essay doesn't format as you'd like it to. We're reading for content, and we're used to seeing the formatting errors from the computer uploading process. No worries.
…and, while you're thinking of it, go thank your parents for their support over the years: they deserve it.
So, who is done and has submitted both their Parts 1 and 2? Doesn't it feel good to have finished the application?
100 responses to "Early Action Season"