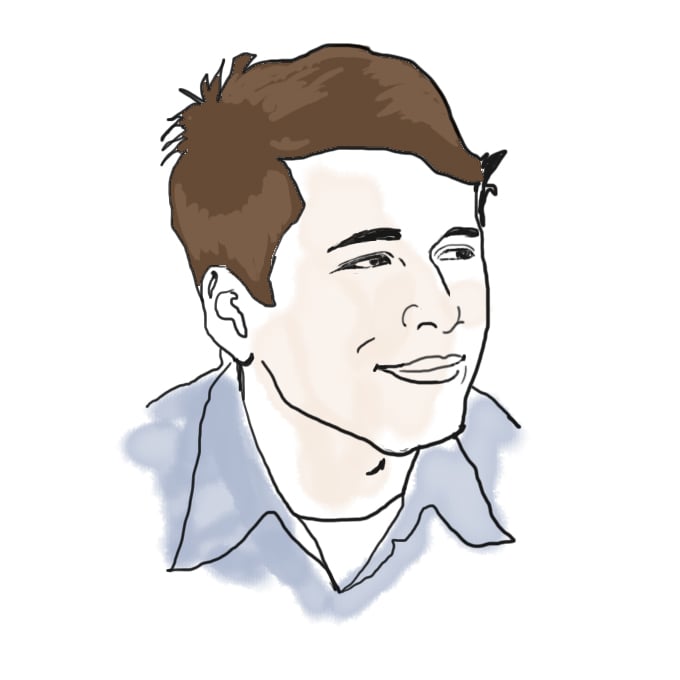 More waitlist admits, no ARML, Bollywood in Boston, technical theater at MIT.
It was a nice, relaxing 3-day weekend here. Summer has arrived in Boston. Now, after a lull in posting over the holiday and during yesterday's Admissions staff retreat, here's another quick update:
We admitted another 10 students from the waitlist on Friday. I don't know if we'll take more people from the waitlist; I'll let you know when I know more. Some people do remain on the waitlist.
Unfortunately, I have to take back what I said in a previous entry: I am no longer able to make it to the Penn State site of the American Regions Math League (ARML) this weekend. I'm pretty bummed about it, but I know that there will be many more times when I can see awesome math people. I'll be seeing you.
To answer some recent comments: Boston's Bollywood movies are mostly shown by Bombay Cinema at the Somerville Theatre in Davis Square, 4 short subway stops north of MIT's campus. They get only the biggest releases, like Fanaa (which I saw this weekend), or the upcoming Krrish and Kabhi Alvida Naa Kehna.
There was a nice article I meant to link to a while back about technical theater at MIT (you did know we have a Theater Depatment, right?).
More to come…
9 responses to "End of May updates"