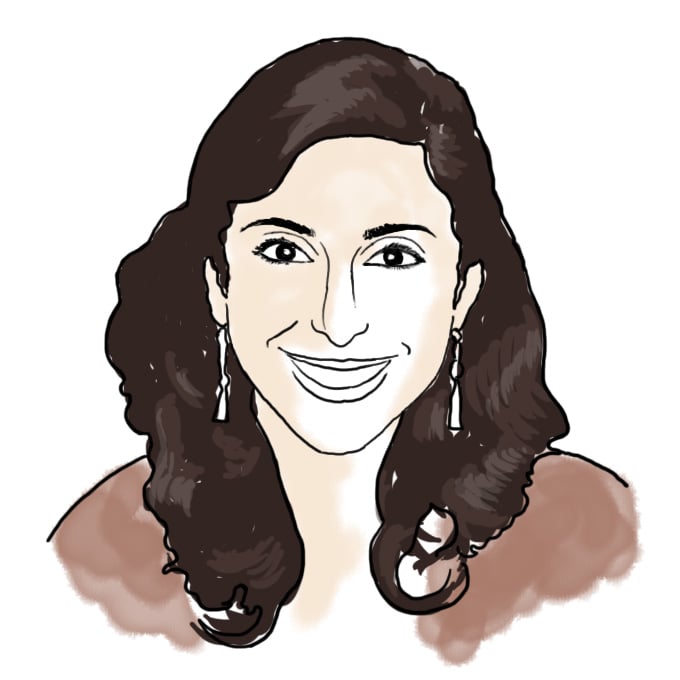 Come drink from the solar-paneled firehose. ("Enjoy that metaphor, by the way, because your grandchildren will have no idea what a glacier is.")
President Hockfield formed the Energy Research Council to "assess the scope of MIT energy research, explore how to best match MIT expertise with global needs and produce a plan for a cohesive initiative to tackle the world's energy crisis through science, engineering and education."
During today's Energy Research Forum, they will present their findings.
The agenda for today is as follows:
——————–
9:00-9:20am
OPENING REMARKS
Susan Hockfield, President, MIT
9:20-9:50am
OVERVIEW OF THE ENERGY RESEARCH COUNCIL REPORT
Professor Ernest J. Moniz, Co-Chair, Energy Research Council
10:00-11:15am
PANEL SESSION I – followed by Q & A
Science and Technology for
a Clean Energy Future
* Yang Shao-Horn – Session Chair
* Emanuel M. Sachs – Renewable/Solar
* Yet-Ming Chiang – Storage
* Gregory Stephanopoulos – Biofuel
* Jeffrey P. Freidberg – Fusion
* Gang Chen – Nanotechnology's role
11:15-11:30am
MORNING SUMMARY
L. Rafael Reif, Provost, MIT
11:30am-1:00pm
Lunch and MIT Energy Club Poster Presentation
Kresge Lobby
1:00-2:15pm
PANEL SESSION II – followed by Q & A
Improving Today's Energy Systems
* William H. Green Jr. – Session Chair
* Mujid S. Kazimi – Nuclear
* Robert D. van der Hilst – Subsurface science and engineering, oil and gas exploration and carbon sequestration
* Ahmed F. Ghoniem – Modeling, simulation and energy conversion
* Paul L. Joskow – Electricity systems/policy (I took 14.01 from him!!)
* Stephen Ansolabehere – Public attitudes
2:15-2:45pm
Break
2:45-4:00pm
PANEL SESSION III
Energy for a Rapidly Evolving World
* Henry D. Jacoby – Session Chair
* Ronald G. Prinn – Science and policy of climate change
* Leon R. Glicksman – Buildings
* John B. Heywood – Transportation technologies, fuels and systems
* Karen R. Polenske – China
* Amy B. Smith – Energy in developing areas
4:00-4:30pm
Question & Answer Session
* Moderator – Robert C. Armstrong, Co-Chair, Energy Research Council
* Vladimir Bulovic, Chair, Walk the Talk Subcommittee, Energy Research Council
* David T. Danielson, President, MIT Energy Club
* Susan Hockfield, President, MIT
* Jefferson W. Tester, Chair, Education Subcommittee, Energy Research Council (Sam UROPs for him!!)
5:00-6:30pm
Receptions and Tours
Plasma Science and Fusion Center – Building NW17
Sloan Automotive Laboratory and Electrochemical Energy Laboratories – Building 31
——————–
You can read the Energy Research Council's entire report HERE
You can watch videos of today's presentations HERE
In addition to today's forum presentations, though, there are a whole bunch of other events that address these issues.
For example, next week's $125K Ignite Clean Energy Competition Finals. Competitors will "make their best pitch of their clean energy business to a panel of investors and other industry experts!" Some of the finalists' ideas include Phototaxis Solar (solar-panel canopies for parking lots) and Oceanwind Technology, LLC (floating platforms for deep sea wind farms).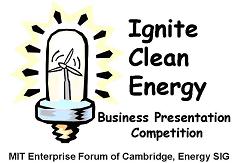 "Enjoy that metaphor, by the way, because your grandchildren will have no idea what a glacier is."
(Well, technically it's a simile, but who's counting?)
2 responses to "Energy Forum"