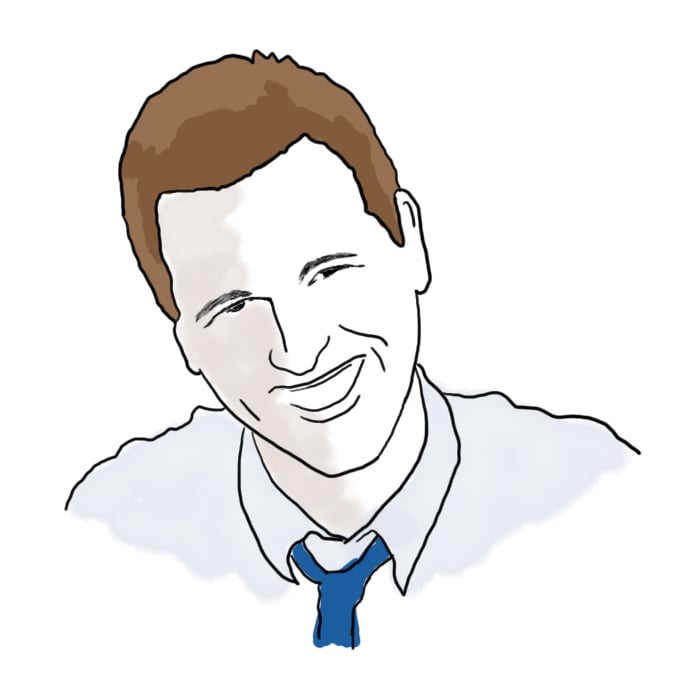 Reflections in the brief moment between the last hours of selection committee and the release of decisions.
Hi all,
I am here in the office preparing the blogs for the post-decision-release onslaught of comments. It's eerily quiet, which is both nice and unsettling at the same time. In the last two months – days, nights, weekends, whenever – I can't remember a time in which I was alone here. I hope that all of my colleagues are still asleep – they deserve it!
I'm sitting here reflecting on the class we just admitted and feeling incredible about it. We've admitted some great classes over the years, but there's something about this one that just feels perfect. (Yes, I say that every year. Yes, it's true every year.)
Having said that, there are of course many of you to whom we were not able to offer admission, and I am feeling equally sad about that. Having you in the class would have made it no less perfect. But the numbers are the numbers, and there are only so many spots.
Shannon '12 did an amazing thing for me and calculated whether my job is net joy or net sorrow as a function of admitting, not admitting, and time. Maybe she'll let me blog her results sometime. ;-)
Anyway, I need to go get some things set up before we release decisions at noon. If you're looking for a way to pass the time, and you haven't read this already, check out this post from a couple of years ago. Hopefully it will help you understand what the last few weeks have been like for us.
Best of luck to you all! I'm thinking about you.
-B
67 responses to "Eye Of The Storm"