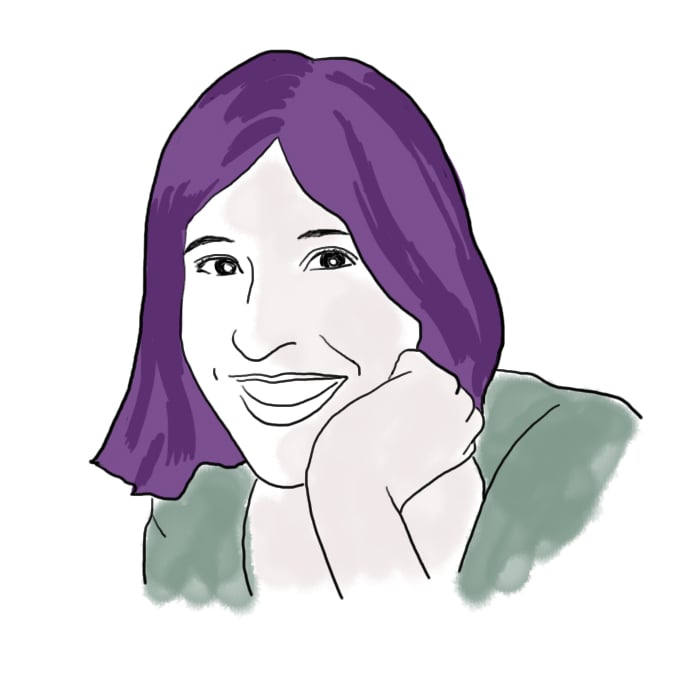 In other words: Kate dumps all the pictures she's been meaning to post.
Yes, fall is here:

This blog post will be a collection of several events spanning the last week of which I took pictures.
To whet your appetite:


It was my turn to cook for the Tetazoo Food Coop, and my partner Sarah, '12 decided that, in addition to our delicious rice and chicken bake, we would make everyone's mouths water with this Pumpkin Turtle Pie. I'm planning to write a blog post about the Food Coop later this week or early next.
You've probably heard of liquid nitrogen ice cream, but have you heard of…


liquid nitrogen dippin' dots!!? (Hint: drip the cream through a small hole in a jar into the LN2…)
Halloween is this weekend! My parents sent me a package full of Halloween decorations, which I decided would be better enjoyed by everyone on hall:


Static clings on the bathroom mirrors


And on the door to the stairwell:


Thanks, mom and dad!
Earlier today, our GRTs sent out an email saying that at 10pm they would need help carrying something orange that weighted 165 lbs. up to the third floor. I assumed it was pumpkins, but I was wondering how many pumpkins they had bought! Turns out: just one. One, one-hundred-sixty-five pound pumpkin!


(the quarter is for comparison)
Other people on hall had their own pumpkins, so…


I mean, wouldn't you make a pumpkin snowman if you had the chance?


Hey guys, the county fair called. They want their prizewinning pumpkin back!
And of course, no fall is complete without the classic image of a cat sleeping on the couch in the sun. …or, sleeping on the floor of my room, under my backpack??


Otis, who technically belongs to fRobert '13, seems to have adopted my room as a second home, and my backpack as a blankie? Still, the cuteness-factor makes any irrational behavior adorable.
Happy Fall!
2 responses to "Fall Hits MIT"