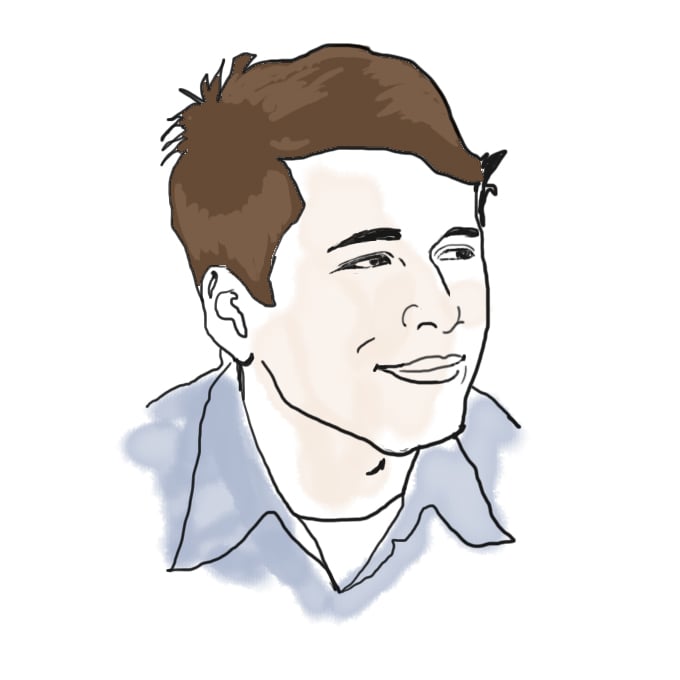 MIT announces costs & aid for the 2007-2008 school year.
A press release yesterday from MIT announced costs & financial aid for the 2007-2008 school year. Here are some details:
MIT has set tuition and fees for 2007-2008 and has budgeted an additional $7 million for financial aid enhancements, bringing its total undergraduate financial aid budget to $68 million, President Susan Hockfield announced.

"The world needs the kind of leaders and thinkers who graduate from MIT. By finding innovative ways to enhance our strong, entirely need-based financial aid program, we are ensuring that an MIT undergraduate education is affordable to all of our admitted students, without regard to their economic circumstances," Hockfield said.

Tuition and fees for the upcoming academic year will increase 4.1 percent to $34,986, while undergraduate financial aid will increase 11.7 percent.

Daniel Hastings, dean for undergraduate education, noted that the Institute has steadily increased financial aid over the past eight years. "Our commitment to making MIT affordable for all who qualify for admission has been unfaltering. This year, as in seven previous years, MIT has increased funds available for financial aid by a factor greater than the increase in tuition. The result: The net price an average student or family pays for an undergraduate MIT education has actually dropped," Hastings said.

Overall, the average MIT scholarship is more than $28,000, supported by endowed funds, gifts from alumni and general Institute funds. Sixty-four percent of undergraduates qualify for need-based financial aid. In 2006-2007, 23 percent of undergraduates pay no tuition, thanks to the Institute's financial aid program, Hockfield noted.
Earlier today, I had a chance to (briefly) visit the kind folks in our Financial Aid Office, who, even as I write, are busily working on your financial aid packages. I'm not sure which office is busier right now, Admissions or Financial Aid. Regardless, if you haven't completed your financial aid application, please don't delay! (more instructions on appling for financial aid)
As you may have read on our website, we plan to release regular action admissions decisions online on Saturday, March 17 (tentative; more details to come soon). We also plan (tentatively) to send out via postal mail both admissions decisions and financial aid packages the day before: Friday, March 16. So, regular action admits (who sent in all of their financial aid materials in a timely manner) should receive their financial aid packages with their admissions decision. Early action admits (who sent in all of their financial aid materials in a timely manner) will be mailed their packages at the same time.
We're busily working towards admitting the Class of 2011! More news as the date draws nearer…
100 responses to "Financial aid news & more"