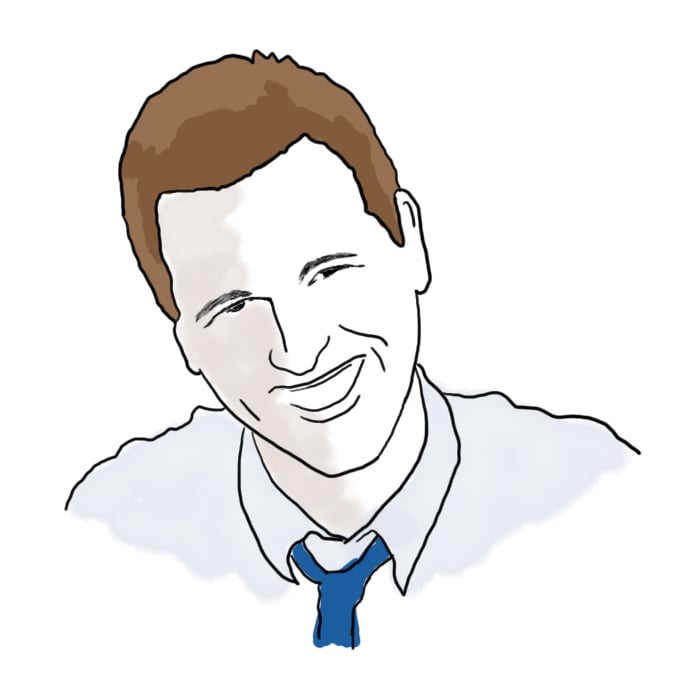 Financial Aid Tracking Portlet Now Available

by Ben Jones
You should now see it in your MyMIT account.
Just a quick note – after this morning's build, you should now see the financial aid tracking portlet in your MyMIT account.
If you have any questions, please contact the financial aid office directly via email at finaid(at)mit(dot)edu or telephone at 617-253-4971.
[edit] I'm getting a bunch of comments in response to this post with financial-aid-specific questions and unfortunately I'm not equipped to answer them – please send them directly to the financial aid office (contact info above). Thanks! (I'll turn off comments for this thread to avoid further confusion.)
7 responses to "Financial Aid Tracking Portlet Now Available"