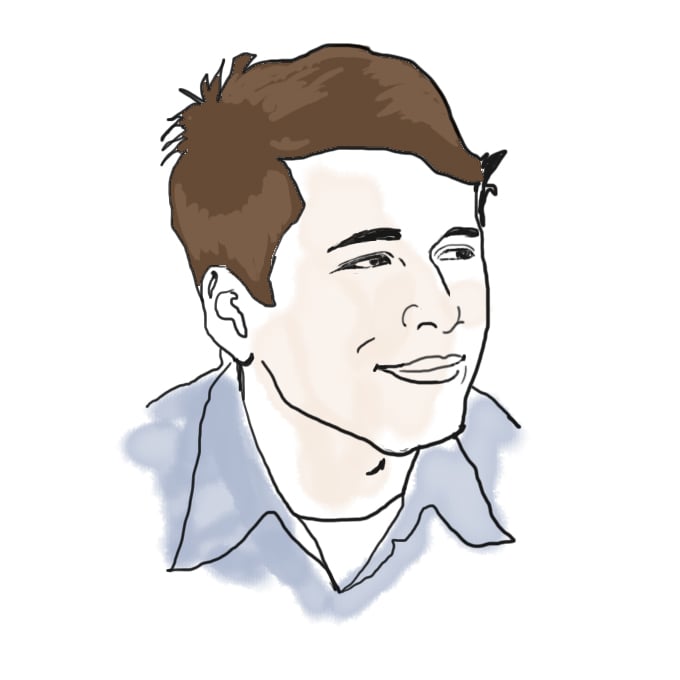 Things go into Overdrive at a reception at Dean Kamen's house.
Last night, after a day of reading the first batch of regular action applications, I grabbed a Zipcar Prius and set a course for New Hampshire. After battling traffic caused by the likes of Barack Obama and Ron Paul, I arrived in Bedford, New Hampshire, home to inventor and FIRST founder Dean Kamen.
Today is the kickoff to the FIRST Robotics season. And, as is the FIRST tradition, each year on the night before the Kickoff, Dean Kamen hosts a reception at his enormous hilltop mansion, "WestWind." The hundreds of invited guests include sponsors, mentors, and coaches.
Among the folks I saw at the reception were Prof. Woodie Flowers, my old dormmate Mina '03 (who is now working for Kamen's company, DEKA), and JKim's former roommate, Neha '10 (representing FIRST Team 97). And perhaps I also saw someone from your team…
While the company at the event was amazing, the real star of the night was WestWind itself. Coming up the long, winding driveway, one of the first things you see is a large wind turbine, optimally placed atop the hill for maximum power generation. Then, just across the lake, you see the giant house itself. When you enter WestWind, you see a 25-ton, 3-story tall steam engine. It's beautiful. The house is full of fun gadgets like that (none as large as the steam engine), like a chess-playing robot and a steam-powered computer.
As I looked for a bathroom, I saw a sign that read:
MEN'S REST ROOMS
OUTSIDE HELIPORT
…Heliport?
Heliport?
Did I read that correctly? Yes, Kamen has, in addition to a garage (for his cars), a heliport (for his two helicopters).
In addition to a heliport, Kamen also has in his home a machine shop (with two lathes, two mills, and a CNC), an electronic shop (with lots of fun gadgetry), a personal cinema/screening room, and indoor swimming pool. Cameras were not allowed at the event (or I would have taken pictures for you and the blog), but you can find pictures on the Internet here.
It will be exciting to see what teams come up with in this new season. This year's competition, FIRST Overdrive (competition animation here), is sure to be quite interesting (40″ trackballs?). Good luck to all 1500+ teams!
Selected MIT Robotics links:
28 responses to "FIRST Robotics Kickoff"