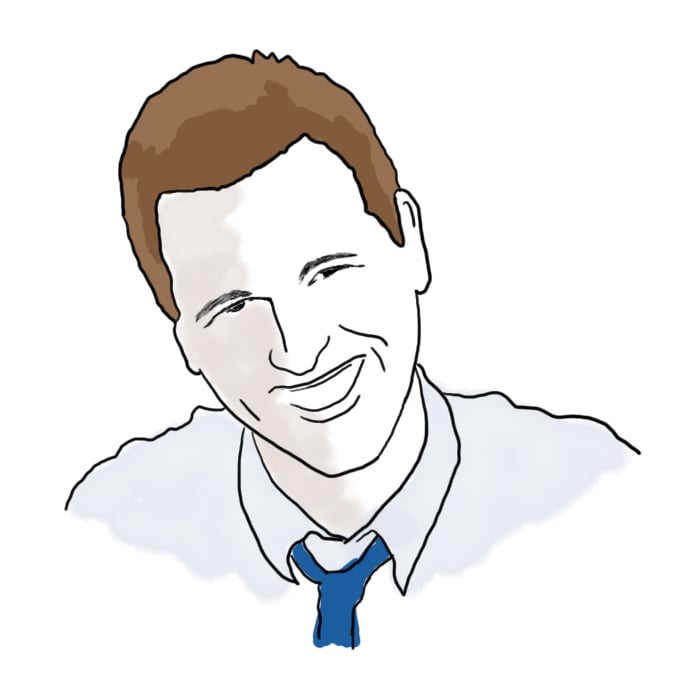 Followup To Mailing Disaster

by Ben Jones
Answers to your questions from my last post, regarding the recent mailing of EA decisions.
Hi everyone. I'm so exhausted so this is going to be quick, but I want to thank all of you who had my back today and who wrote in with supportive comments. You guys got me through today – I seriously don't know what I would have done without you. This situation sucked for all of us, and you've been amazing through the whole thing.
I've read every single one of your comments, and I can't answer every question right now, but here are the most popular ones:
What's the deal with calling on Thursday?
We have organized the office to be able to start taking phone calls tomorrow (Thursday, 12/15/05) instead of beginning on Friday (as originally planned). I think you can call next week as well. The number to call is 617-253-4791. We will be able to take calls from 9AM until 4PM EST. Please be aware that there might be some serious hold times. We will all be taking calls – but there are still a lot of you and only a few of us.
Can my parents call?
Usually the answer to this is no. Under the circumstances, we are making an exception. Yes, your parents can call Thursday or Friday, however they will be asked for very specific information about you to make sure they really are your parents. We take privacy very seriously at MIT.
If I haven't gotten a tube yet, should I assume that I have been rejected or deferred?
NO. I almost hate to post this, because I don't want to add false hope to what is already an agonizing wait, but you deserve to know this. I confirmed as of this evening (Wednesday) that admits in at least 2 different states (probably more) have not received their tubes. Please don't ask me to identify the states; I wouldn't feel right doing so without knowing *all* the states that are still owed tubes.
If I've been deferred, what is the deadline to send in supplemental materials?
Get things in by the end of January and they will be seen by your readers. Committee starts in February.
If I was missing a teacher rec would I automatically be deferred?
Not necessarily if there was enough in the application with which to evaluate you. The MyMIT app tracking portlet isn't exactly timely during peak periods, so even if something seemed to update after "it was too late" it likely got to us in time.
Is there really any hope of being selected RA if I've been deferred?
I can think of some EA applicants right now who will absolutely get in RA. So to answer your question: YES! :-)
You are MIT, arguably the greatest technology school in the world! So WHY don't you release decisions online?
Argh. I've been avoiding this question for months, but you deserve an answer, so I will give you one.
As you can hopefully tell from your experience with us, we make this process a very personal one (our application, the blogs, the accessibility of the admissions officers, etc.). We try to connect with you on an individual level as much as possible. Marilee feels that delivering a decision via email is too impersonal, and I wholeheartedly agree with her. Many of you have commented that "most other schools do it this way." I don't need to tell you that MIT is very different from all other schools.
A second issue is privacy. We hear horror stories from "those other schools" where people fake email addresses or hack into friends' accounts. Marilee is very protective of applicants' privacy, and I agree with her on that point as well. Your decision should be personal. No one else should ever have access to it.
Does this mean that MIT will never release decisions online? Absolutely not. When we begin doing so, we will be releasing decisions inside your MyMIT account. Since this account is directly tied to the actual application you submitted when you applied, it would be darn near impossible to fake. And it would allow us to deliver the decision in a much more human way. (Frankly, email is just not very human.)
Straight up – we are indeed trying to ready MyMIT to release decisions online for RA. I have no idea whether the backend will be ready by March. The tech folks have about a million things on their plates, but this is a top priority. When I get the official word either way, you guys will be the first to know.
I HATE THE USPS!!!
To be fair, it was not their fault. This was an internal problem with MIT Mail Services.
What else can you tell us?
Not much, I'm off to bed. But Marilee has a new post for you. Thanks again my friends.
100 responses to "Followup To Mailing Disaster"