The arrival of September 1st signifies exactly 4 weeks until I board a flight to the U.K and embark on the second half of my college journey. And over the last 3 weeks most of the conversations I've had contained this bit of dialogue
Friend: Hey Nat, when do you head over to Cambridge?
Me: Uhh, October 1st, so around 4-5 weeks!
Friend: Woah, that's a long time. What are you going to do?
Me: Hmm, I don't know, chill and work for my brother I guess.
So this morning I decided it was about time I make a plan and here's what I've come up with.
Discover New Music

The last two years has been a musical journey that D. Bae '15 and Matt O. '15 were instrumental in sparking. In my pre-college days the range of music I listened to was painfully narrow and my goal in these four weeks is to continue broadening that range with at least 4 albums/mixtapes a week I've never heard before.
Catch Up on Movies/TV shows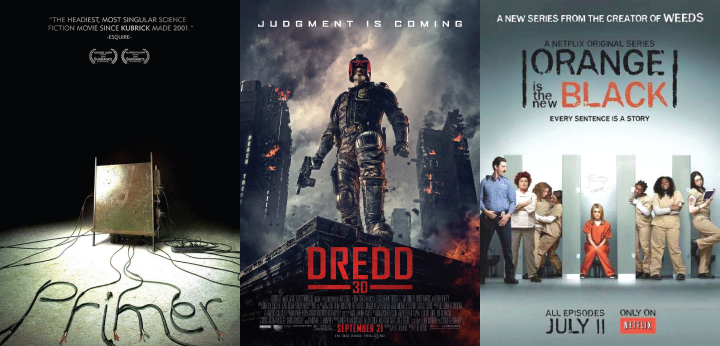 Growing up I've always been the type of person who needed background noise to work. While my noise choice in the past has always been TV, in the last few months I brought together a group of about 50 movies that I watch over and over. But over time that became 4-5 movies that had great soundtracks and didn't require my attention to follow. So after 30+ viewings of Dazed and Confused, it's about time I watch some new stuff. Orange is the New Black is the first show I've binge watched in a while and it was absolutely wonderful.
Flex My Bookworm Muscles
Before coming to MIT I was a fair sized bookworm who absolutely loved Medieval High Fantasy. In the last two years I've only read a handful of books for pleasure and all of those books were related to my major so these four weeks will be filled with trips to the library.
Working For My Brother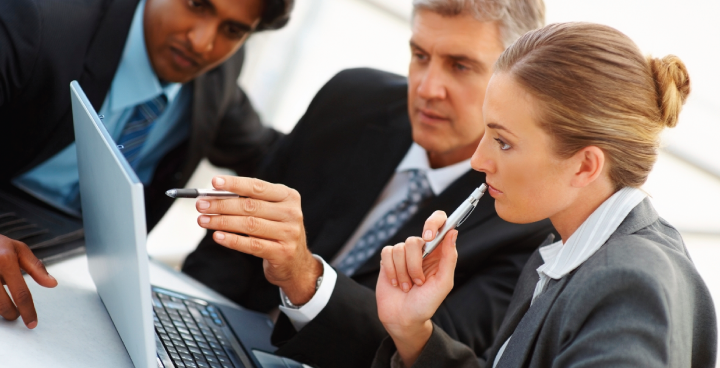 I don't think I've talked much about my brother on the blogs but I do have an awesome 23 year old brother(totally not just saying this because he'll probably see this post) who owns a web consulting business and works at Hallmark. Ever since he started fulltime at Hallmark he's had significantly less time to dedicate to his consulting business and I've been able to convince him to let me do a little bug hunting and general maintenance so that I can save up a few bucks for vacationing in Europe, learn some .NET, and put these four weeks to good use.
So there you have it, a couple of things I want to do before my summer is over. If you have any book/movie/tv show recommendations, leave a comment or email me at natgblog at mit.edu!
There's also the fact that I should start this summer homework and brush up on my classes but I'm going to pretend like I never said that.
Hope you all had a wonderful Labor Day!