Things are still pretty crazy around here, so until I get a chance to post, I'll keep you entertained with the following.
As you know if you follow Matt's blog, my colleague Joanne's dog Evie is somewhat of an office mascot. What you may not know is that Joanne is, like me, a die-hard Lost fan. Not only does she love the riveting storylines and character development, she also thinks Sawyer is cute.
So last week, I combined her two loves into a desktop for her computer: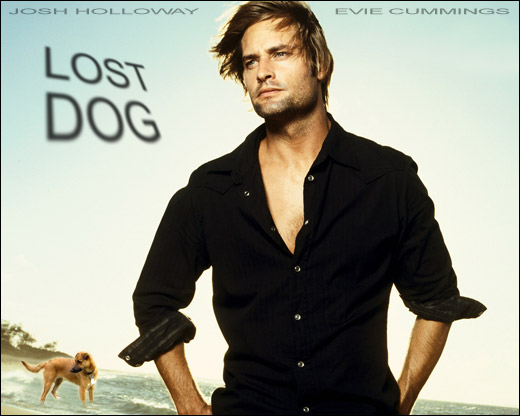 Your turn! Post your links in the comments and we'll let the community decide who wins the contest.
43 responses to "Fun With Photoshop"