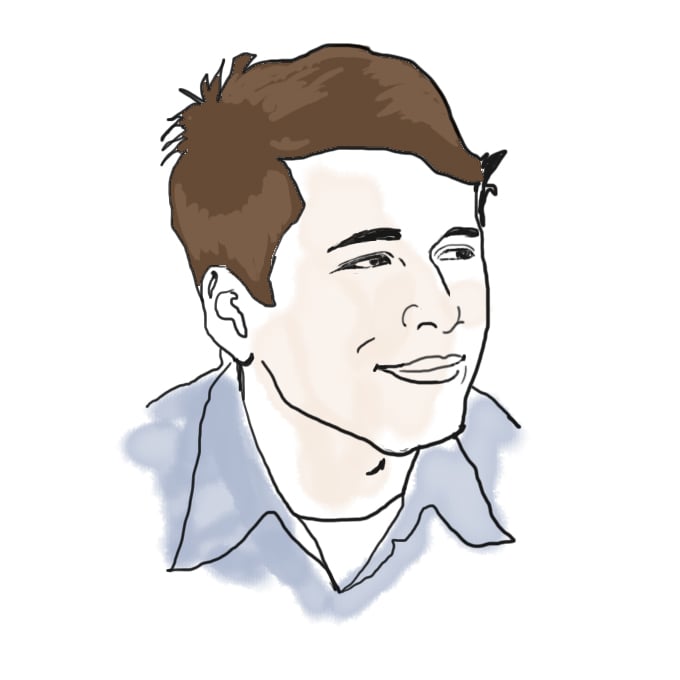 MIT's student newspaper publishes the number of freshman applications.
Today, MIT's student newspaper, The Tech, published a story with our current number of applications: 12,440. This represents a 9% increase over last year's 11,373 applications.
So, the results of the guessing game… Guessers within half a percent either way [12378, 12502] were Anonymous (from a dream), Roseanne, Patrick, "me," Analiese '10, Vihang, and Elizabeth. Well done!
In total, I counted 95 guesses between 10,000 and 20,000 applications. The mean of all guesses was 12,323 (not bad!) and the median was 12,031. The standard deviation was 1303.
Coming soon… another fun contest (while we admissions officers continue to read, read, read).
39 responses to "Guessing game results"