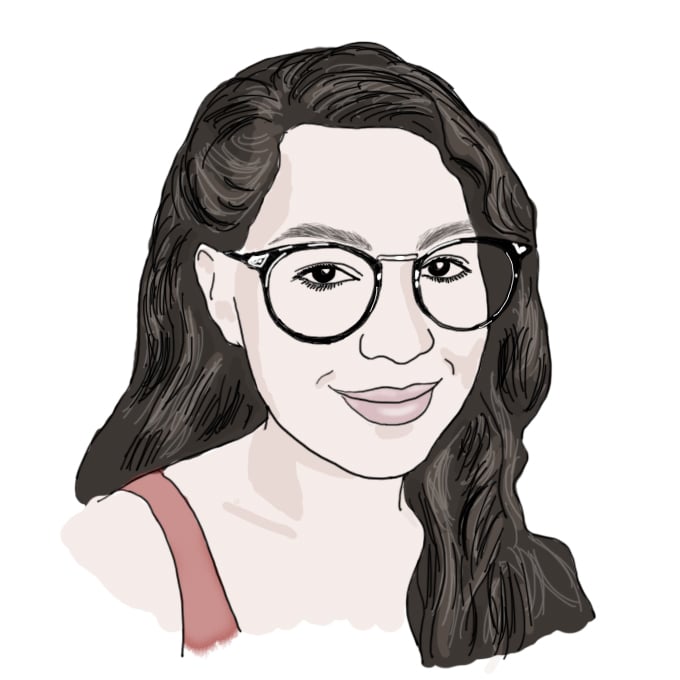 [Guest Post] Olivia S. '20 en Monterrey

by Abby H. '20
teaching algorithmic thinking to girls in México
While some of us have spent the first week of freedom from classes doing essentially nothing (I'm @ing myself), other MIT students have hit the ground running with meaningful projects such as the one that the brilliant Olivia S. '20 describes below. Enjoy the read!
_,.-'~'-.,__,.-'~'-.,__,.-'~'-.,__,.-'~'-.,__,.-'~'-.,__,.-'~'-.,__,.-'~'-.,__,.-'~'-.,__,.-'~'-.,_
Monterrey, Nueva León, México-
After finals, I decided to immediately flee the country, which is what I did through the Big Dreams program. I stumbled into this opportunity by accident when scrambling for a summer UROP by the direct funding deadline (we've all been there). When my soon-to-be supervisor, Dr. Abel Sanchez, saw on my resume que yo hablo español, he asked if I wanted to join a teaching innovative that he founded.
Big Dreams started last year with 50 girls, 2 teachers, and 1 city. This year it is 600 girls, 30 teachers, 60 local TA's, and 6 cities. Next year, we plan to grow 10-fold again to more countries, but then the growth pattern will (likely) pause.
Speaking of patterns, Patrones Hermosas or Beautiful Patterns is the name of the curriculum that is being taught in all of these locations. The curriculum is designed around algorithmic thinking; the first day we dove right into the stable matching problem. First, the girls worked with decks of cards to match 4 Reyes (Kings) and 4 Reinas (Queens) while trying to maximize the happiness of the matches based on the preferences of the royalty. Each group came up with their own method, some strategic and some less so, about how to solve this problem. Déspues, I, my co-teacher, Nidhi, and Aracely, our wonderful TA, taught the algorithm that can always be used to maximize happiness, called Gale-Shapley. Here is a picture of the girls working on this problem: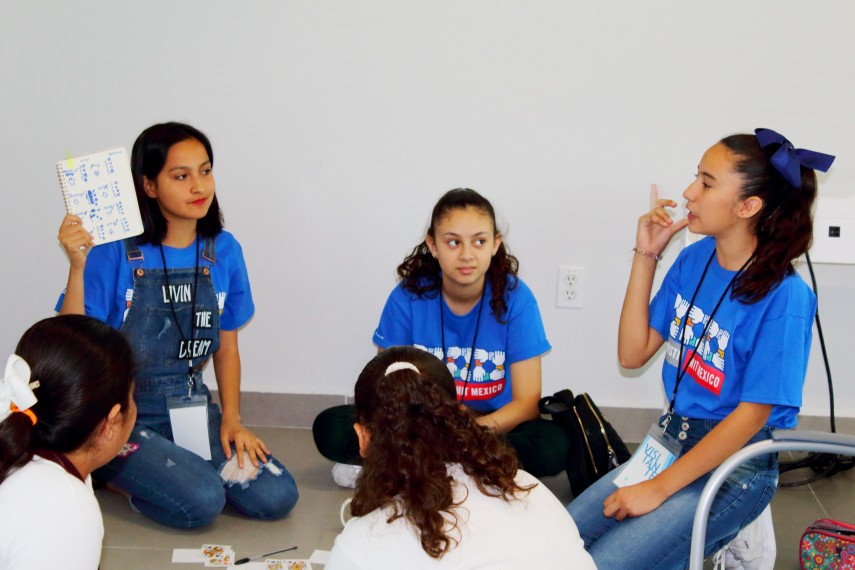 Livin The Dream with Gale-Shapley
The rest of the week was dedicated to more offline exercises in the morning, and coding exercises in the afternoon. There definitely were some bumps in the road, the language barrier being one of the biggest ones. Luckily, most of my Spanish came back from high-school and I was able to communicate with the girls and get around in the city in a mix of Spanglish. Translation only went awry once, when I tried to order fried plantains at a restaurant…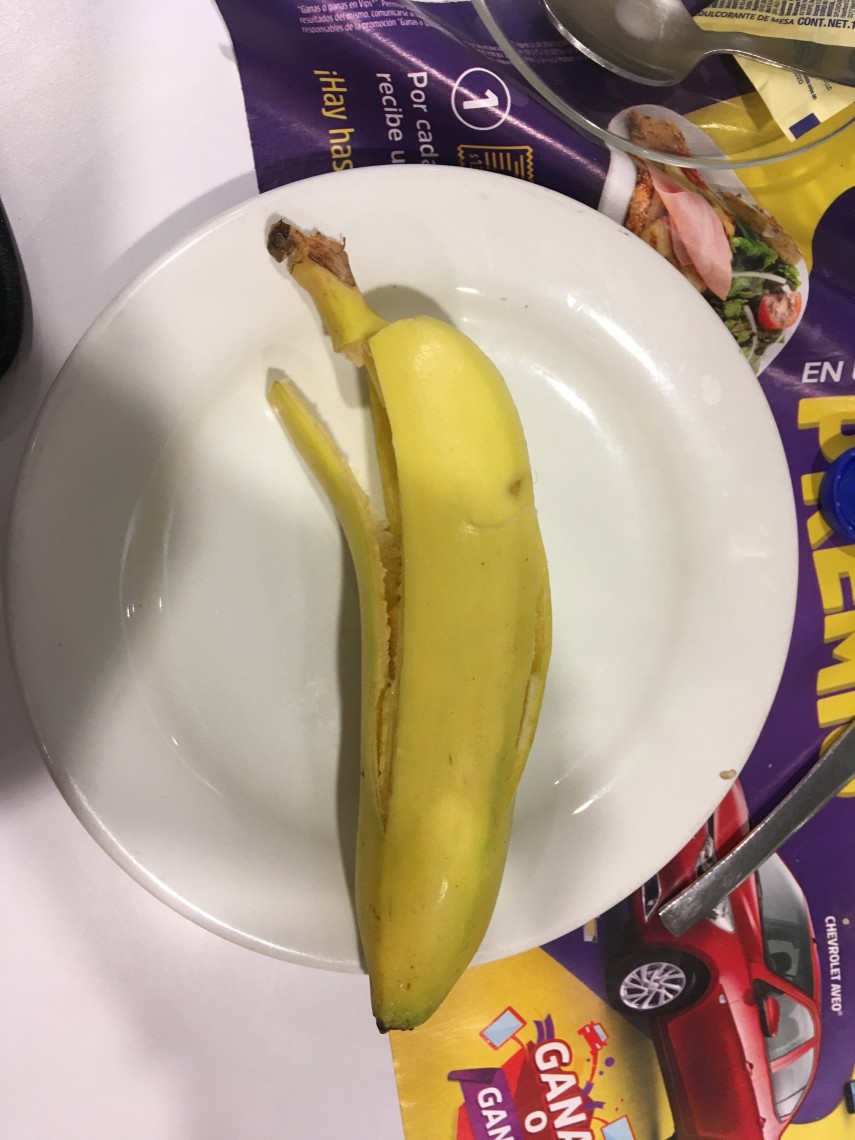 banana on a plate
Computer science education, especially to young girls, is a cause that everyone involved with Big Dreams cares about and wants to see improve. Tech companies like Softtek, which is where I taught, who are opening their doors y cafeterías to this type of initiative are role-models for the rest of the industry. Thank you to Rosario and Hilda at Softtek for taking care of everything this week.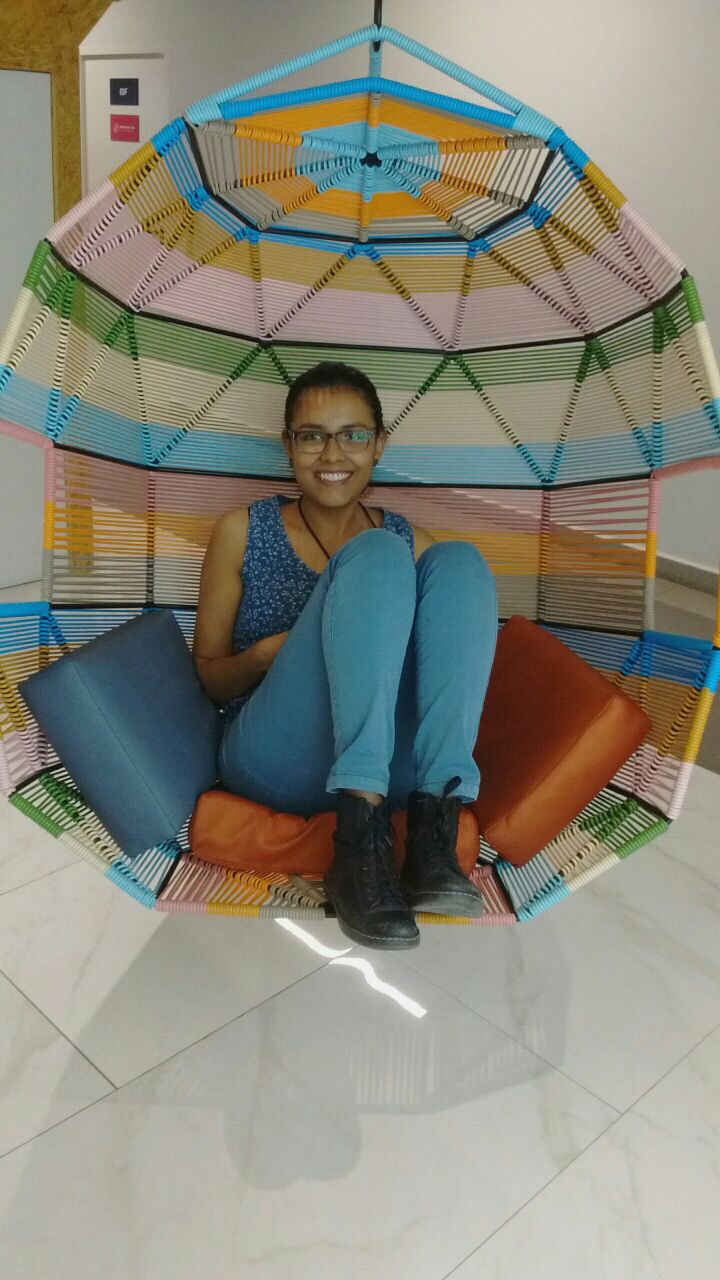 Aracely, the best TA ever, in the funky chairs at Softtek
Graciás a la University of Monterrey for hosting us on your beautiful campus. Thank you to Abel and the rest of the organizers for making this happen. Oh, and to Monterrey para las montañas…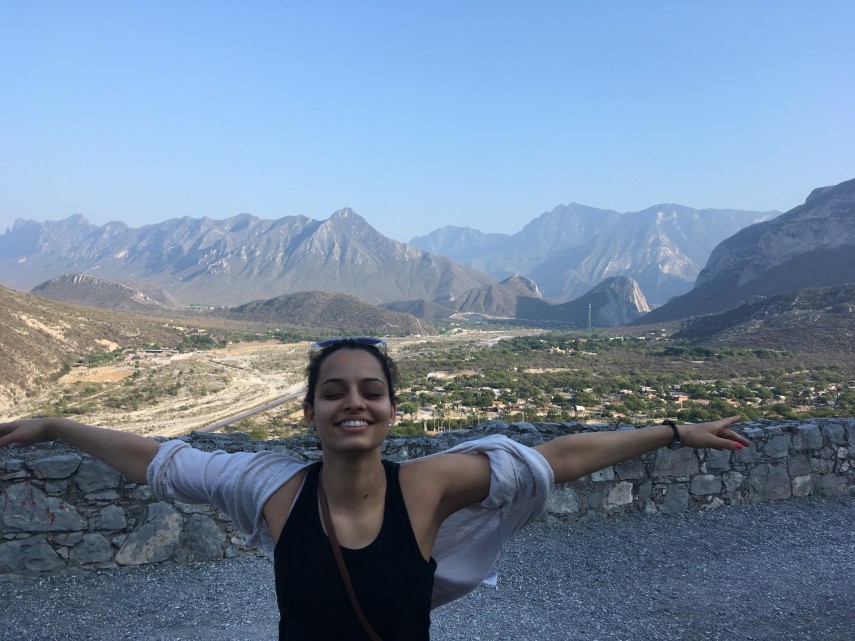 Priya in the Sierra Madre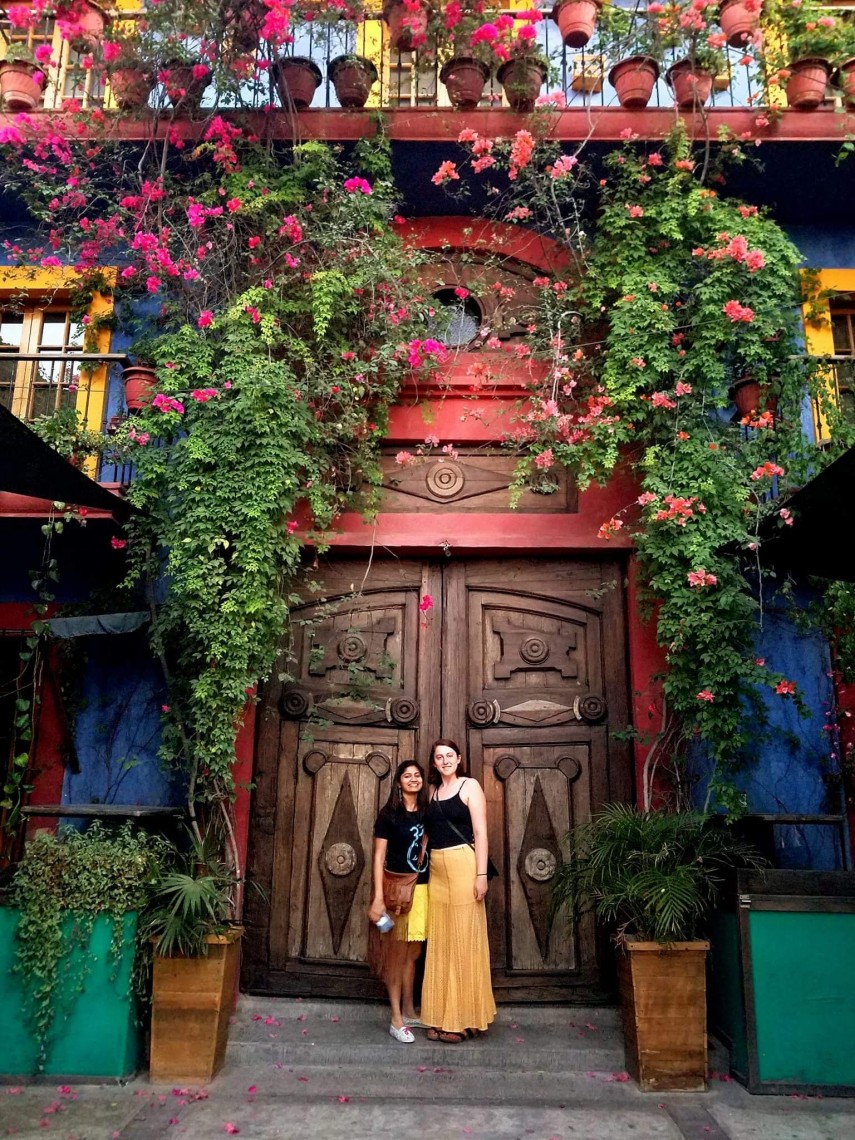 Pankhuri and me in Barrio Antiguo