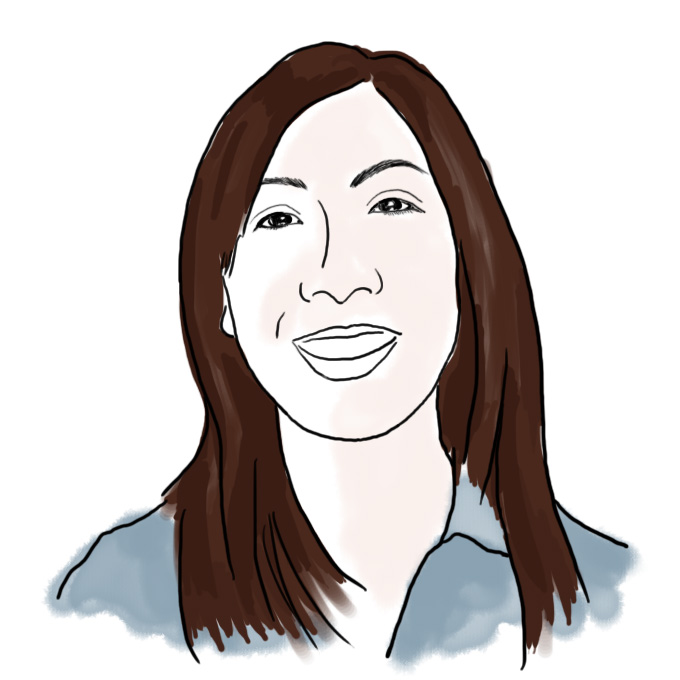 The end of my first semester (and Pass/No Record D:) and the beginning of a great IAP
It's good to finally be back blogging (:
As usual, there was the end of the year frenzy when finals come rolling out, and everyone was too busy studying (or panicking about studying) to worry about things like eating or doing laundry or blogging (sorry about that).
But I'm back online again and ready to blog about what's happened so far (:
As far as last semester goes, everything ended pretty well! Finals were… hard. As to be expected from MIT right? But I made it through… of course, aided by PASS/NO RECORD!! I'm going to miss ol' P/NR next semester, but alas, life goes on and before you know it BAM! There's a class of 2016, and you no longer feel like the youngest part of the MIT community.
Oddly enough, I haven't had any deep and meaningful thoughts while reflecting on my past semester… On the one hand, perhaps that's because I'm too afraid to jinx myself by making some general statement about MIT. On the other hand, I've already talked about the insightful thoughts I've had this semester. Either way, I was hoping I'd have some epiphany and be able to write something awesome and inspirational. Instead… those of you out there will have to be content with hearing about my fun-filled winter break and fantastic first week of IAP.
Over my winter break, I was looking forward to escaping the bitter cold weather of Boston. So where did I head? Vancouver, BC, Canada. Because it was so much warmer! Haha. But skiing at Whistler with my family and eating endless 12 course Chinese dinners with my relatives for a week was great! Still, nothing compares to the comfort of being at home. It was nice to be around my family and friends again. I spent time with my awesome little brother beating this deathly level in Little Big Planet! I visited my high school AS AN ALUM. I ate delicious Chick-fil-a and Tex-Mex food. I played (and lost) way too many games of monopoly with my friends.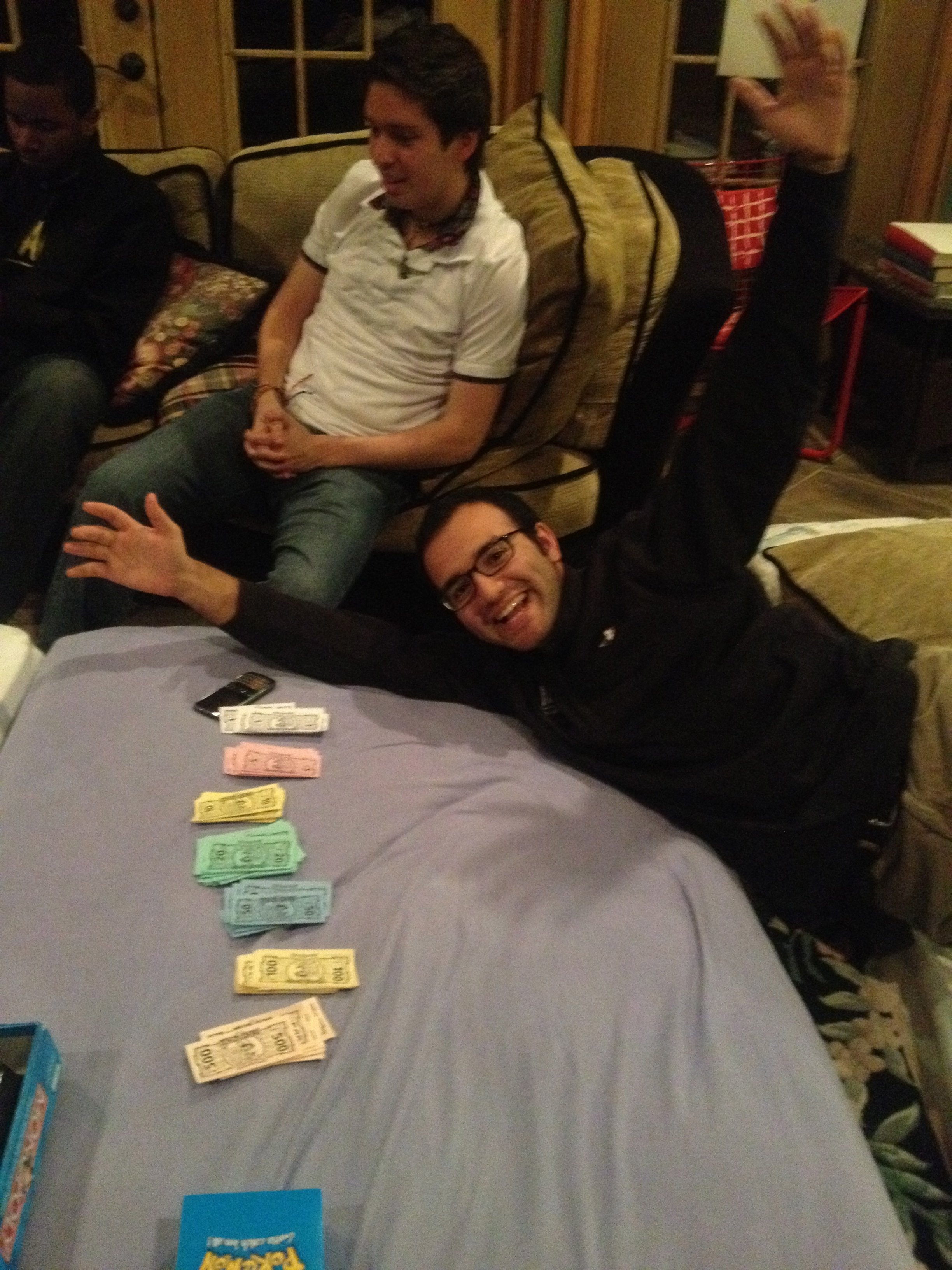 My friend Nikhil, celebrating the fact that he, and his partner Mateo, owned more money than the bank…
Yet despite my multiple losses, I'd say it was a successful break.
Although I don't want to talk too much about my break (let's be honest, all of you just want to hear about MIT), I do want to make a comment about how odd I felt to be a college student returning home. You definitely feel like you belong at home, but it doesn't feel the same way it felt before because it's not your day to day "normal" anymore. Seniors, the time you have left at home is precious. Make good use of it! Second semester will go by quickly and before you know it, you'll be headed to college. At the same time, take some time to thank your family for the little things. Cooking dinner for you. Buying you more toothpaste when you run out. Cheering you up when you're upset. And of course, LAUNDRY!! When you're in college, you'll really come to appreciate the things they did for you.
Now, for the moment everyone's been waiting for… A LOOK INTO IAP!
For those of you who aren't too familiar with MIT scheduling, IAP stands for Independent Activities Period. It's a month-long "semester" where students can take classes if they want, or just enjoy being at MIT by doing fun things like Mystery Hunt, glass blowing, break dancing, and exploring Boston.
This IAP, my schedule is pretty light. I'm taking 6.S189: Introduction to Python and a LineStorm Animation class.
So far, both these classes have been great. I'm enjoying learning more about Python since I feel I can always develop my Course 6 skills. Plus, LineStorm Animation has been an interesting look into animation. Essentially, once a week we work on how to convey motion through a series of drawings. Neat stuff.
This is MIT though. Outside of classes, there's always something cool going on around campus. IAP is no exception. Some  things that I've done so far…
1. Hummus 101
Guided by MIT Alum George Kirby '79, my friends and I were able to make some of this delicious chickpea dip and zhug,  a hot sauce that is used to flavor the hummus.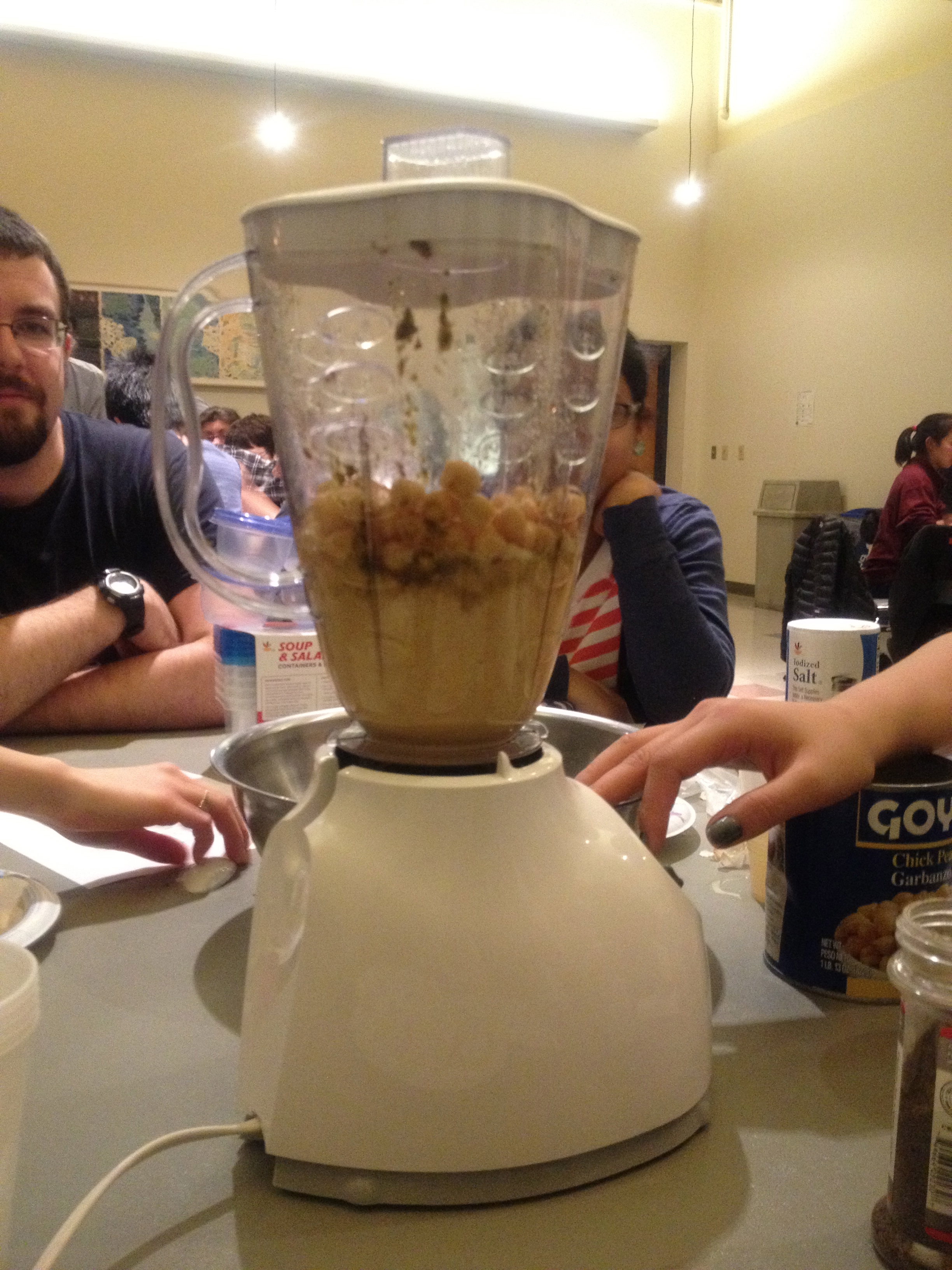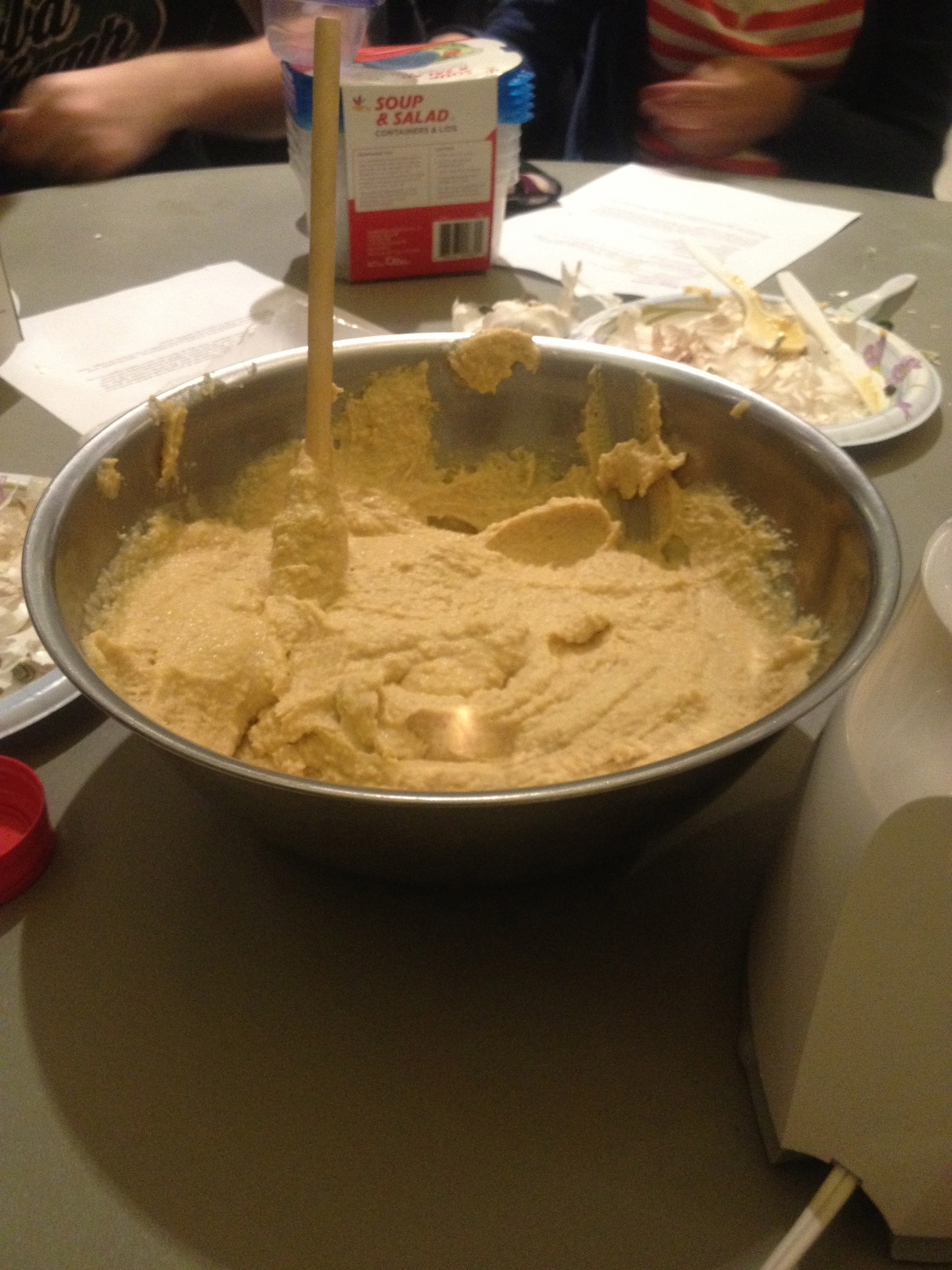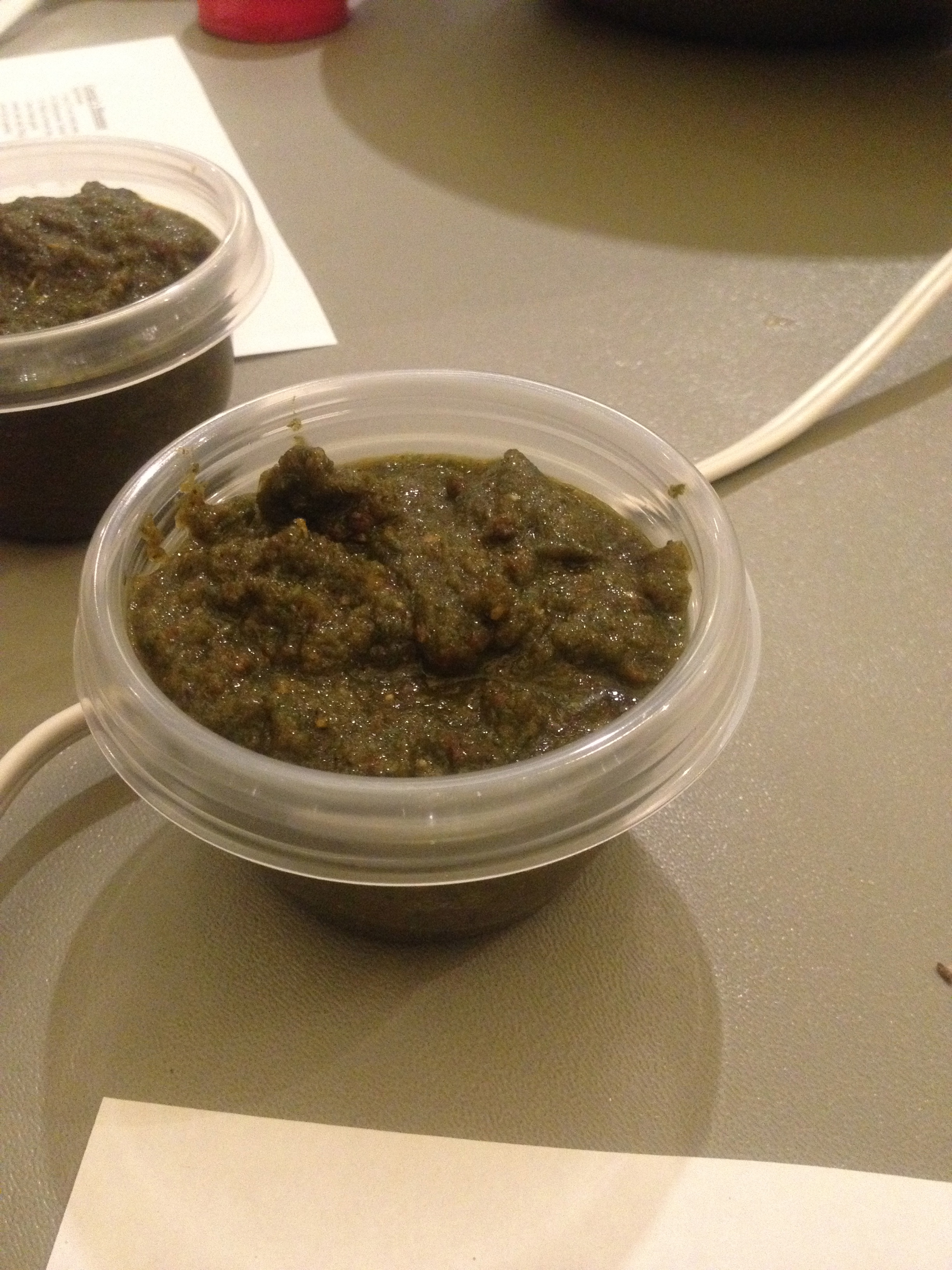 Mmmm. Vegetarian deliciousness.
2. HBV Plush workshop
Team HBV has made it way to MIT! Starting this year, the MIT chapter of Team HBV will work in the Boston/Cambridge Area to increase awareness about Hepatitis B (HBV). As one of their first events to increase awareness about HBV and recruit new members, the team hosted a workshop where people could make their own virus plush! Check them out!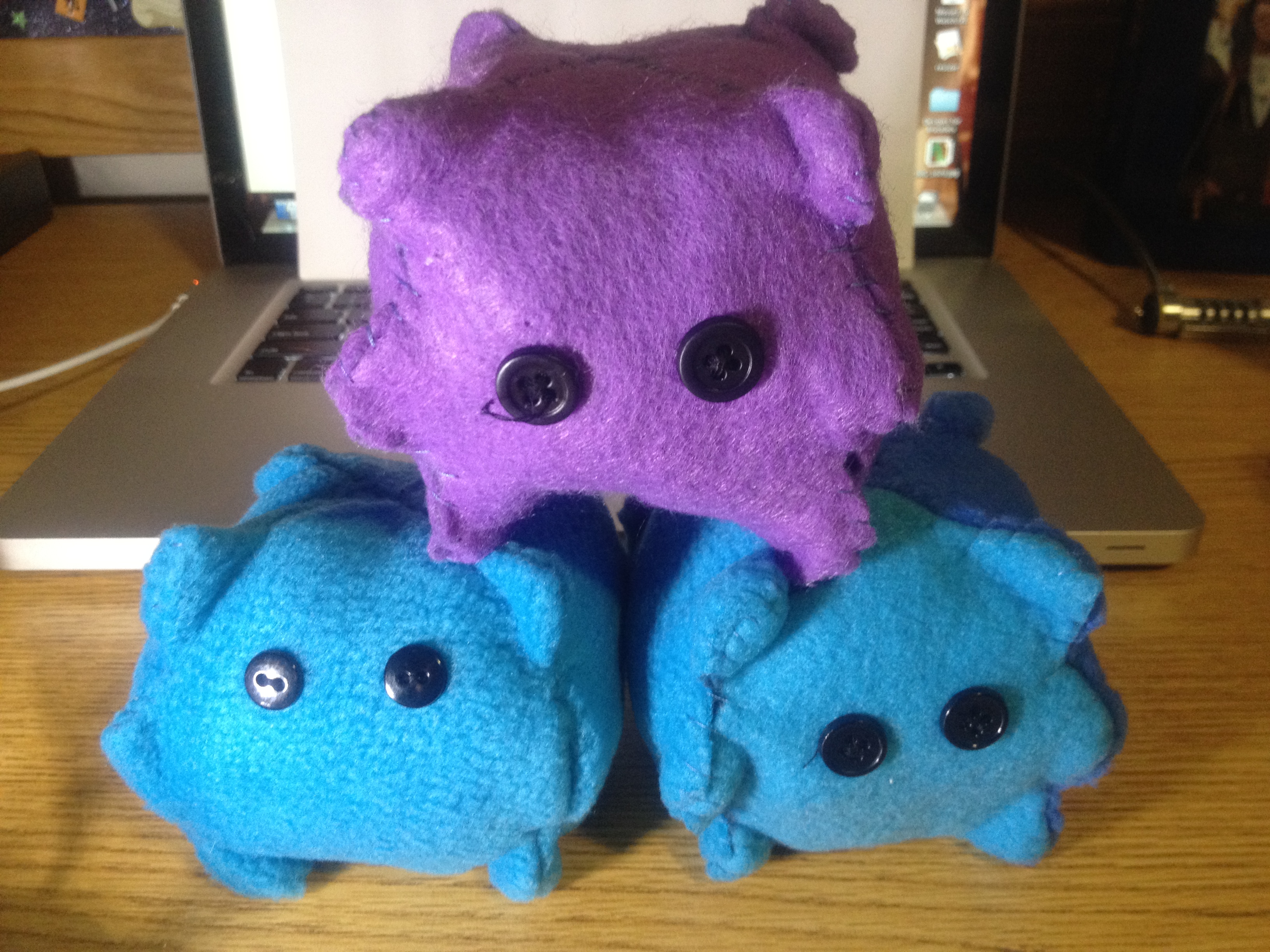 3. Homemade Bread!
Over the past year, I've slowly amassed some really cool recipes online that I've always wanted to try to make. Well… what better time to do so than IAP!
I gathered up some of my friends, and together we made pull apart cinnamon bread. It was definitely a labor of love since it took 3 hours from start to finish, but in my opinion it was well worth it….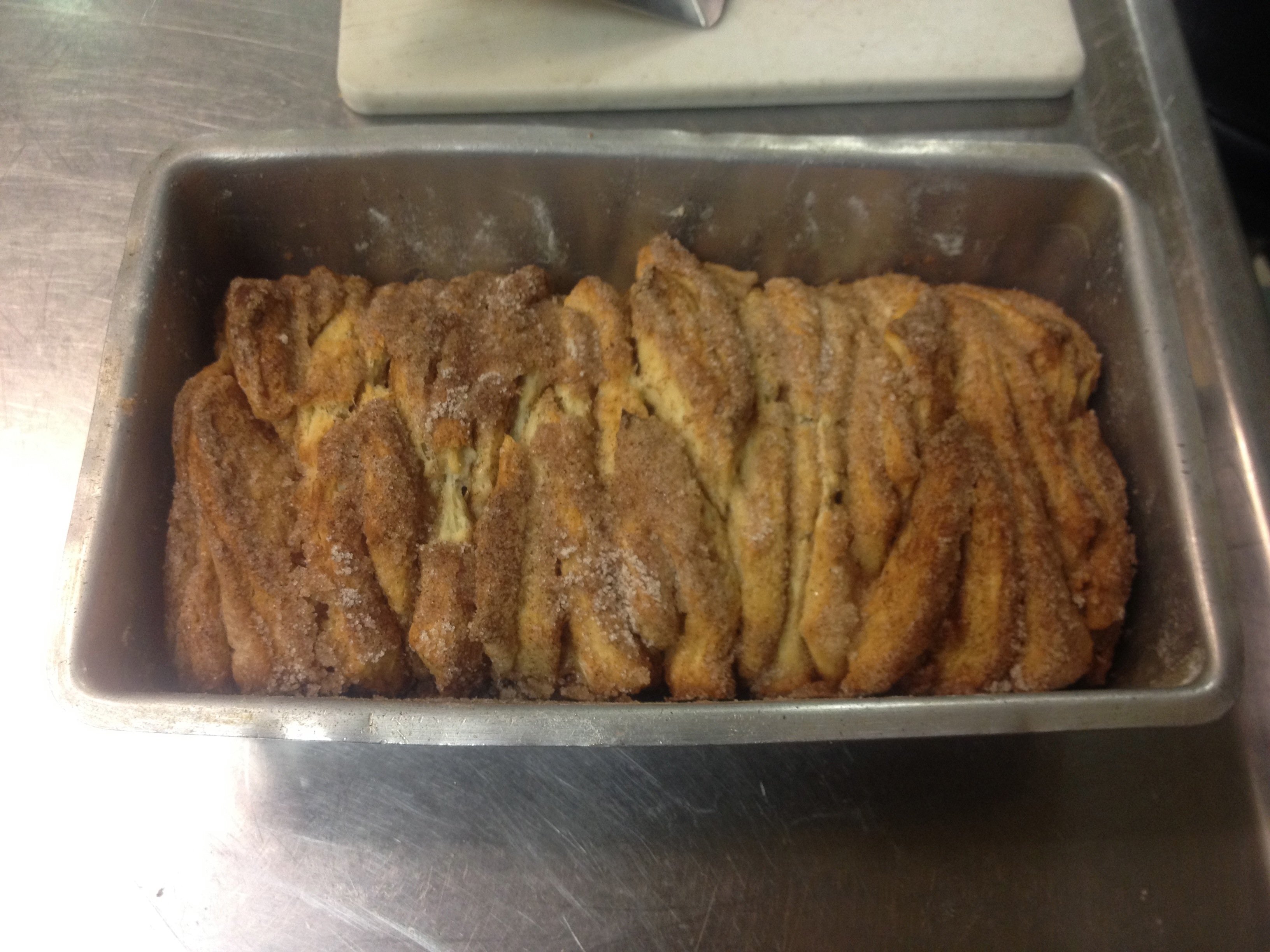 Don't you agree?
More IAP adventures coming soon!
11 responses to "H^3: Home, Hummus, and HBV"