Happy holidays!!!
Right now, some of you may be frantically finishing your practice exams, college applications, or holiday shopping trips. Some are expecting the EA application decisions tomorrow. No matter where you are, I wish you luck and happiness!
Below our some cheerful holiday photos from across MIT campus. Enjoy!
And share your happiest seasonal memories below.
From the Department of Chemical Engineering:
(drawn on the windows of building 66 during the 2014-15 holiday seasons)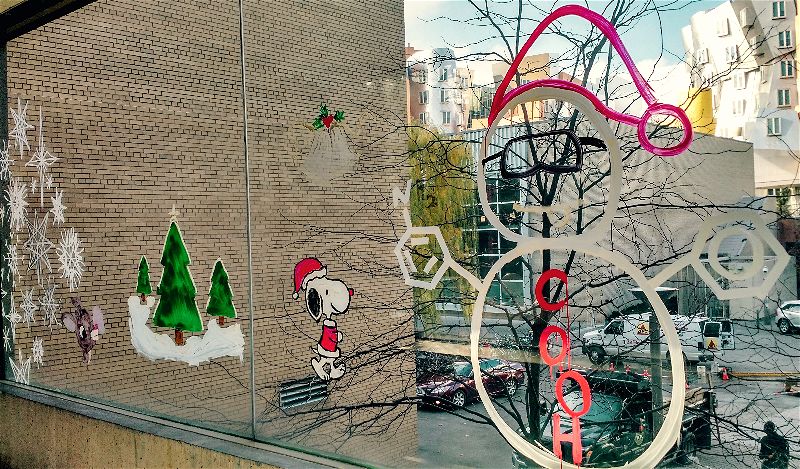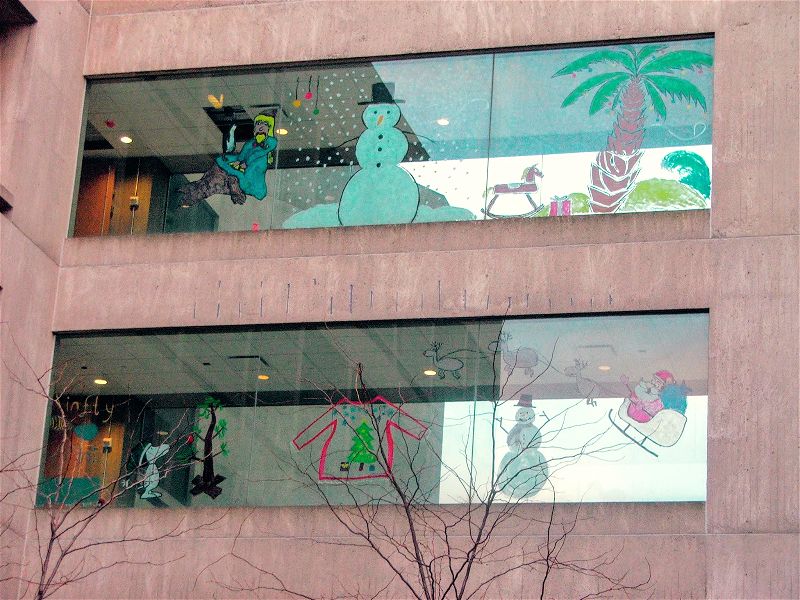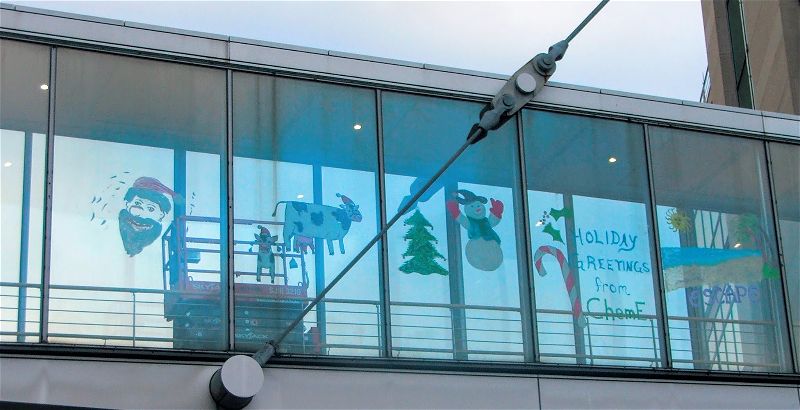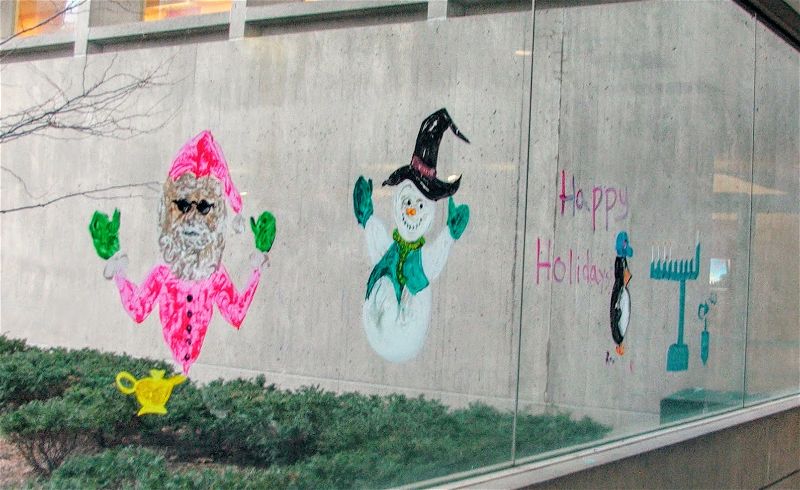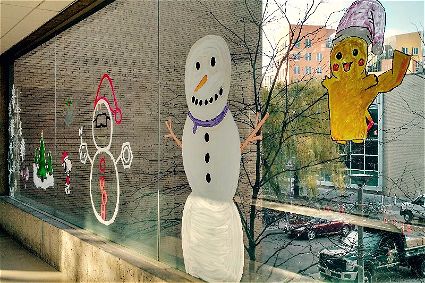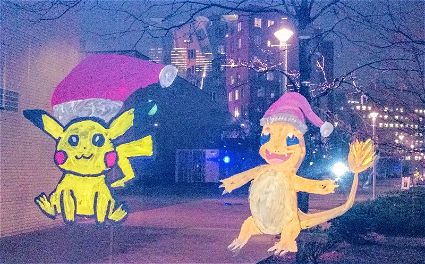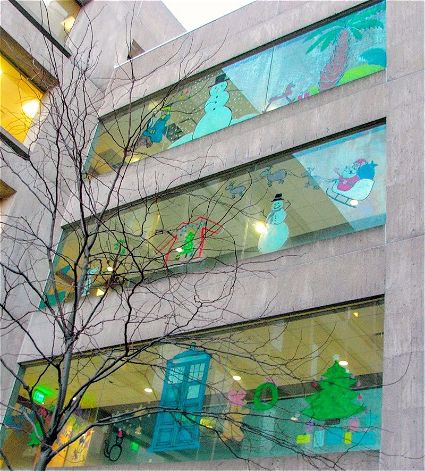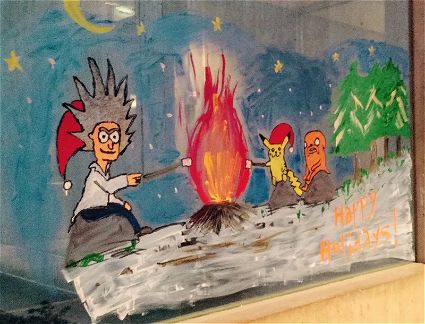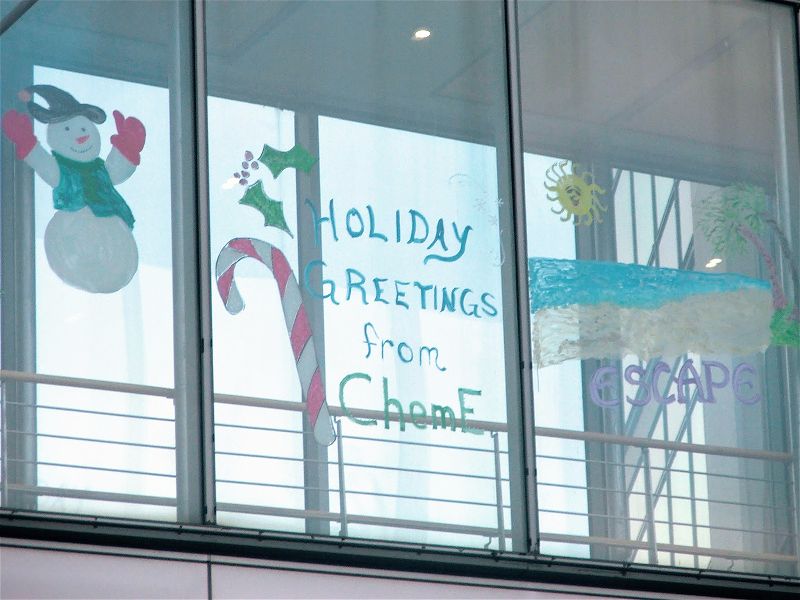 From First East: 
(cookies and photographs by the wonderful Emma F. '15 with her cat Milo)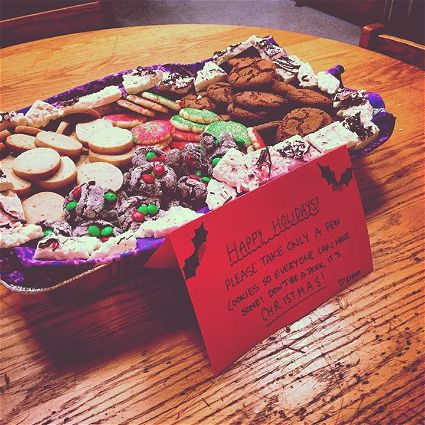 From Other Places on MIT Campus: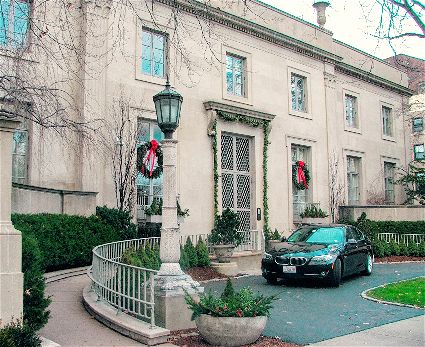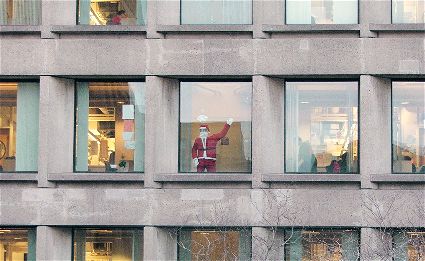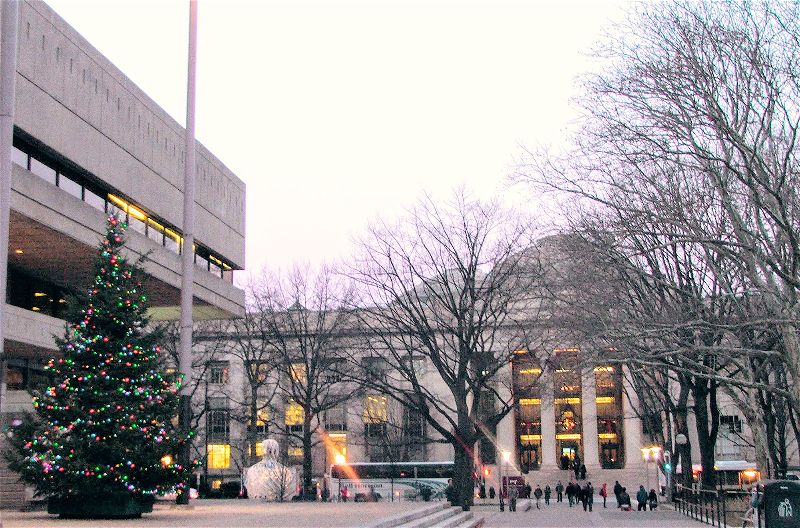 HAPPY HOLIDAYS AND EA DECISION DAY!!!