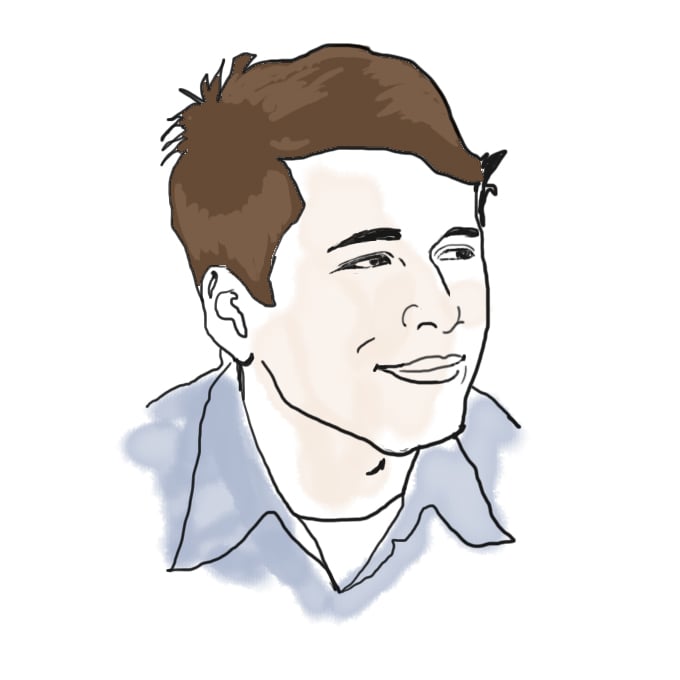 Giving a better answer to a question I was asked in my Hartford meeting.
I conducted my first of ten meetings this fall in Hartford this week. I think the meeting went quite well; the ~250 people in attendance seemed to find the session helpful and informative.
I did get one question during the Q & A section that had me flummoxed. A young man in the front row asked me what else you could do in labs besides classes and UROP. At the time I was trying to answer the question, I wasn't thinking outside the box, and basically responded, what else is there? Only after the meeting did it occur to me that he could have been asking about some of our exciting activities. In the spirit of "better late than never," here is a more full answer to that question:
In addition to lab classes and the opportunity to do real research through UROP, MIT also has a number of exciting activities that provide hands-on opportunities. They include, among many others:
Of course, this is just a sampling of groups at MIT, and don't forget that a lot of the cool hands-on work isn't done with a formal organization [ref: 1, 2, 3, 4, etc.].
Anyway, I don't know if you read my blog, anonymous-question-asking-young-man, but if you do, I hope this helps clarify things a bit.
Next up: Sacramento, California.
5 responses to "Hartford meeting wrap-up"