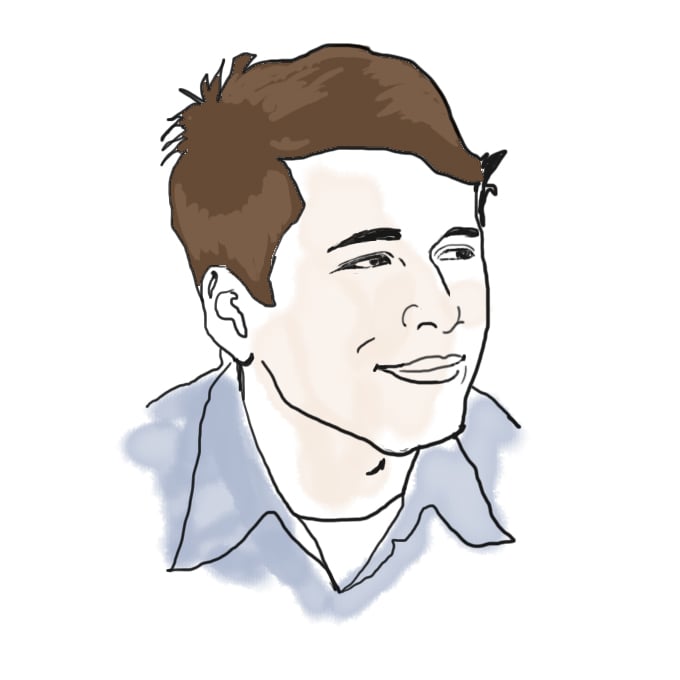 Heidemarie Stefanyshyn-Piper '84, Astronaut

by Matt McGann '00
The 24th MIT graduate to go into space.
And speaking of awesome MIT alumna…
Later this month, Heidemarie Stefanyshyn-Piper '84 SM '85 (Commander, USN) will become the 24th MIT graduate in space when STS-115 launches. More than one-third of the nation's space flights have included MIT-educated astronauts, who have logged a total of more than 15,000 hours in space. (Check out the MIT Astronaut Roster)
While Stefanyshyn-Piper was at MIT, she lived at WILG, worked at the Lab for Manufacturing and Productivity, rowed for the Varsity Women's Crew, and did Navy ROTC.
In her preflight interview, Stefanyshyn-Piper said of her MIT experience:
"The brief thumbnail sketch of getting here is, well, after high school I went to college, and I applied to MIT, you know, looking at different schools. I figured, OK, Massachusetts Institute of Tech, Technology, is a good technical school. Math and science were definitely my stronger subjects in high school, and so I figured I'd probably do a career in something math and science. Back in the late '70s or early '80s, they were doing a big push to get a lot more girls to go into engineering. And so I said, OK, engineering, that's math and science, so I guess I can do that. So I applied to MIT and I got accepted, and then I took a Navy scholarship to help pay for college. From there, I got a degree in mechanical engineering — actually I got two degrees. I had so much fun at MIT I decided to stay an extra year and finish my master's degree. And then I was commissioned in the Navy, and I did underwater ship repair and ship repair and some salvage work. That was kind of my professional background in the Navy. And then from there, I applied to the astronaut program and was fortunate enough to be accepted."
And she says this about space exploration:
"To me exploring space is just a natural progression of, where humans are going. As we become more advanced and we have more technology to go farther. Thousands of years ago people would just go beyond the next hill, go over the mountain, go across the river. Then it led to going across the oceans. And, then it was "OK, let's go into the skies." We now have airplanes. We can fly. We have submarines and submersibles; we can go into the waters. So looking into the skies and looking at the stars and at the planets and thinking, what's out thereпњљ We're curious. We, as humans always want to know what's out there. To me it, it just seems natural that we've looked around here and we're just going to go look out farther. We're still developing the means to go out there farther. But that's just where we're going to go next. To me, exploration makes sense because we're always looking at what's the next thing out there — what else can we learn, and how can we go there. Maybe we can learn something that we can bring back here and help solve some of the problems we have on Earth."
If you're curious, NASA has even posted online a PDF of what she will be eating while she's in space. Day 1 dinner: grilled pork chop, mashed potatoes, broccoli au gratin, peach ambrosia, apple cider, and tea with lemon & sugar. Wow, they've come a long way since freeze-dried ice cream!
14 responses to "Heidemarie Stefanyshyn-Piper '84, Astronaut"