i've been thinking about pi day and decisions lately and the song 'here comes a thought' from steven universe⁠01 i debated with myself for such a long time on whether or not i should post just the audio or the full music video, and decided the video was so gorgeous it didn't matter that it probably makes little sense to most people. came into my head, and i thought the words were really fitting for the emotions we feel towards college admissions decisions.
of course, steven universe is a cartoon show and the lyrics relate to a different thing from college admissions. but there are points in the song that evoke the same emotions.
something you did that failed to be charming
things that you said are suddenly swarming
it's easy to find negative emotions during this time in your life. i remember decisions day when i applied early action. i could barely concentrate in class because my mind was swarmed with thoughts, thoughts of what my decision could be. even though i told myself i didn't really care what the result would be, i felt sick to my stomach.
a college's admission decision, for almost all of us, is a once-in-a-lifetime experience. it's not often that you know the exact time and date that a potentially life-changing decision arrives. and so admissions decisions can be hard to ignore and easy to lose yourself in.
oh, you're losing sight, you're losing touch
all these little things seem to matter so much
that they confuse you
in the scheme of things that is your life, your undergraduate college experience will usually be four years. you have so much to do afterwards. regardless of what your decision may be, you have not failed nor succeeded in life. your life is your own, and you alone will dictate how you'll grow and change as an individual over the next four years, not the admissions officers.
take a moment, remind yourself
to take a moment to find yourself
take a moment and ask yourself
if this is how we fall apart?

but it's not, but it's not, but it's not, but it's not, but it's not
it's okay, it's okay, it's okay, it's okay, it's okay
it's okay to be nervous, anxious, excited, whatever emotions you'll feel right before you view that decision. remind yourself to breathe and ground yourself, even if just for a second. and we, the bloggers, will be here with you, talking with you, and existing in the same virtual space as you when the time comes.
and it was just a thought, just a thought, just a thought, just a thought, just a thought
it's okay, it's okay, it's okay, it's okay, it's okay
we can watch, we can watch, we can watch, we can watch them go by
from here, from here, from here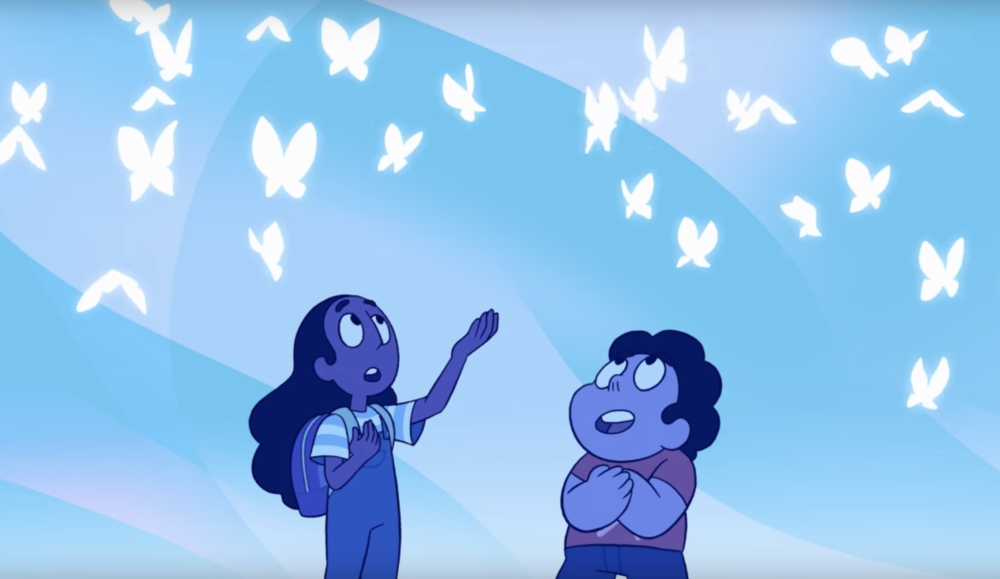 i debated with myself for such a long time on whether or not i should post just the audio or the full music video, and decided the video was so gorgeous it didn't matter that it probably makes little sense to most people.⁠

back to text

↑