On sunny days, I like to wander through MIT's gorgeous campus. Below are some images I've collected over the course of the month.
Enjoy! :)
Messages in the Sky over Kresge Auditorium: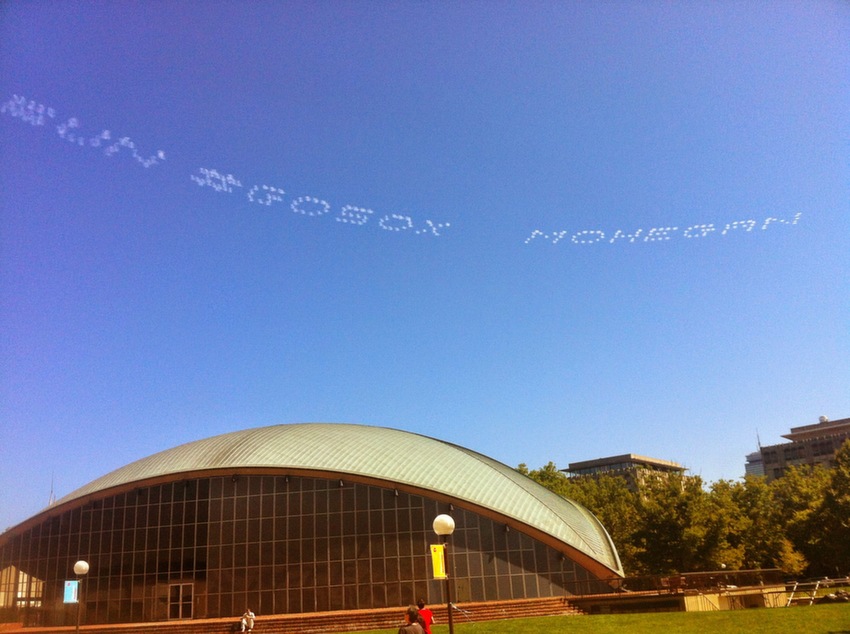 The Light between Building 18 and the Infinite Corridor: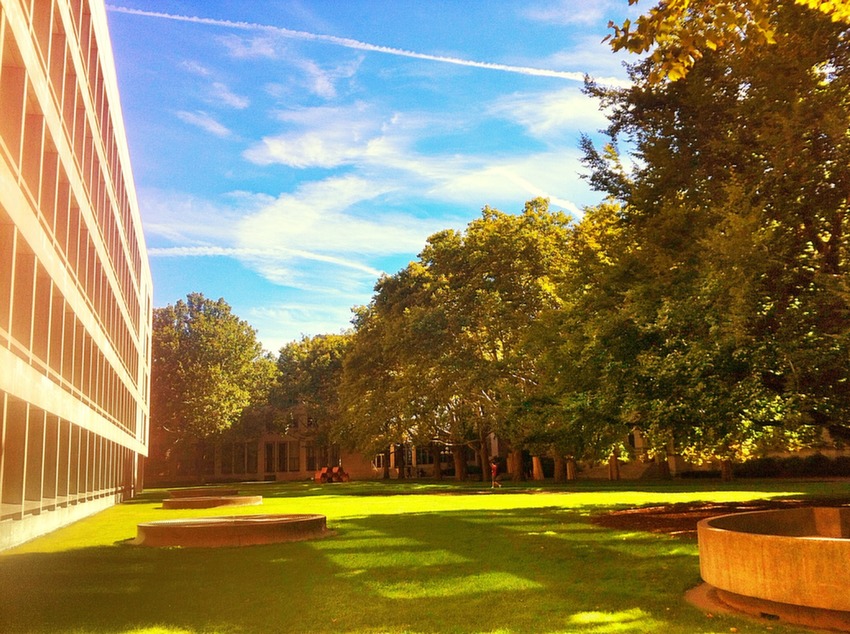 MIT's Main Entrance:
Lobby 7 aka 77 Massachusetts Avenue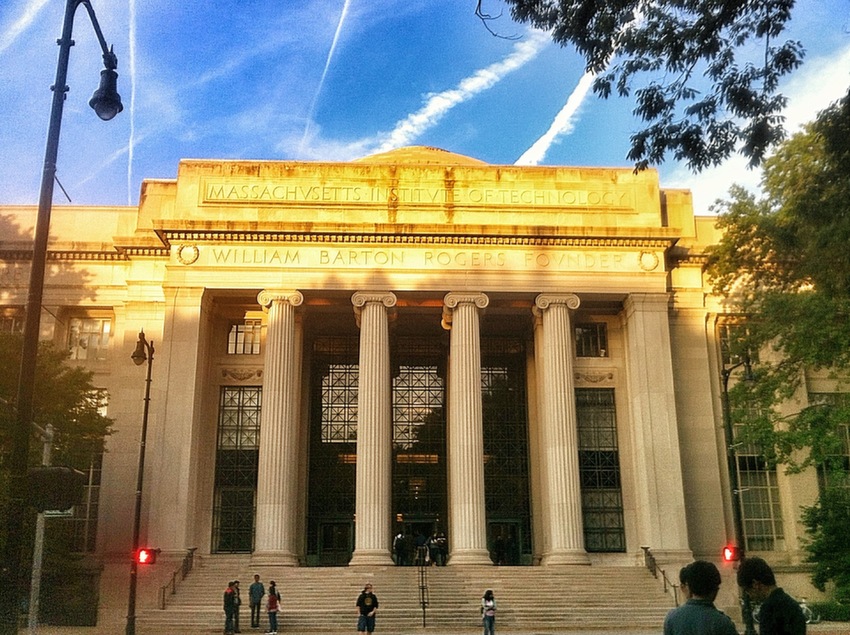 A Glimpse into Boston from the Harvard Bridge:
Surely, the open space signifies an abundance of opportunities.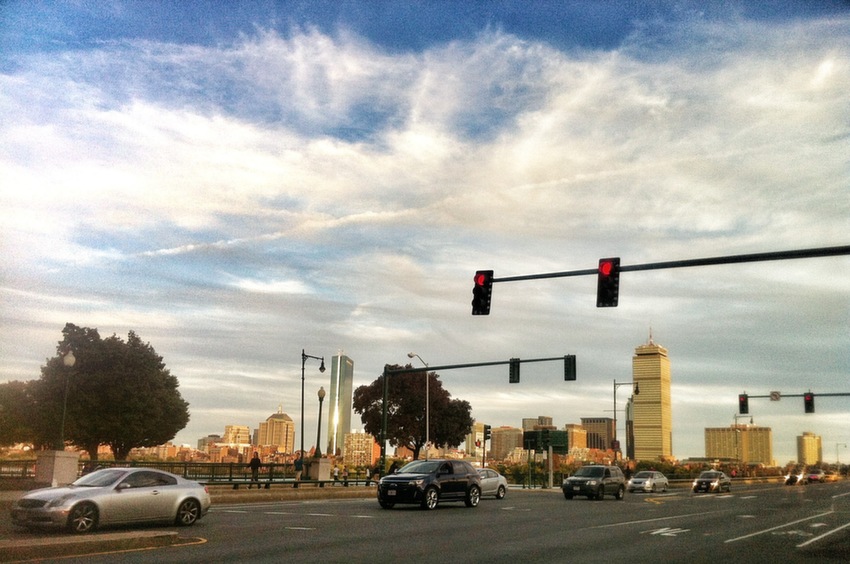 The Charles River:
My newest source of vitality and inspiration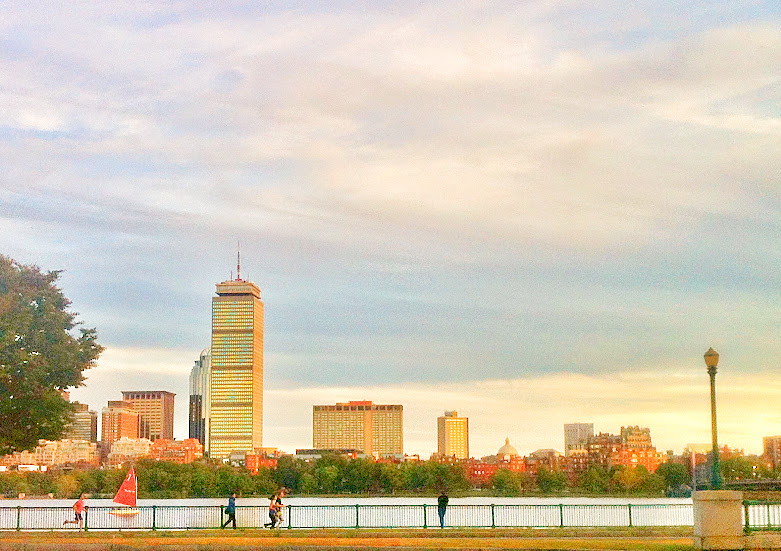 Seen from the MIT Sailing Pavilion: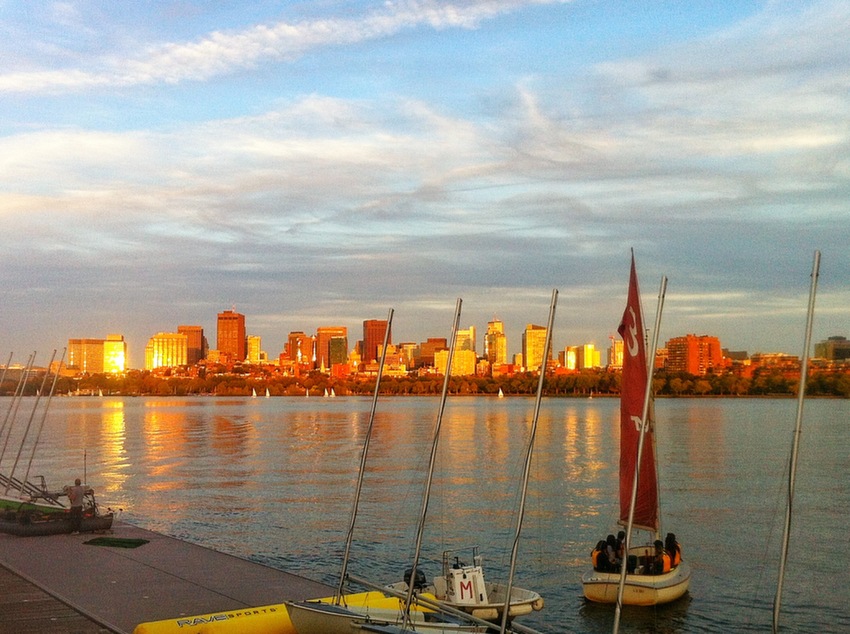 Jewels of the Setting Sun: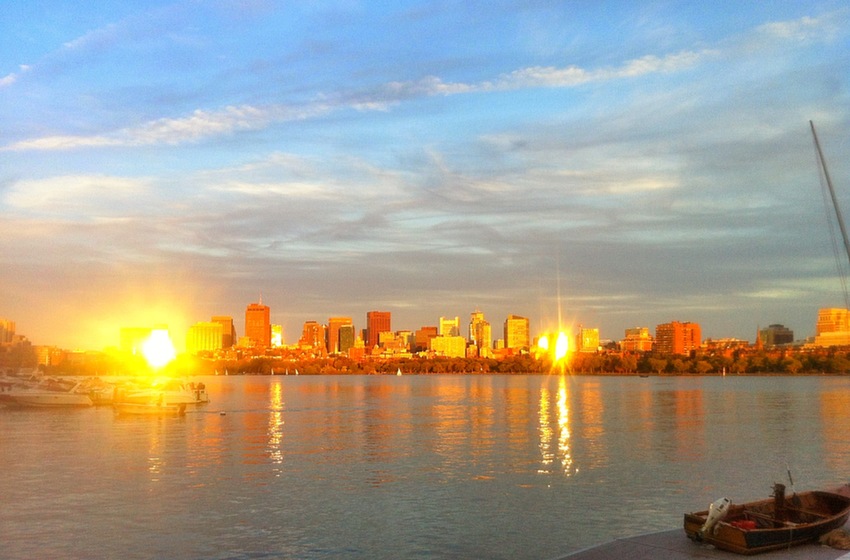 MIT Media Lab: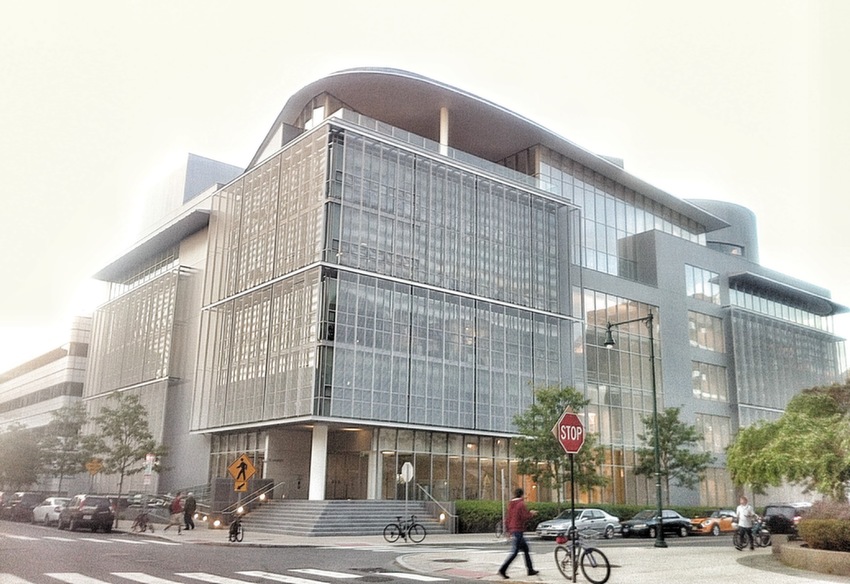 Ray and Maria Stata Center:
Home of the most comfortable lecture hall chairs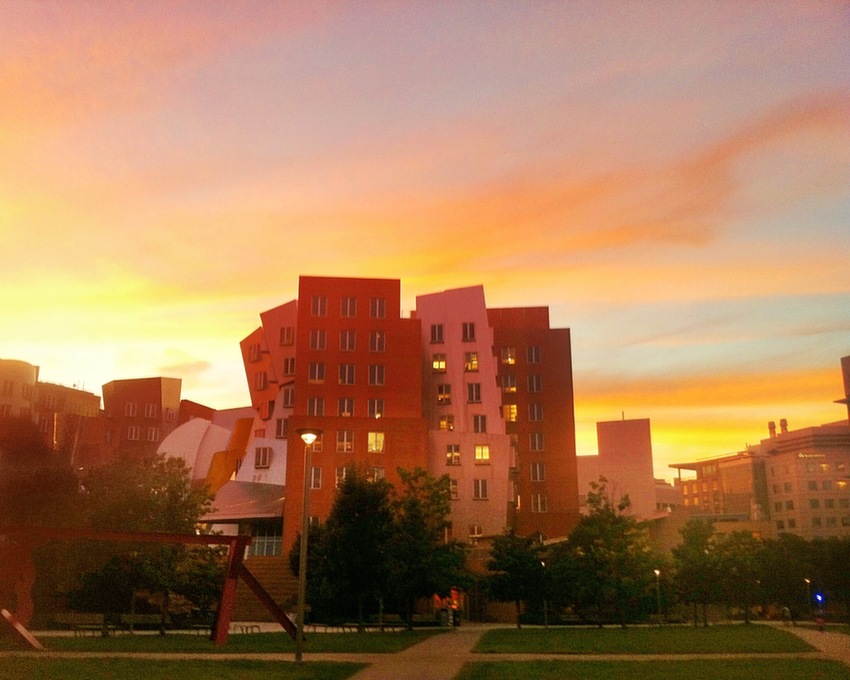 E62: The Heart of MIT Sloan:
Fun Fact: the exterior of the building is lined by 155-million-year-old German limestone. It can appear different colors, depending on the light (from mitsloan.mit.edu). E62 is also the most energy-efficient building on campus.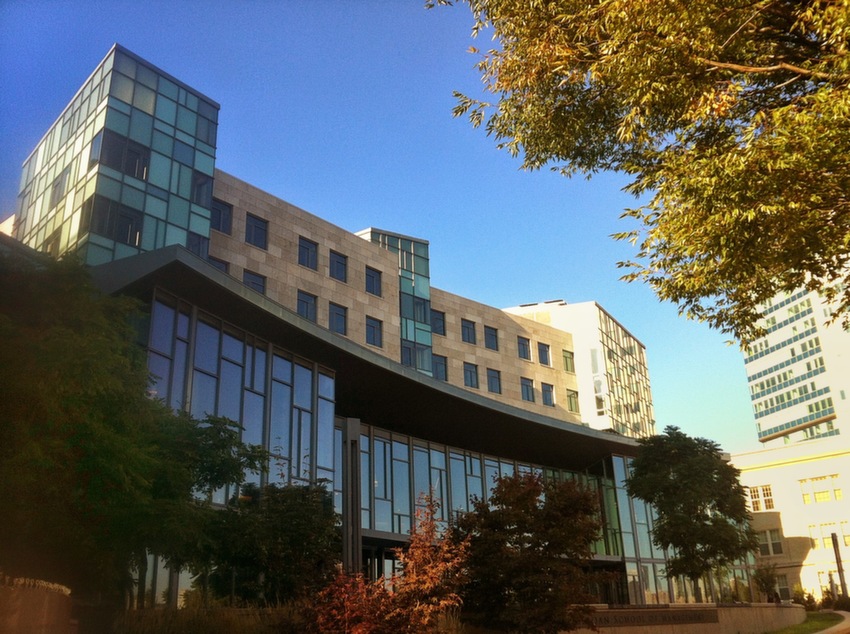 A Breeze Attracts MIT Sailing Enthusiasts:
Fact: MIT Sailing Pavilion is the oldest university sailing facility in the country. Membership is free for all MIT students who have taken an appropriate class.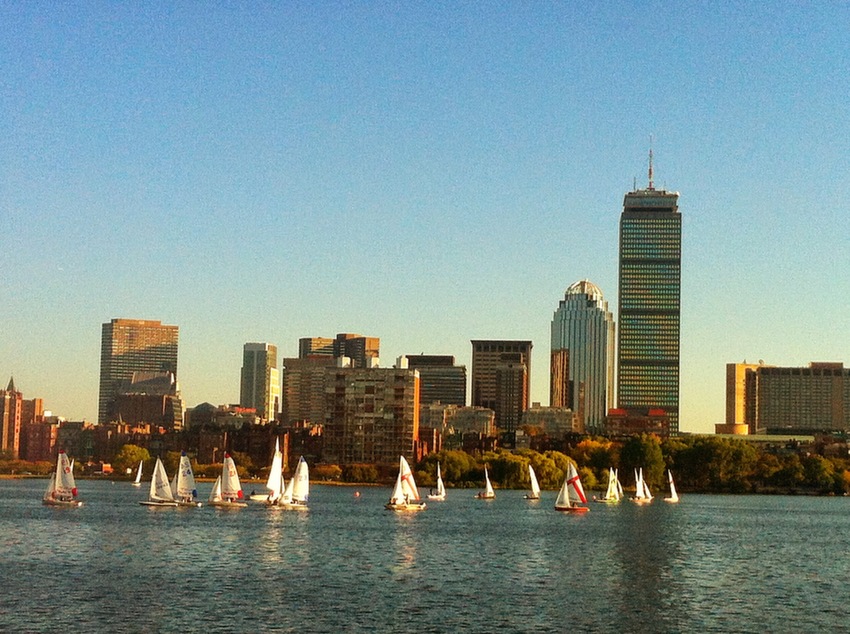 The Amusing Roof of the Green Building:
Featuring a "white spherical radome enclosing a long-distance weather radar apparatus"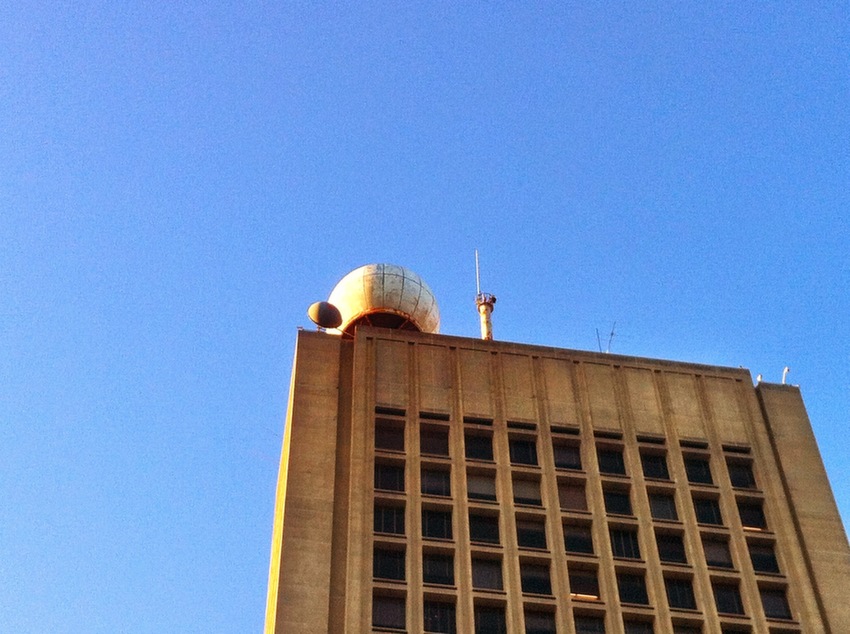 Hoping for many more sunny days,
Yours,
Yuliya
PS: What are your favorite places on campus? Photographic answers are always welcome!